Full Time - 2017-12-13

London Stadium

Full Time - 2017-12-13

Old Trafford

Full Time - 2017-12-13

Anfield

Full Time - 2017-12-13

Liberty Stadium

Full Time - 2017-12-13

The Friends Provident St Mary's Stadium

Full Time - 2017-12-13

St James' Park

Full Time - 2017-12-12

Turf Moor

Full Time - 2017-12-12

Selhurst Park

Full Time - 2017-12-12

John Smith's Stadium

Full Time - 2017-12-10

The Friends Provident St Mary's Stadium

Full Time - 2017-12-10

Anfield

Full Time - 2017-12-10

Old Trafford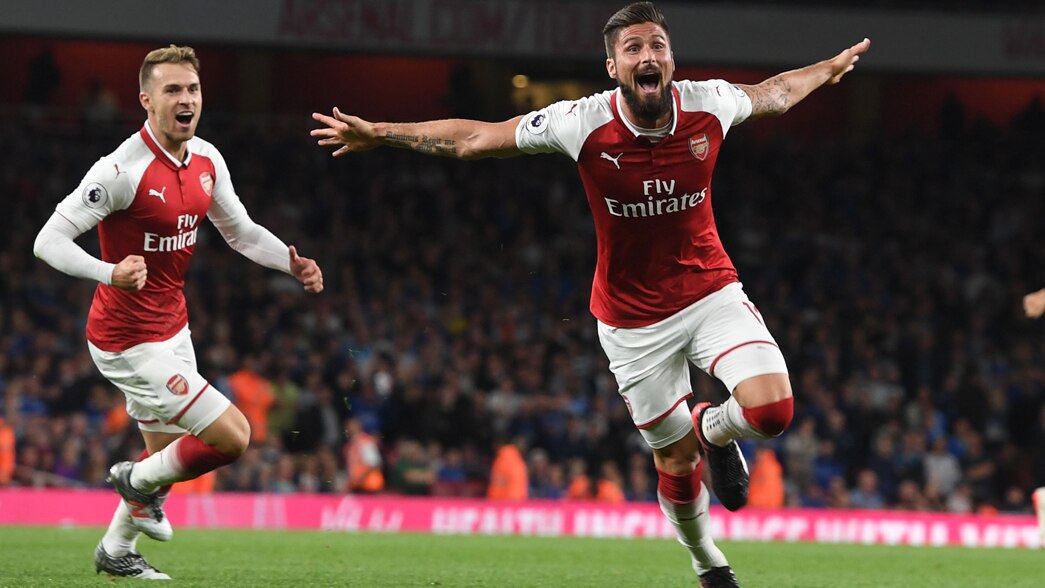 Watch highlights from our opening day win
Arsenal
Check out the very best of the action from our clash against Leicester City at Emirates Stadium on Friday night.
A Friday night thriller
Latest Comments
wenger when you buy better central defenders and holding midfielders is when you WILL learn to win FPL

Van dijk(an extra solid CB) , seri (A cazorla replacement) and Lemar(A proper winger) IN....& this could have been a perfect summer for us in a very Long while
.
But really who am i?????...... I don't get paid £9mil a yr to think about such!
.
Anywayz, wishing my goonerz a successful run in the 2017/2018 campaign!

3 points from the first game??...why is everybody unhappy ??....Without Kos and Mustafi. Elneny in midfield , no Sanchez and we scored 4 ????...
Visit http://arsn.al/wOTfEK
📝 All you need to know ahead of tomorrow's clash with Norwich City (KO 1.30pm) ➡ http://ow.ly/fQhU30ems2W