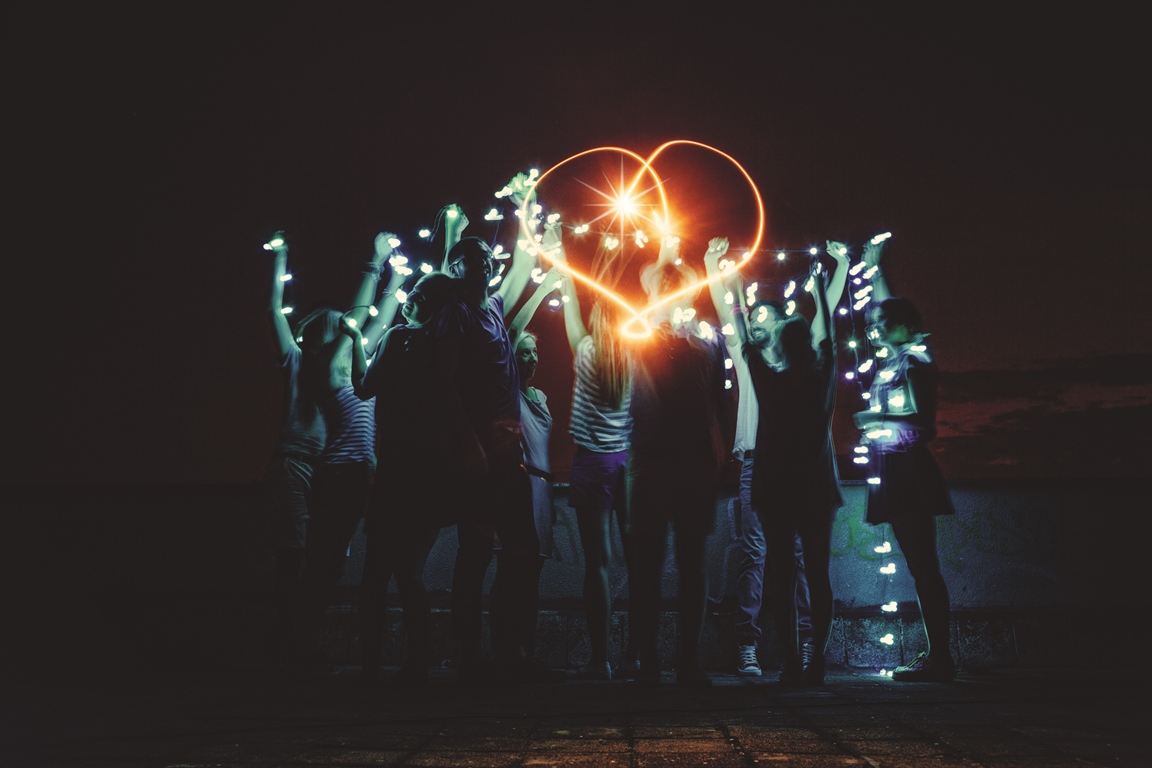 Andy Murray
It's been the hottest year on record for the third year in a row and nearly 1 in 6 species are at risk of extinction from climate change. We must act now to protect our amazing planet. Sign up to make climate matter this Earth Hour.
We must protect our incredible planet from a changing climate. Please join me and millions of others around the world by switching off your lights at 8.30pm on Saturday 25 March to #MakeClimateMatter! #EarthHour WWF UK
Latest Comments
Thanks for supporting #EarthHourUK, Andy!

Perhaps if people like Andy Murray stopped jetting around the world every week, this would make a bigger difference than people switching off lights

whenever we get the same scorching hot weather here in Scotland then I'll be more than happy to switch off but that's not bloody likely! Until then I'll have every light in the house on and all the garden lights,spotlights, gas heaters etc!
Visit http://po.st/EHstars
Un vero onore per me aver trascorso del tempo con una leggenda come Emilio Sánchez. Ma c'è una cosa che ci accomuna... e non è solo il rovescio in back!!! 😄😄 Best ranking ATP in singolo: 7 ✔️ Best ranking WTA in singolo: 7 ✔️ Best ranking ATP in doppio: 1 ✔️ Best ranking WTA in doppio: 1 ✔️ Lo sapevate? 😊 Academia Sánchez-Casal, Florida
Sunday vibes
Together with Nike Japan (ナイキ) we decided to have some fun in Miami. You guys choose......vote here: http://www.keisapp.com/w/kei-nishikori/#/item/3d677a4d784d6a4d/ #KeisApp
🏆😘
Auguri all'uomo che mi ha messo la prima racchettina in mano...senza di lui a quest'ora non ci sarebbe stato nè tennis nè back!! 🤓😂🤙🏻 Auguri papi!!!❤️❤️