9GAG
(Source: https://www.facebook.com/9gag)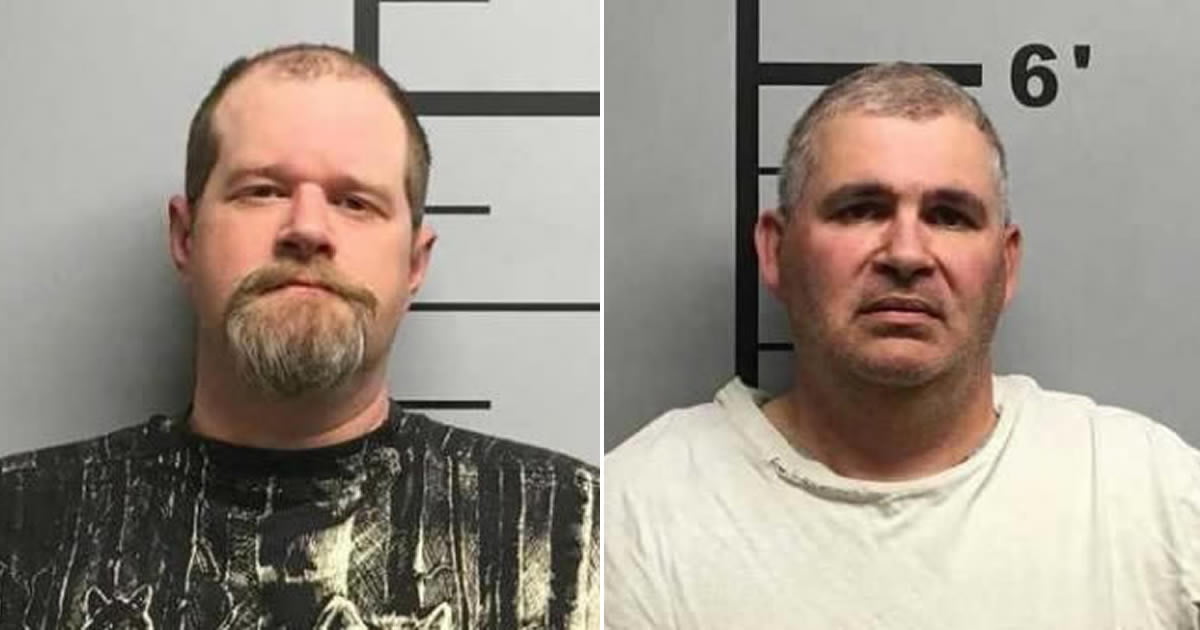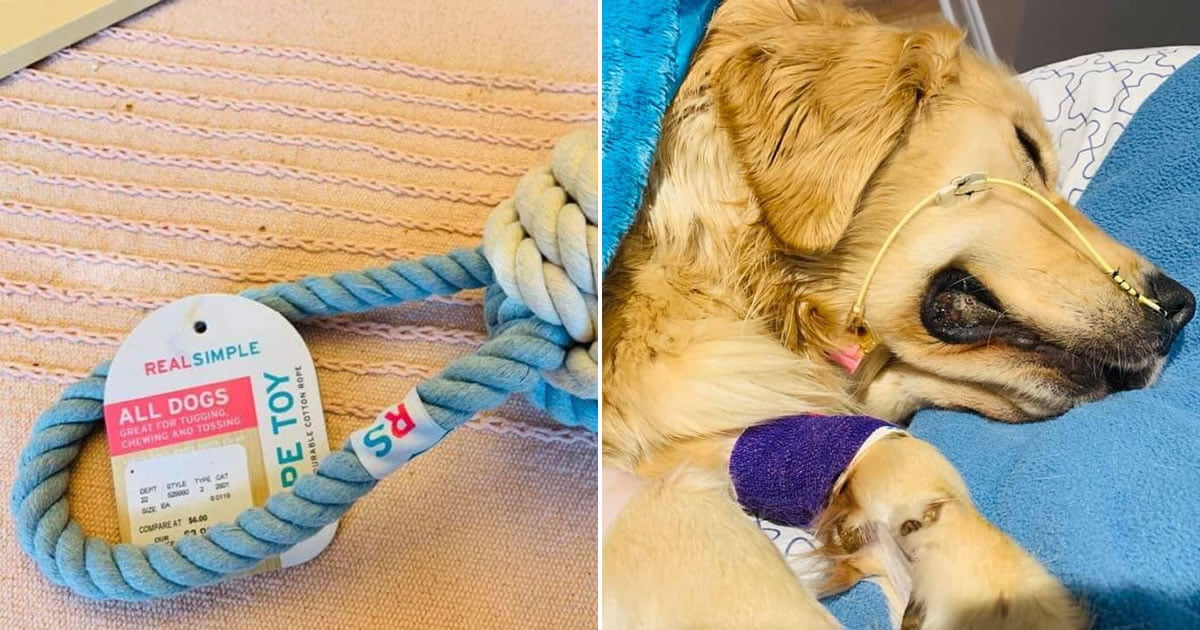 Don't give your dogs a new toy unsupervised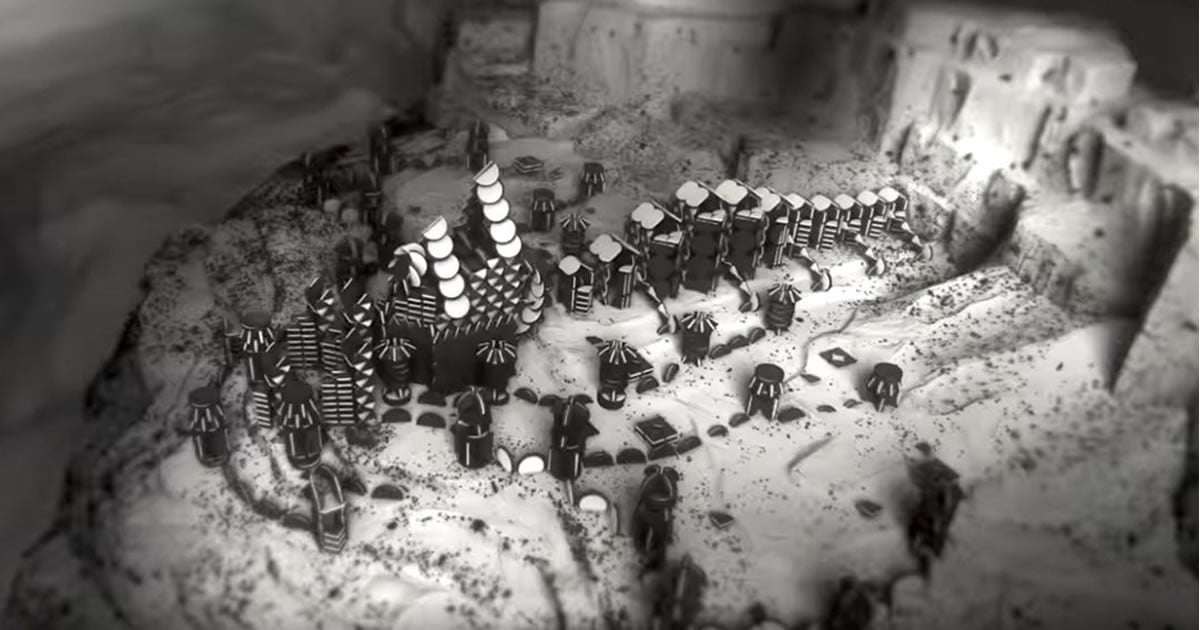 Taiko no Tatsujin in real life: Taiko Hard mode, full combo 💯

Congrats to wreckitralphnv | IG on becoming #9GAGFunOff week 21 winner!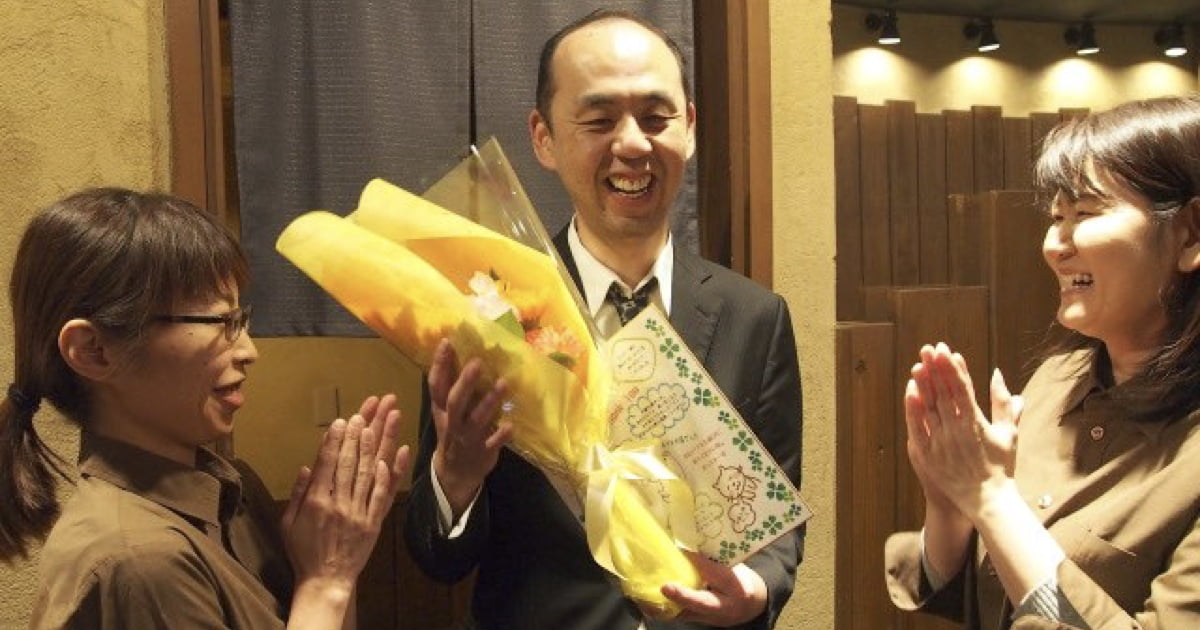 For a fee, restaurant staff will act like they've worked with you for years.
The purest love
By
facebook.com/gina.minaj
.3
Woman chasing luggage: Me reaching my goals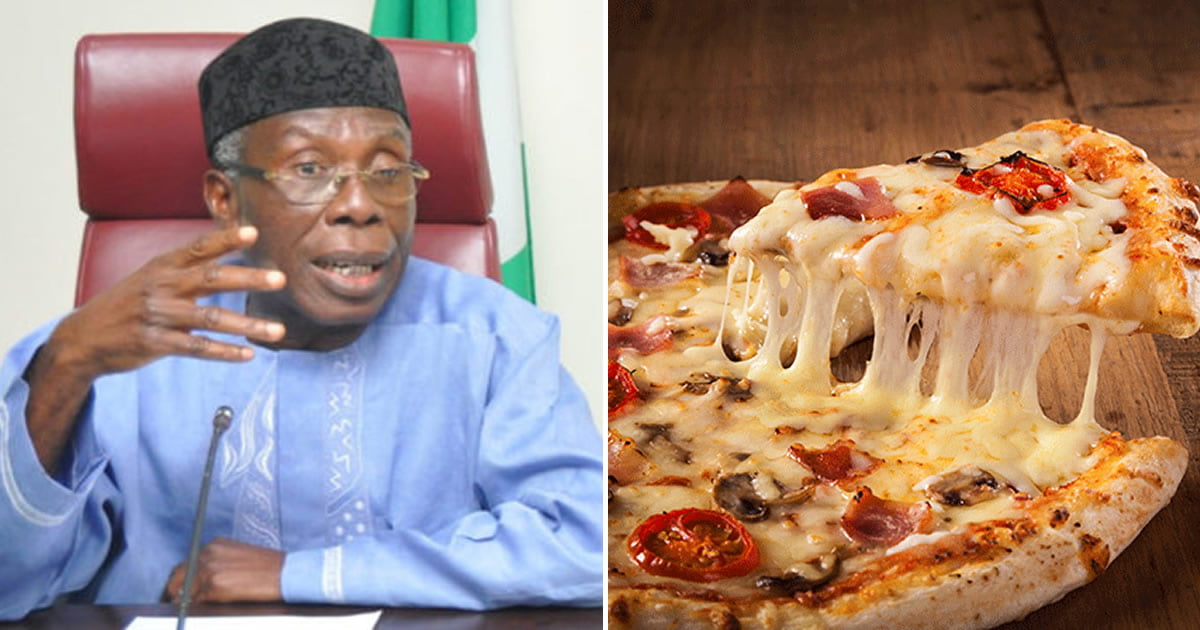 Seriously what apps did they use?
Razor prank on cat: [🔊] When your cat took the prank seriously
#AprilFools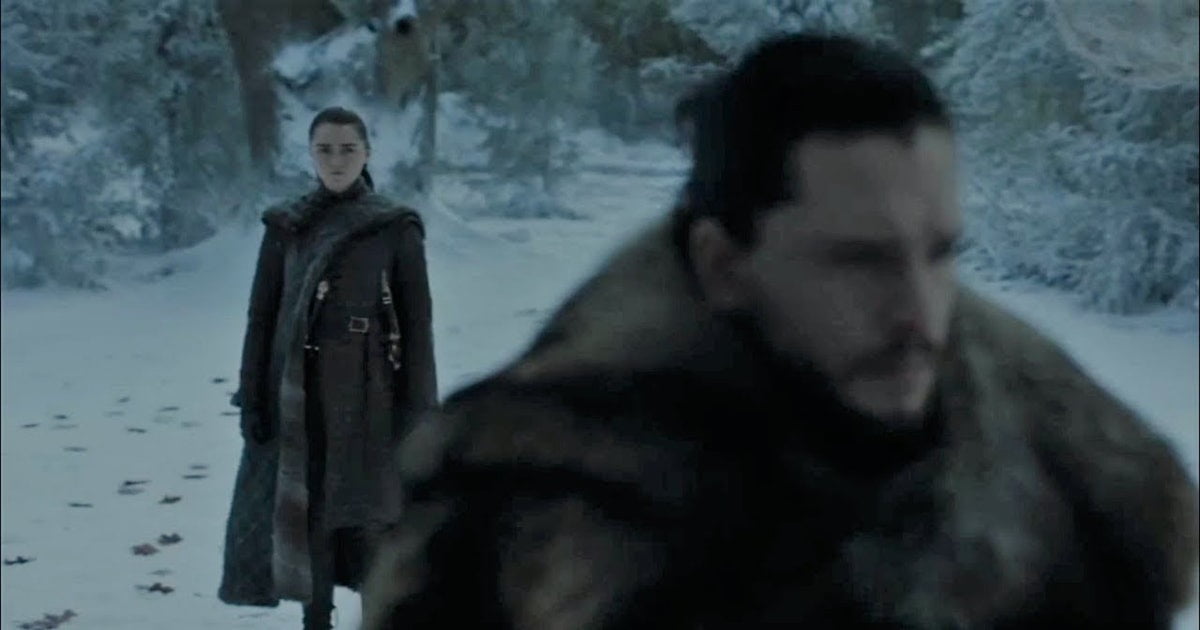 Stick them with the pointy end.
Confessing to crush on April 1st: How many "I love you" jokes on this day are actually genuine...