Bigstart Books and More, Inc.
(Source: https://www.facebook.com/BigstartBooksAndMore)
Bigstart Books and More, Inc. - 71ba8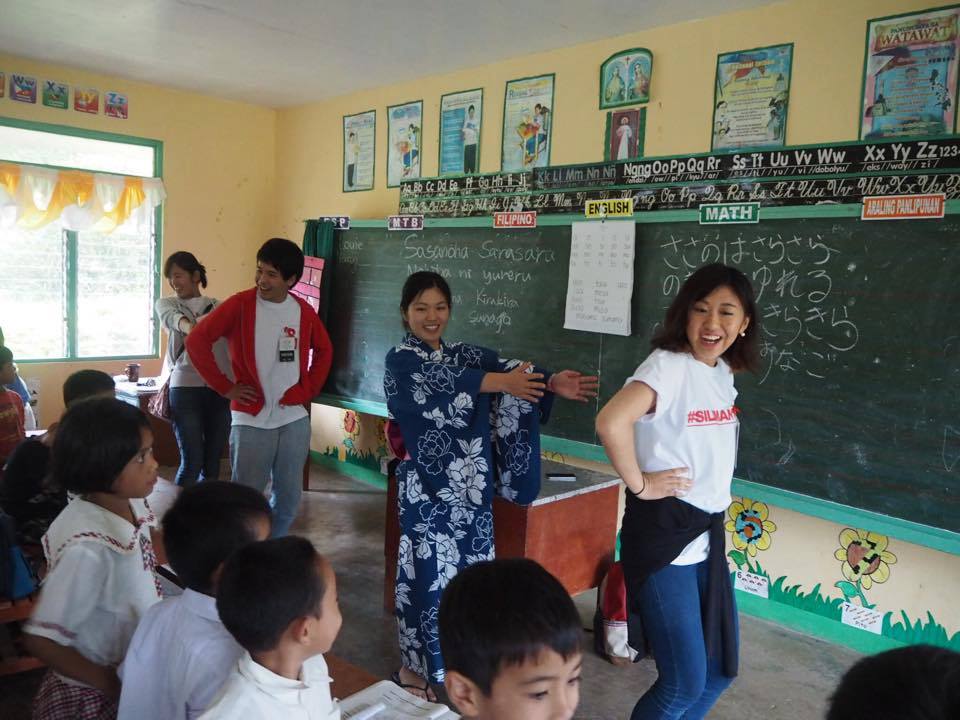 The Institute of Service Learning (ISL) is hosting another batch of students from the International Christian University (ICU) of Tokyo, Japan from June 29 to July 4. Read more:
Congratulations to our 80 new Josenian Certified Public Accountants!
What kids learn at home protects them for life. Because all the greatest life lessons begin at home.

#BrandRoom
UP is now ranked 384th in the world,17 spots lower than its 367th rank in 2017. #PHNews
WE ARE SENIOR HIGH SCHOOL READY!!!!

o The books are written following the K-12 curriculum – the thrust of the Philippine education therefore the sequence of lessons are accordingly thought about;

o Dr. Evelyn F. Lupango, who is both an educator and an expert in Communication an...
Thank you Lord for sharing years of trust and years of success...Thank you Bigstart❤️🎂🎉