Boy George & Culture Club
(Source: https://www.facebook.com/boygeorgeofficial)
Boy George & Culture Club - 2378d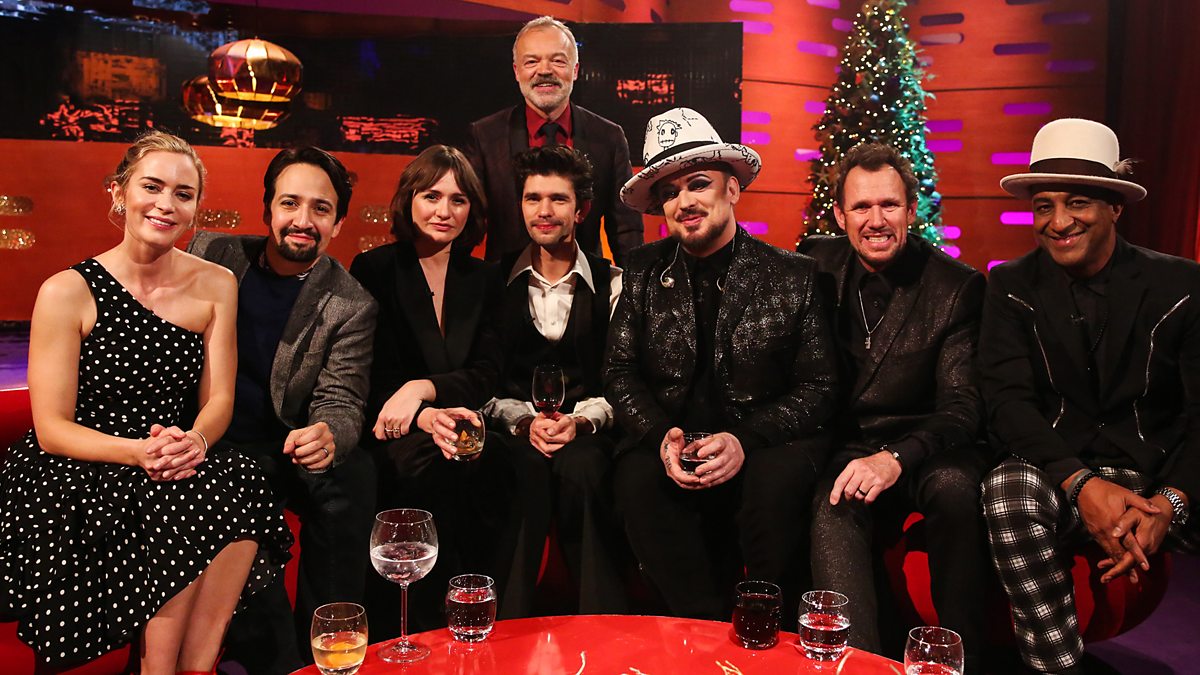 We had a great time doing the The Graham Norton Show - catch it on Iplayer now
https://www.bbc.co.uk/iplayer/episode/b0bw5vd3/the-graham-norton-show-series-24-episode-12
The Twin - Where Are We Now
https://www.youtube.com/watch?v=HNE3C4BJdsw&feature=youtu.be
Life: Introducing the official video for "Life". Watch it in full here
https://BGCC.lnk.to/Life_videoFA
We're staying in Berlin tonight to play an intimate show for Berlin Live at the legendary SchwuZ club.

Watch the entire show live by clicking the link below from 18:00 CET!
Cyber Monday deals over at our merchandise store!
https://store.boygeorgeandcultureclub.com
Unfortunately due to scheduling conflicts, the show in Antwerp on November 27 and the show in Amsterdam on November 28 are cancelled. We are sorry for any inconvenience and are looking to reschedule for 2019. To the fans that purchased tickets, you may get them refunded from point of purchase.
For those of you asking for the God & Love lyrics x
You can listen to the song here -
https://bgcc.lnk.to/Life
We're having a fab time on tour! The party continues....
Check here for all the dates -
BGCC.lnk.to/Live
Photo: @pwlodi