Cal Poly Pomona
(Source: https://www.facebook.com/calpolypomona)
Friday was Cal Poly Pomona Day at the LA County Fair! 🐎💚💛

Our pep band and student-athletes marched in a parade. Our Huntley College of Agriculture students gave a presentation on health and demonstrated how to milk a cow. And our CPP goats and sheep will populate the petting zoo for the dur...
Text Talk: What is U-Hour?: U-Hour FTW! LOL 🗨️📱😀
#cpp1stday
The CPP goats and sheep arrive at the LA County Fair! They'll undoubtedly enjoy their annual trip to populate the petting zoo.

See more pictures and video of their arrival here: https://sway.office.com/Wn9iVJcx5qJxXHQ4?ref=Link
Congrats to CPP professors Paul Nissenson, Juliana Fuqua & Faye Wachs for winning the California State University Faculty Innovation & Leadership Award!

The way they melded engineering and psychology to cause a sharp rise in passing rates for a bottleneck course was truly i...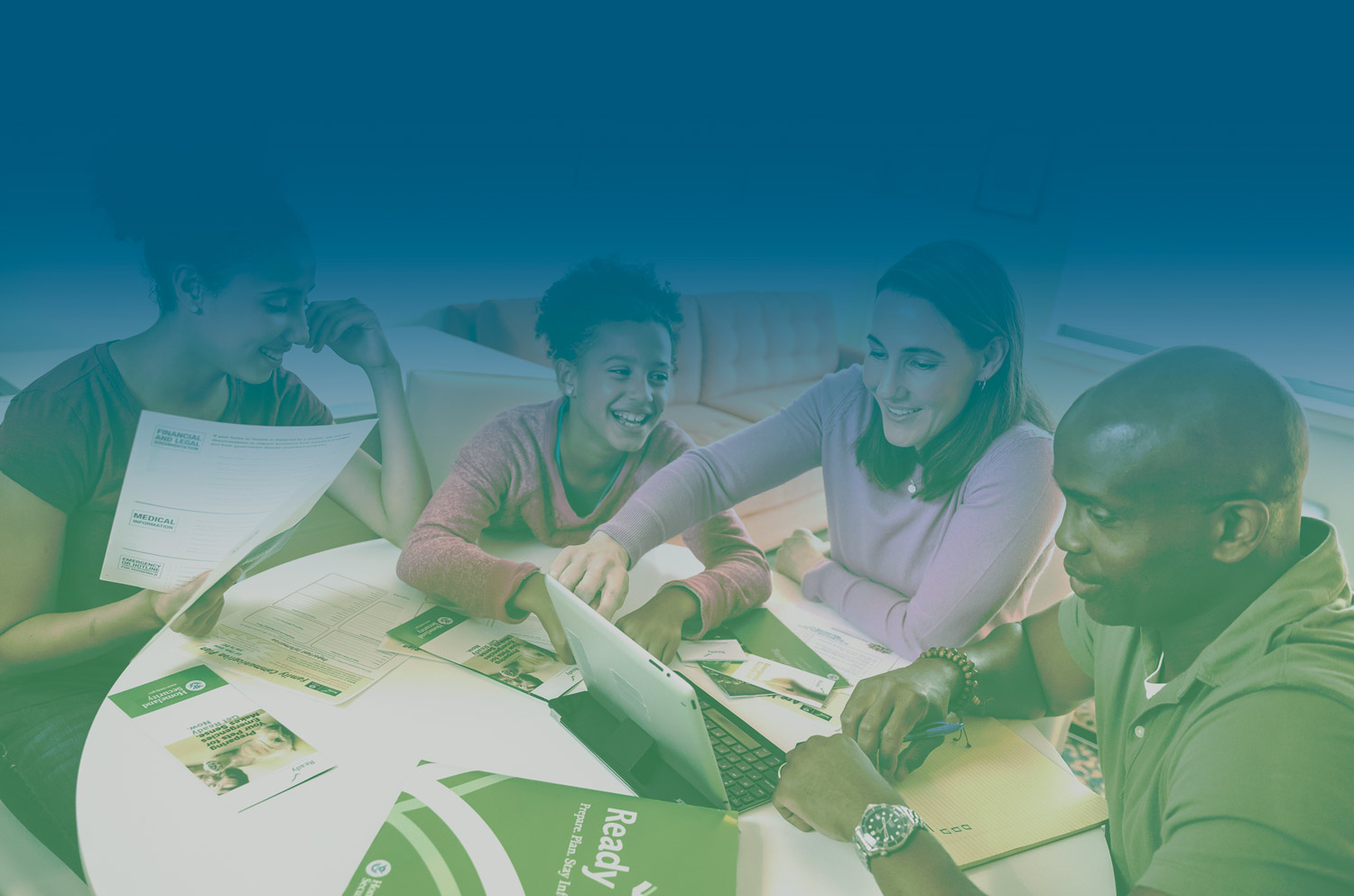 A magnitude 4.4 earthquake was reported in La Verne around 7:33 p.m. tonight. The Cal Poly Pomona campus is safe, and no damages have been reported.

If you are experiencing an emergency on campus, call University Police at 909-869-3070 or dial 9-1-1 from a campus phone.

In case of a ...
A little #MondayMotivation for you, Broncos! #WeAreCPP

(At our hydraulics lab, student Ellen Chan checks an advanced oxidation tower that uses ultraviolet light to clean water)
University President Soraya M. Coley welcomes students back to campus:

"Welcome to the start of the academic year and to the first-ever semester in Cal Poly Pomona history! It is always a thrill for me to see students infuse our campus with positive energy."

Read the President's messag...
Welcome back, Broncos! 🐎

Say hello to your newest classmates, the largest incoming class in the history of CPP.

We have two students with us answering questions to help you navigate your first day of school: Katie, a senior majoring in marketing, and Madison, a junior majoring in...
New students got an introduction to life at Cal Poly Pomona with CPP Fest, which featured a Pep Rally, campus tours, a part time job fair and arts and crafts.