Country Rebel
(Source: https://www.facebook.com/countryrebelclothing)
As the moment finally came for their long-awaited duet - they did not disappoint! These two legends performing together will be talked about for ages.
Alyvia and Dolly sang a duet about the baby brother she lost, which changed her life forever. Keep the tissues handy for this emotional performance.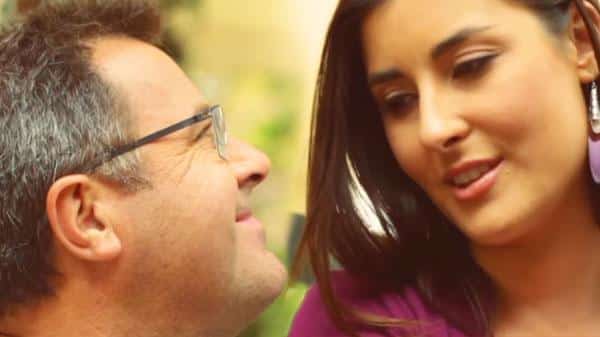 This is so beautifully done... Grab your tissues!
Lukas Nelson & Promise Of The Real: I turned 30 years old on Christmas Day. Thirty is one of those milestone birthdays that makes you take stock of where you've been, & where you're heading. John Lennon was 40 years old when he recorded this incredible song "Watching the Wheels....
After Toby broke down in tears introducing this veteran, he performed a powerful rendition of "Courtesy of the Red, White and Blue."
In remembrance of a fallen leader and veteran, these soldiers fought through harsh conditions to honor him in a truly moving display.
This true artist created and entirely new world of whimsy and wonder. You might have heard this classic before - but never quite like this...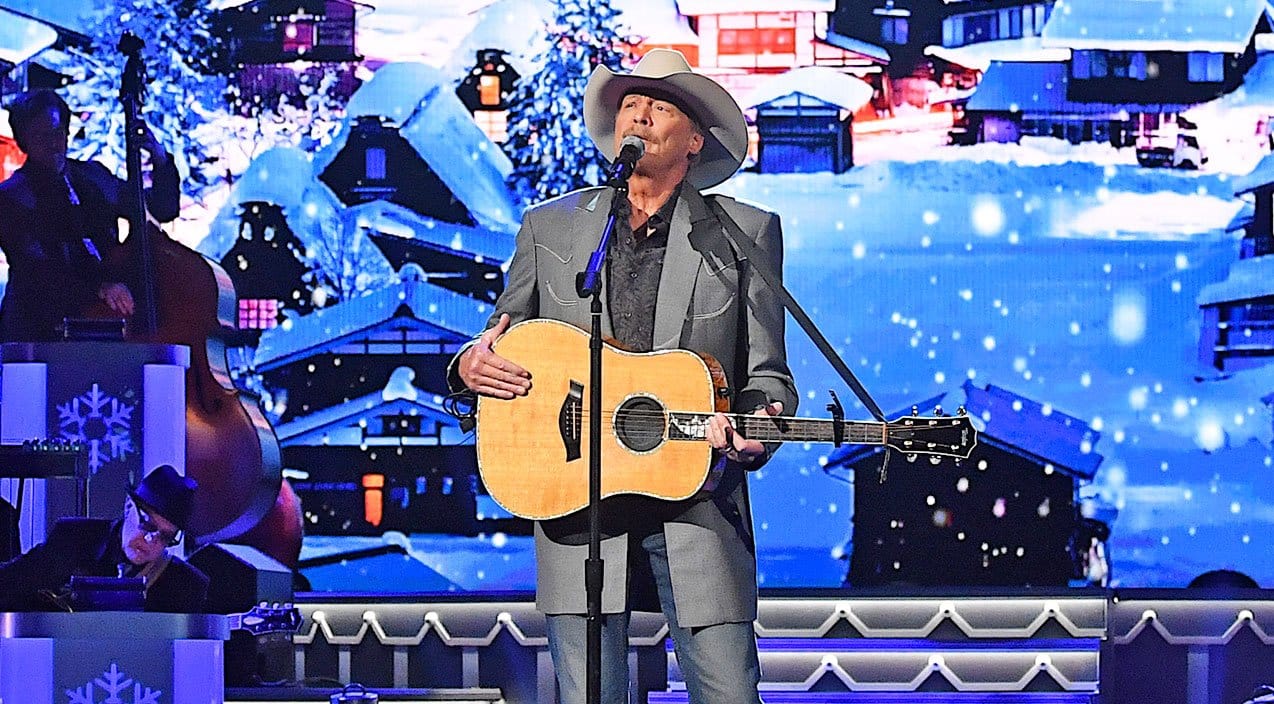 It's hard not to be in a good mood when watching a country legend perform one of the most well-known Christmas songs out there!
With a soul-piercing look and a voice that could blow anyone away - this was truly a performance to remember!