Country Rebel
(Source: https://www.facebook.com/countryrebelclothing)
They were sweetly dancing to "Butterfly Kisses" when the music came to a screeching halt - and debuted a surprise they had planned for weeks.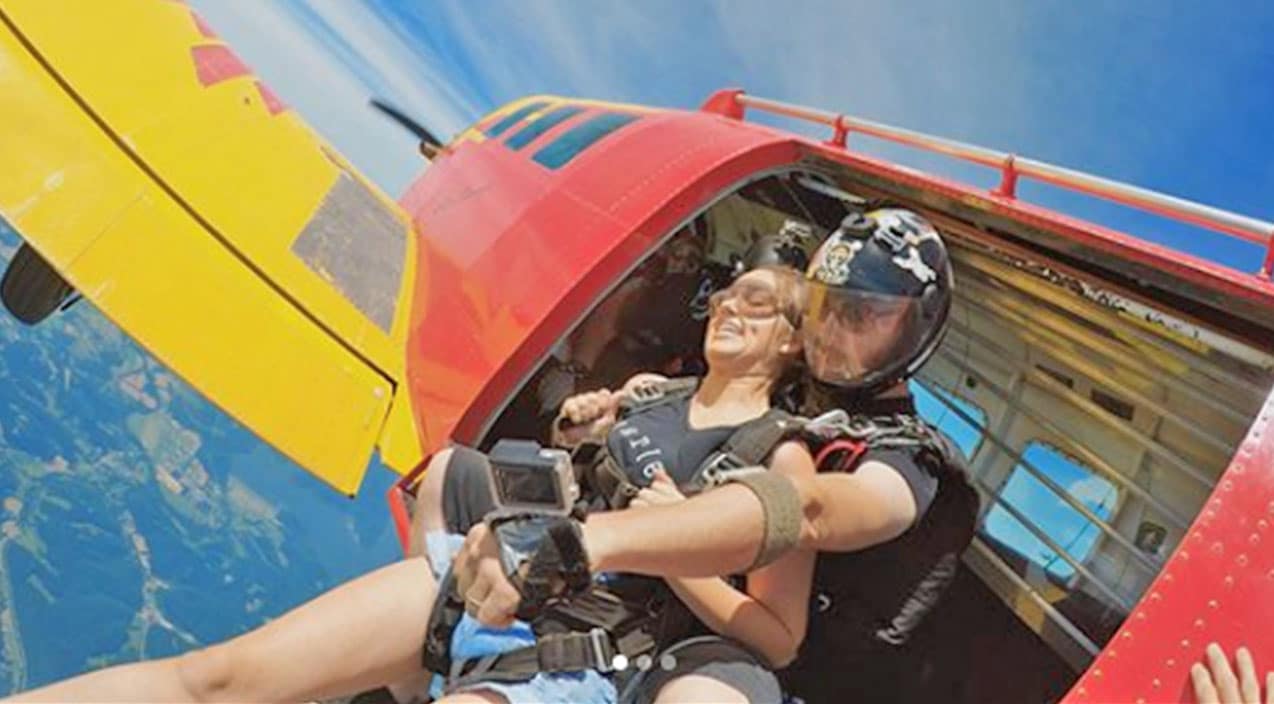 We would have watched the video just to see her skydiving, but at the very end she revealed something none of us saw coming!
Their first wedding photo has been released, and they looked stunning!
Any one of these songs would be perfect to play today for the father or father figure in your life. Which one is your favorite?
Proof that Roy is one of the best guitar players country music has ever, and will ever, see!
Too much fun for one car! Have you ever done this with your kids?
He sang this beautiful song to his loved ones during his final hours...

May he rest in peace. ❤️🙏
Remember: sewer caps weigh 100 lbs and are made of cast iron...