DJ Noodles
(Source: http://www.facebook.com/127898963892930)
New contest alert! Enter for a chance to win one of these sick "Monster" T-Shirts!!! 🔥🔥🔥
Love this Remix of #uplusme that my Boy DJ Noodles did.
My new single with Manufactured Superstars #YouGotTheLove is out now EVERYWHERE! Follow this link to listen on Spotify, Apple Music, or download on iTunes!
Out now on Beatport get an exclusive copy of #YouGotTheLove - my new single w/ Manufactured Superstars! Stay tuned in 2 weeks for streaming and all other retailers!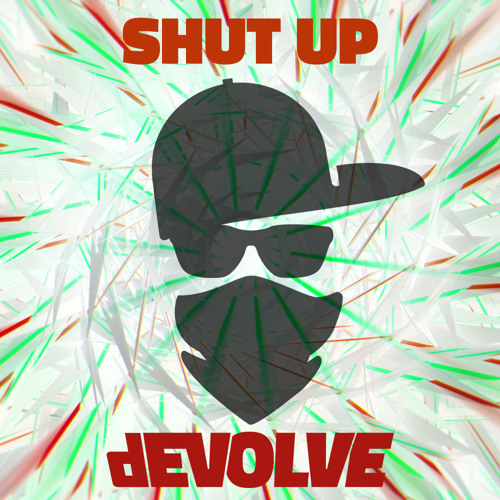 Free music to hook you up with... new Devolve "Shut Up". You can stream or download for free over at
https://soundcloud.com/devolve/shutup