Elvis Duran Show
(Source: https://www.facebook.com/elvisduran)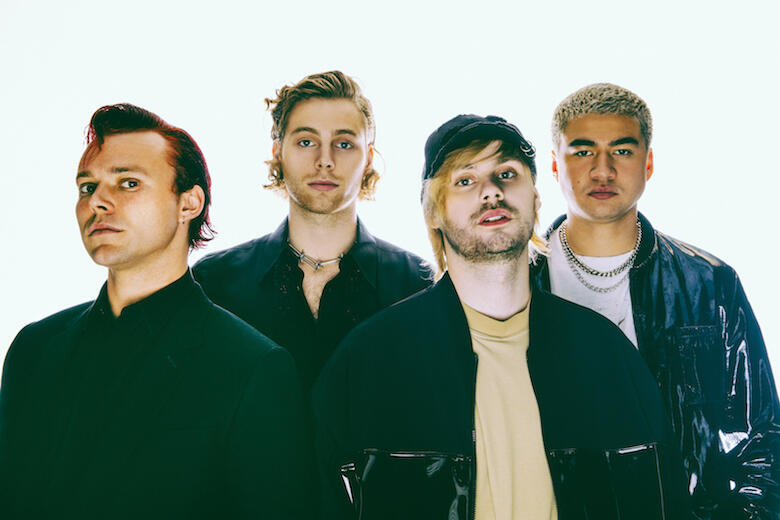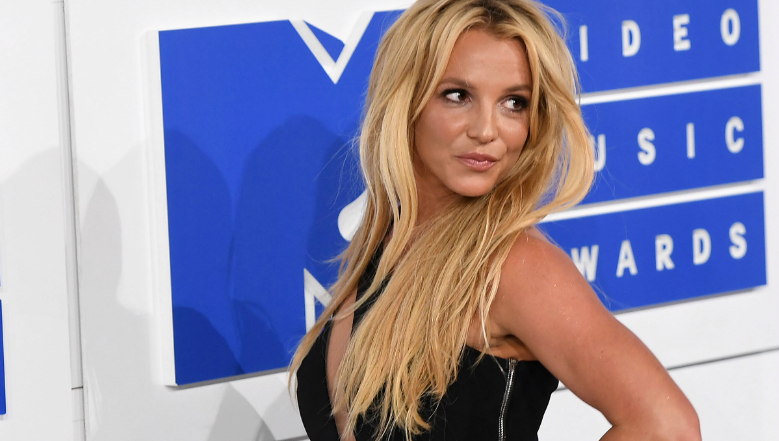 She might be onto something...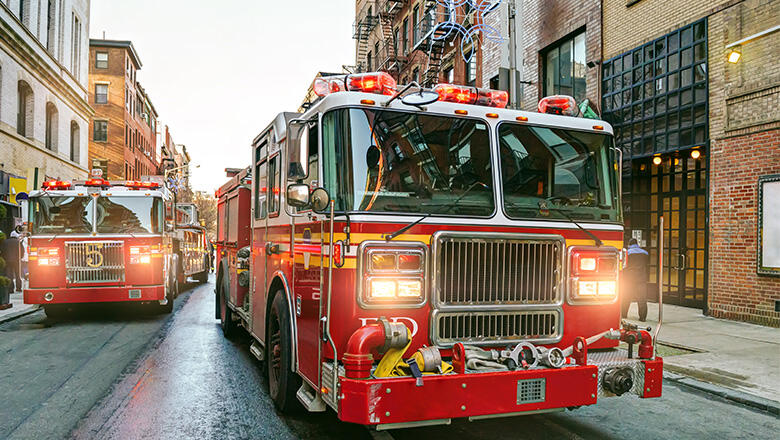 At least one person has died in the incident.
People: Will Smith is the best. 💞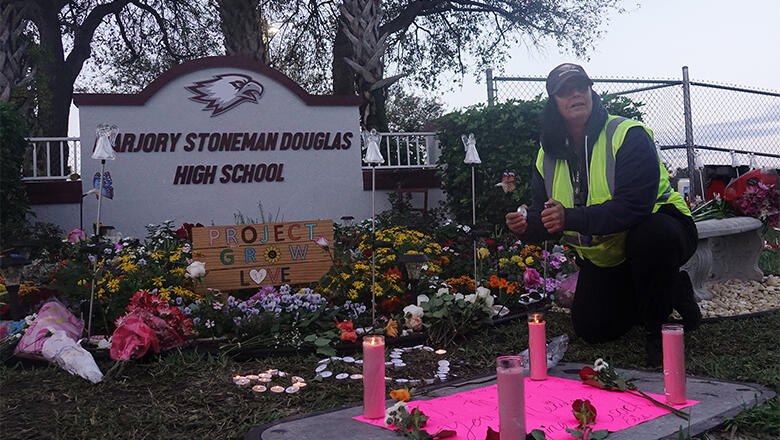 Parkland is in mourning again. 😥
Sabrina Carpenter Gets Real with Elvis Duran About Pooping On Her Tour Bus: Raise your hand if you have a pooping schedule just like #SabrinaCarpenter! 🤣💩 #MondayMotivation Full video in our Mercedes-AMG lounge --
https://ihr.fm/2CAUOwM
#sponsored #mercedesamg #elvismblounge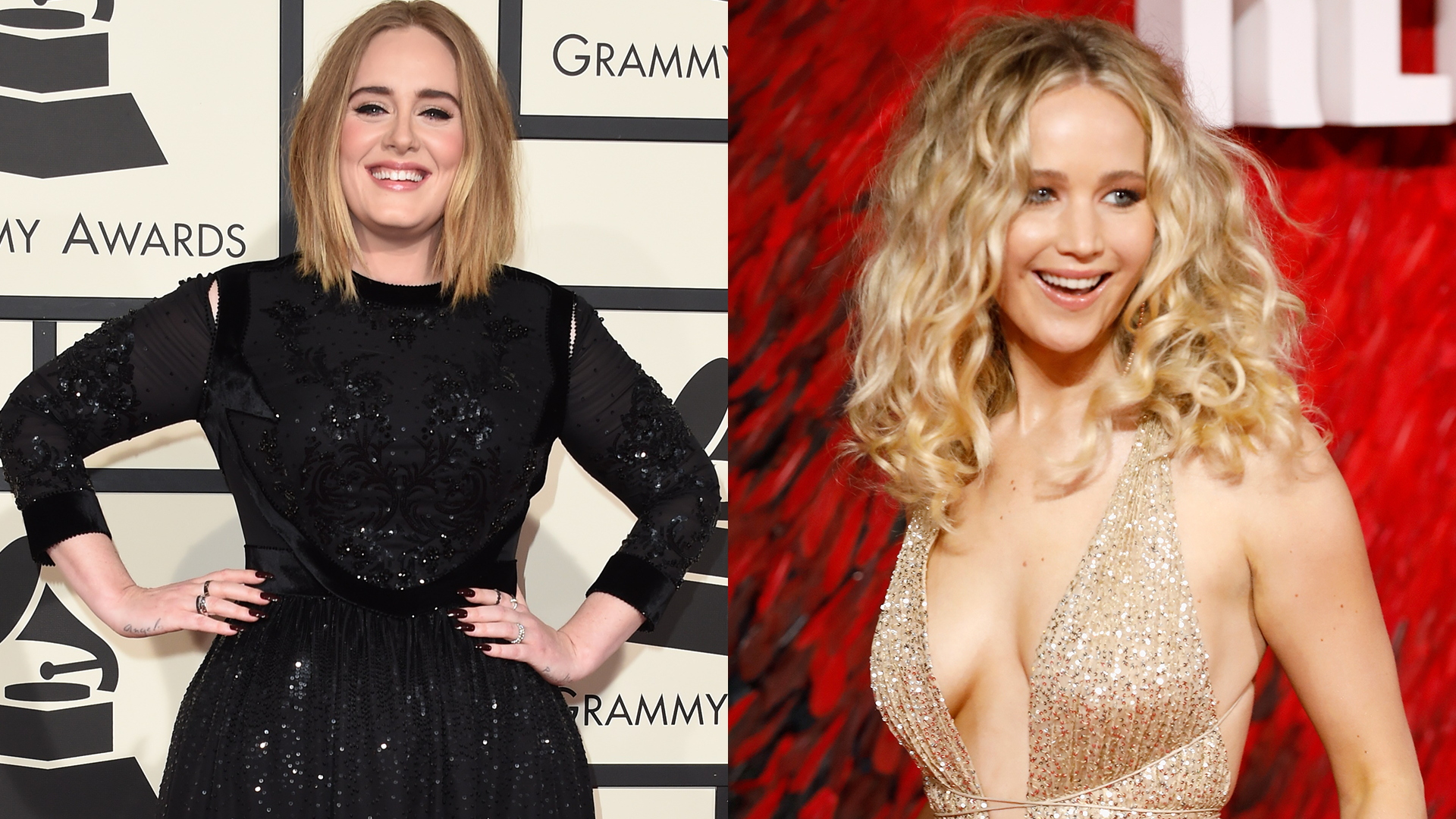 The ultimate girls night out!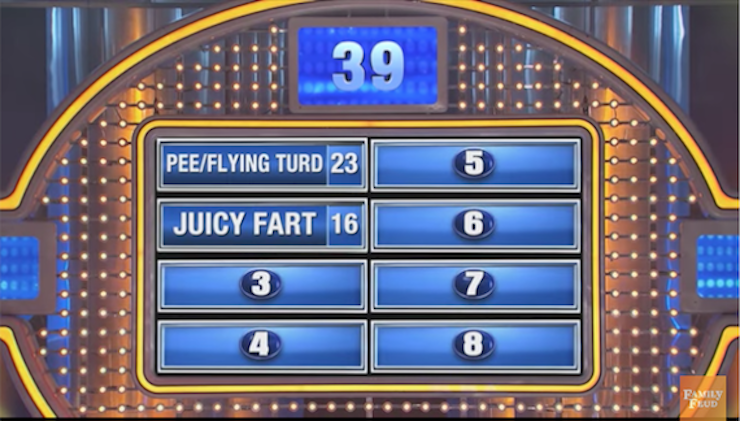 What is going on at the Feud??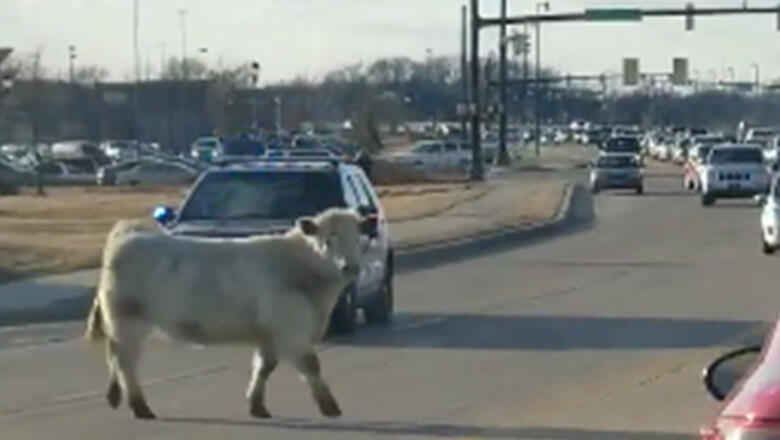 The cow ran across a busy street to get to the fast-food chain.