Forgiveness Not Permission
(Source: https://www.facebook.com/pages/Forgiveness-Not-Permission/410581682351448)
Forgiveness Not Permission - 10d123
Domestic violence awareness month please share💜💜💜
Forgiveness Not Permission on Amazon.com by Beth Kozine 💜💚
Sharing is Caring: 👏🏼👏🏼👏🏼👏🏼
Long-term mental abuse is closely related to developing anxiety. All of the trauma and stress that accumulate over time eventually result in developing a mental disorder, out of which anxiety is the most common. There is much stigma in regards to verbal abuse, so many people actually consider it...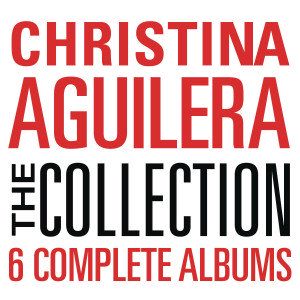 https://m.starmakerstudios.com/share?recording_id=556652810&app=tvp&share_type=fb

You don't have to get the app, just press no and song will keep playing
The Daily Goalcast: These 3 sentences changed her life forever. Lisa Nichols shares her best actionable advice on how to make it through even your most troubling times.
BuzzFeed FYI: How Stripping Saved My Life
The perpetrator reportedly raped the child again despite being interrupted by her friend who was looking for her.