Legends Shoulder to Shoulder
(Source: https://www.facebook.com/legendsshouldertoshoulder)
Legends Shoulder to - Now available FOR FREE at http://www.petequai.. | This fantastic album by Geno Washington and | Orders taken now,http://www.thejigs..
Now available FOR FREE at
http://www.petequaifefoundation.com/
, courtesy of the Pete Quaife Foundation! 36 cartoons by Pete Quaife, legendary co-founder of The Kinks! Donations gratefully accepted. Cartoon #6 of 36.
This fantastic album by Geno Washington and The Ram Jam Band will soon be taken off downloads on iPhones and most other download shops.
Last chance to get it folks.
Yep it's going on vinyl and download from our web sites
http://itunes.apple.com/album/id940833359?ls=1&app=itunes
Here is the direct link to our next fantabulous live music event!!
http://www.pqfmusic.com/record-release-terry-reid-and-the-jigsaw-seen.php
Just got sent this, nice photo
Strictly Mod: Ride out to Pete Quaife Foundation first event, thank you Stephen Hughes much appreciated

https://www.youtube.com/watch?v=xfICL2orjmE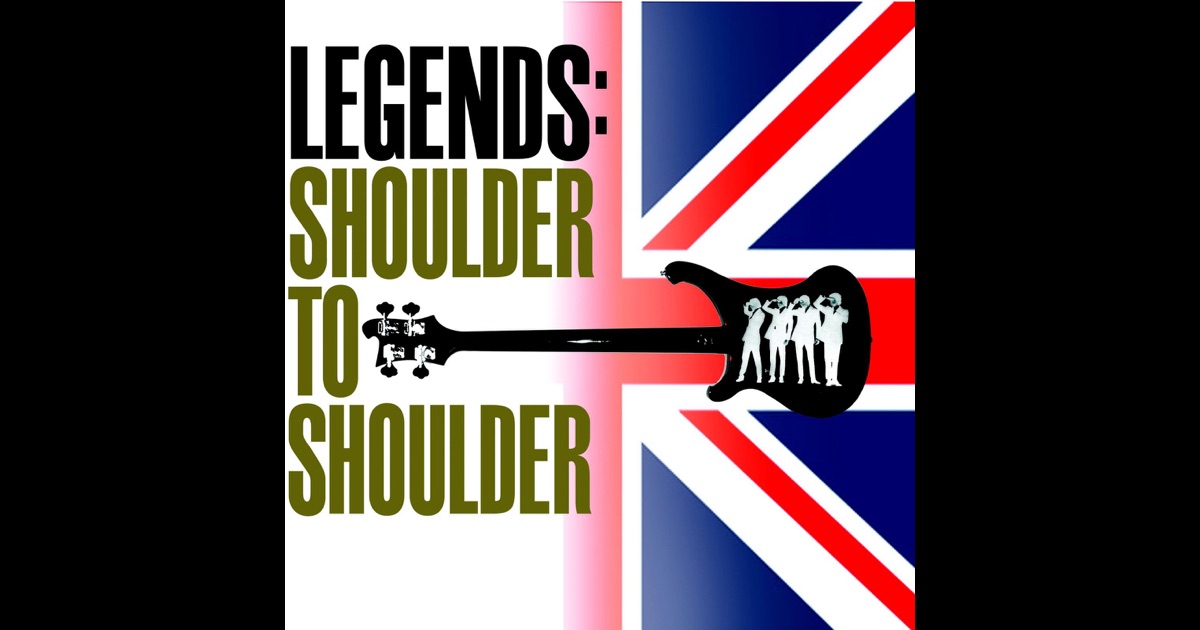 Just a heads up........
CD 2 - Legends Shoulder to Shoulder

1. Lonely Boy - Days Of Grace
2. This Is Where I Belong -The Jigsaw Seen
3. My Own Company - Sage Rhoades
4. Tommy Keene - Deep Six
5. Creature Comforts - The Pocket Devils
6. Waterloo Sunset - Terry Reid/ Kast Off Kink...