McLean Meditation Institute
(Source: https://www.facebook.com/mcleanmeditation)
McLean Meditation Institute - 24539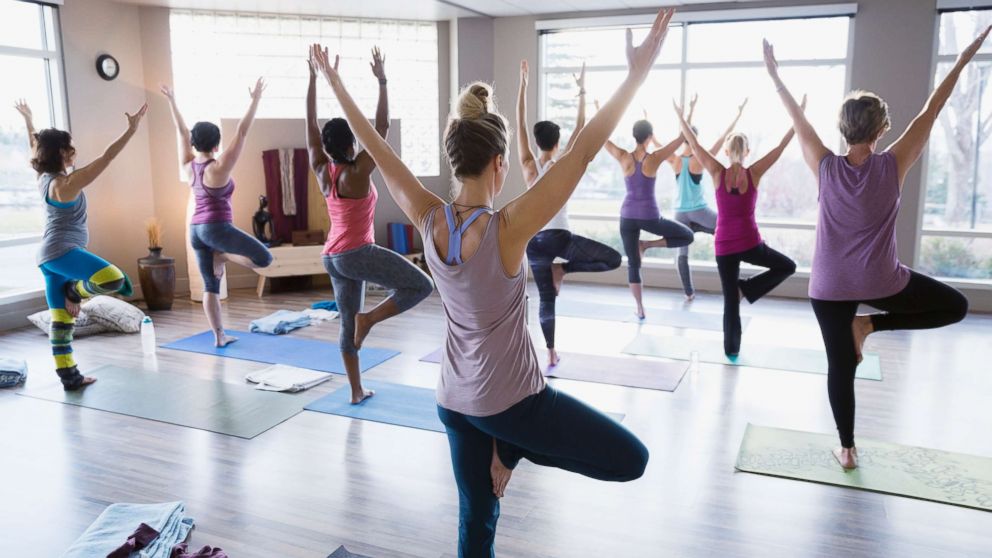 A good reminder: We are all connected.
The team found that during a four-month period, those practicing the transcendental meditation -- a form of silent mantra meditation -- experienced significant improvements in emotional intelligence and perceived stress, as compared with controls.

The research highlighted the role of emoti...
Experts at the Hospital for Special Surgery (HSS) in New York City have found that practices such as meditation and mindful breathing can help patients manage chronic pain. In some cases, patients engaging in these activities were able to skip their medication, including opioids.

https:...
A new randomized control study published in The Permanente Journal involved 96 central office staff at the San Francisco Unified School District. The study found that during a four-month period, those practicing the Transcendental Meditation (TM) technique experienced significant improvements ...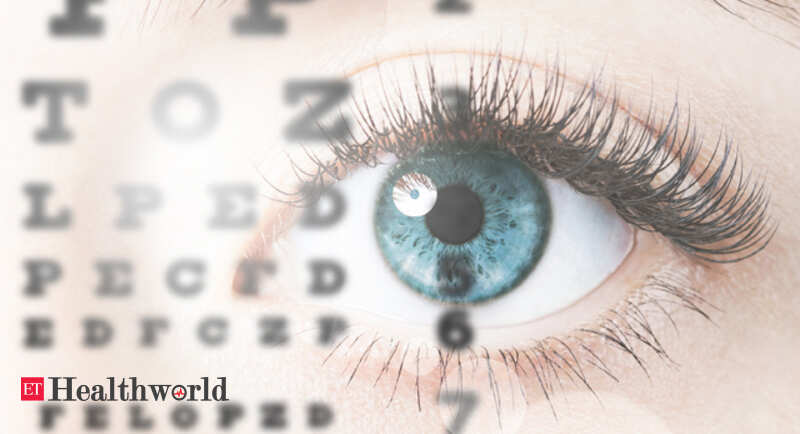 At the end of three weeks there was significant reduction seen in intra-ocular pressure (eye pressure) with mean pressure falling from 19 mmHg to 13 mmHg (25 per cent IOP reduction seen in 75 per cent patients) in the meditation group.

Patients who underwent meditation therapy also had...
Kindness is kind of a miracle. You can share kindness iin your classroom with these free lesson plans and more. Check it out.
https://www.randomactsofkindness.org/for-educators
From a favorite MMI Certfied Meditation & Mindfulness Teacher Diane Dearmore.