Snooki
(Source: https://www.facebook.com/NicoleSn00kiPolizzi)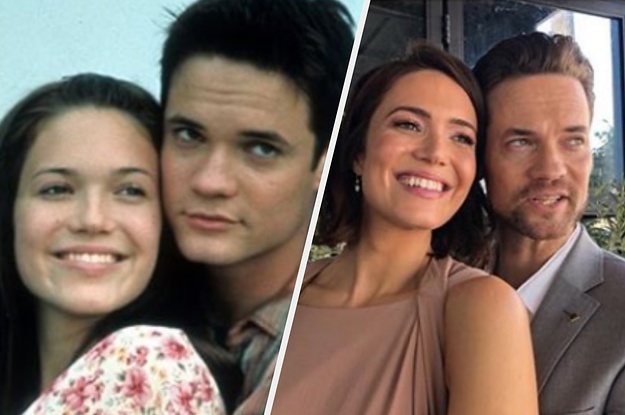 Grab yooo tickets to this shit show🔥
http://thebasie.org/events/its-happening-with-snooki-joey/
TICKETS ON SALE NOW!
See you there!! April 24!
http://thebasie.org/events/its-happening-with-snooki-joey/
IT'S HAPPENING!! We are doing a LIVE Podcast Show at the Basie Theater in Red Bank, NJ April 24 & TICKETS GO ON SALE TOMORROW 🔥COULD I?!🔥 @misterp79 #ITSHAPPENING #WhoTheHellLetThisHappen #Messes
‪NEW ARRIVALS 🖤🔥 thesnookishop.com ‬
We are having an outdoor sale today! Come shop! Open till 8pm!
63 Main Street
Madison, NJ 07940
Added new CURVE styles! Like this fabulous Leopard Blazer! 🖤🖤
https://thesnookishop.com/products/leopard-blazer?variant=22705441800250&utm_source=Facebook&utm_medium=Social&utm_campaign=Facebook%20Shop
Join our team with THE SNOOKI SHOP sweatshirts & denim skirt! In store & online! 🖤 thesnookishop.com
The Snooki Shop is super honored & excited to be participating in this amazing event! We will be having a pop up shop this Saturday at Lifetime in Florham Park NJ selling Snooki Sport apparel! A portion of our proceeds will be donated to St. Jude Children's Research Hospital ❤️ see you there!
Final weekend for our 25% off in store winter sale on all faux fur vests, sweaters & coats! 💙
Don't miss our 25% off online on all faux fur vests : thesnookishop.com
We are extending our 25% off winter sale this week only! Come shop in store with me!! 🖤 ❄️
The Snooki Shop