The Official 16 Days of Activism Against Gender Violence Campaign
(Source: https://www.facebook.com/16DaysCampaign)
The Official 16 Days of Activism Against Gender Violence Campaign - 95f96
Check out our Storify here:
https://storify.com/ituccsi/support-an-ilo-convention-stop-gbv-at-work
Are mass shootings and domestic violence linked? Former UN Special Rapporteur on Violence Against Women Dr. Yakin Erturk, thinks so #16days
Want to hold a Twitter Teach-in? Follow the link below to find out how!
http://16dayscwgl.rutgers.edu/2017/social-media-campaigns-2017
Are you hosting a 16 Days Event? Register your event by clicking the link below! #16days #16dayscampaign
Have an event for the #16days campaign? Submit it to our online event calendar!
http://16dayscwgl.rutgers.edu/2017/submit-an-event
…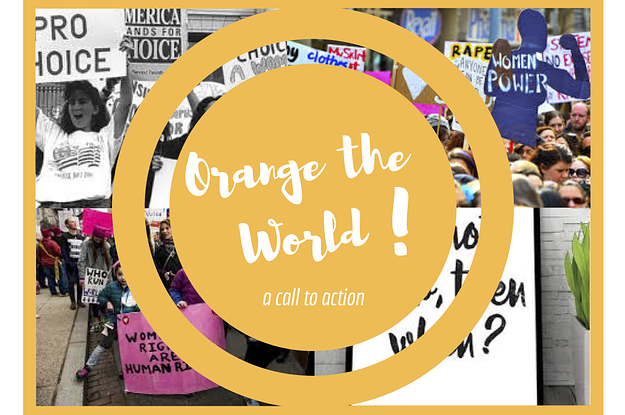 How much do you know about violence against women? Check out this quiz to test your knowledge and learn!
Want to host a twitter teach-in for #16days? Get in touch and please share! #GBVTeachIn #GBV
Show your support for the 16 Days Campaign by adding this frame to your profile picture!
Are you an organization on the Rutgers campus interested in getting involved with the #16daysofactivism