Wake Up World
(Source: https://www.facebook.com/joinwakeupworld)
Is bonding in pain a good way to start a new relationship? Probably not; self-love is needed first, says guest writer Kanta Jacob Katz.

#relationships
8 Things to Give Up: 8 Things You Should Give Up To Boost Happiness
On my bucket list.

Via THEHEARTYSOUL.COM
What is it about drumming that makes it such a good tool for healing and awakening?

Guest writer Christine Stevens finds out.

#drumming #awakening
How low will Big Pharma stoop in its lust for profits? Here are 8 prime examples...

By guest writer Paul A. Philips

#bigpharma #profit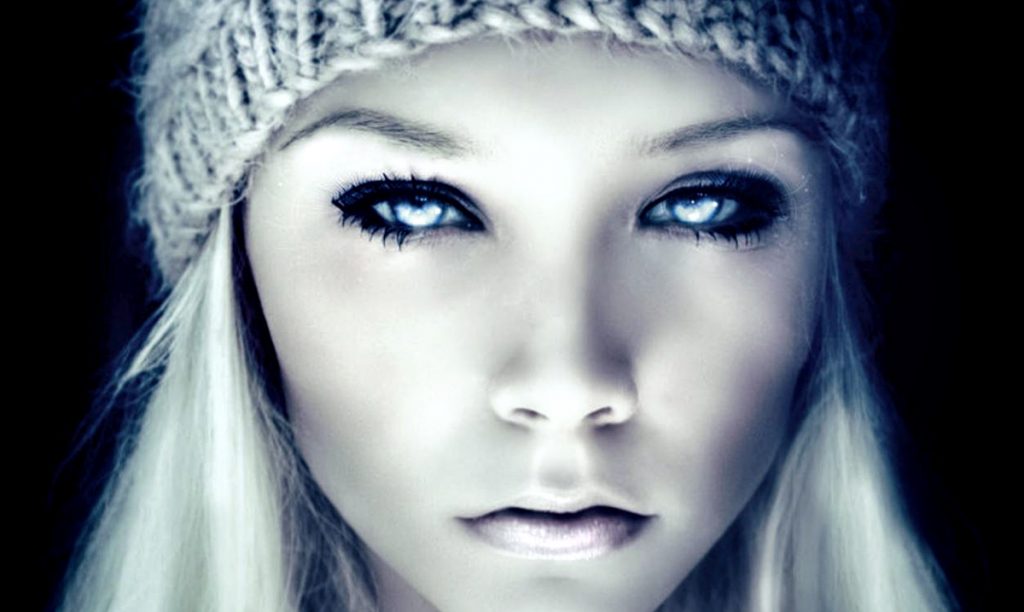 If you happen to know someone from one of these signs you know exactly how cold they can be.
There are many simple and practical ways to raise our vibration that can be done during any time of the day, with profound and long-lasting effects on our wellbeing…

By contributing writer Juliet Tang

You can follow Juliet on Facebook via Juliet Tang

#vibration #selfhelp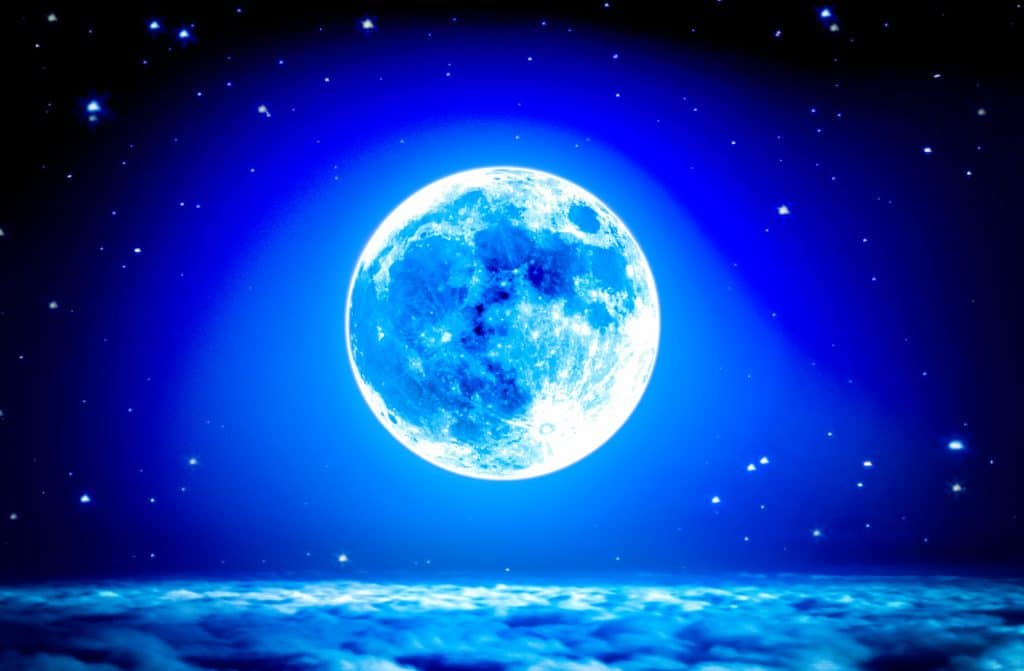 This is a refreshing change of pace!
Autistic mans amazing drawings: This autistic man's amazing artist talent will astound you.