The 'creepy Facebook AI' story that captivated the media
Source:
bbc.co.uk
Visit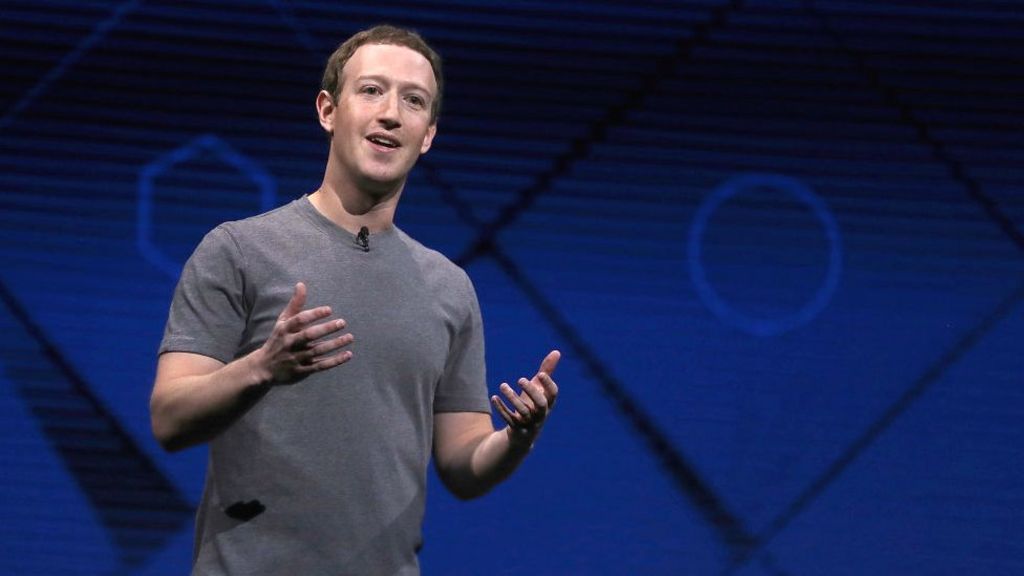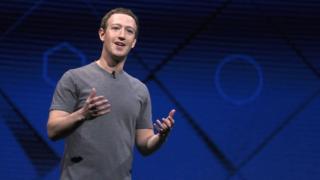 Image copyright
Getty Images
Image caption
Facebook has been experimenting with AIs that negotiate with each other
The newspapers have a scoop today - it seems that artificial intelligence (AI) could be out to get us.
"'Robot intelligence is dangerous': Expert's warning after Facebook AI 'develop their own language'", says the Mirror.
Similar stories have appeared in the Sun, the Independent, the Telegraph and in other online publications.
It sounds like something from a science fiction film - the Sun even included a few pictures of scary-looking androids.
So, is it time to panic and start preparing for apocalypse at the hands of machines?
Probably not. While some great minds - including Stephen Hawking - are concerned that one day AI could threaten humanity, the Facebook story is...
Read details...
Don't worry, Facebook's shutting down of an AI experiment does not herald the end of humanity. (At least, for now.)