Find the latest La Liga - Liga BBVA news and highlights, LigaBBVA team and player social media, videos, photos, scores, and more on Taable Note.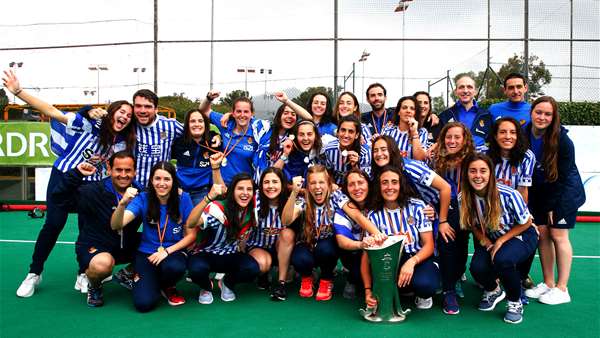 Recepción a las campeonas
Real Sociedad
realsociedad.eus
La gesta del equipo de hockey hierba está generando una multitud de reconocimientos en todo el mundo del deporte. Las instituciones de nuestro territorio quieren también reconocer el mérito y el esfuerzo de nuestras chicas y, por ello, mañana será un día de recepciones para el equipo realista.
Primero, a las 18:30 serán recibidas en la Diputación Foral de Gipuzkoa y, una hora después, a las 19:30, tendrán la recepción en el Ayuntamiento de San Sebastián.
EL MARTES EN AYUNTAMIENTO Y DIPUTACIÓN