20,000 Leagues Under the Sea
You could call Ted a zombie-come-lately; he's new to the whole zombie thing. In fact, Ted's pretty sure...
20,000 Leagues Under the Sea's recent update
Instagram post by Manchac Review • Feb 13, 2017 at 10:55pm UTC
#ManchacReview #SELU
Remember not to be selfish and self-absorbed. It will haunt you.
https://www.facebook.com/288hours/

20,000 is still in the works - a movie of this size and with so much to live up to - take a whole bunch of time. We've got an interesting announcement coming soon - about our VFX team and who's coming on board.

In the mean time below is the pages for our new documentary - take a look and give it a like if you can - we would appreciate your support!
Movies Television K7 K2 George M Kostuch
http://www.k7pictures.com/20000leagues/
http://www.k7pictures.com/20000leagues/
Official Trailer (for now) for #20000THEMOVIE - visit www.20000THEMOVIE.COM for more info -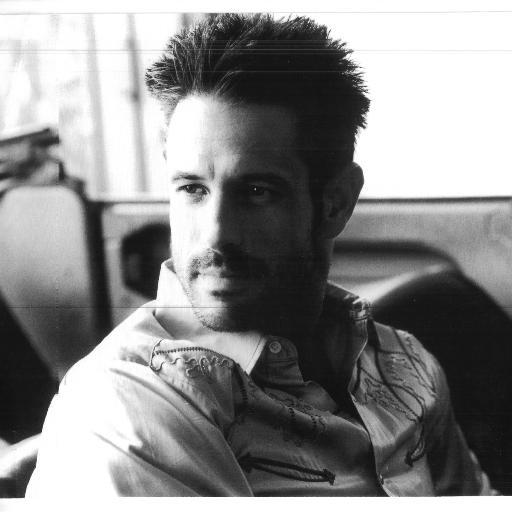 George Kostuch - Just another WordPress site
Www.georgekostuch.net

A few thoughts from over the years - all ring true to my heart. I've got a great public relations team. Thanks guys.
Big Screen Entertainment Group and K7GLOBAL Form Alliance With Chinese Investors for New Projects
http://finance.yahoo.com/news/big-screen-entertainment-group-k7global-110000499.html?soc_src=mediacontentstory&soc_trk=fb
More photos - 20,000 Leagues Under the Sea