OtherLife
Ren Amari is the driven inventor of a revolutionary new drug. OtherLIfe expands the brain's sense of...
OtherLife's recent update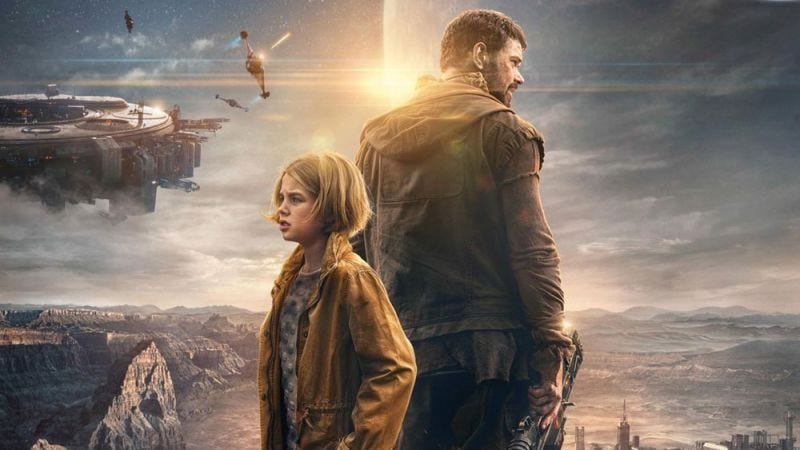 It's great to be in the company of so many great Australian films. Thanks io9 for including OtherLife!
Thanks for all the support and feedback from our worldwide Netflix Audience! Here's a trailer to share with your friends. https://youtu.be/qav2Z0TgYMA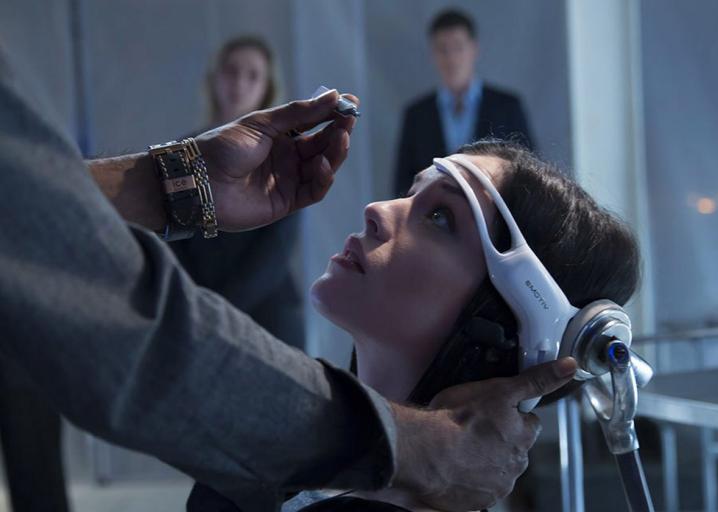 Sci-Fi Has Been Warning Us About Virtual Reality Addiction Since the 1990s
"...we're trying to figure out if VR is rewiring the brain." Check out this article on VR addiction by Ramin Skibba on Slate.com - we're pleased that OtherLife is part of this great discussion. http://www.slate.com/articles/technology/future_tense/2017/11/sci_fi_has_been_warning_us_about_virtual_reality_addiction_since_the_1990s.html
Jessica De Gouw stars as Ren Amari in OtherLife, available worldwide on Netflix
Big news - OtherLife is now streaming worldwide on Netflix! We're thrilled that people can see the film anytime, anywhere - we're just a click away. Join our global audience, and please let us know what you think of OtherLife.
Pleased to announce that OTHERLIFE will be playing at the San Diego Film Festival in October. Anyone on the West Coast should get down there to catch us on the big screen!

https://secure.sdiff.com/e/passes-2017/preview
The Captain! Ben Lucas, director of Otherlife, at the first screening at..
The Captain! Ben Lucas, director of Otherlife, at the first screening at MIFF. Final screening on Friday night. Photo credit :Dan Freene.
Premiere Event - OtherLife
In an important premiere, we are thrilled to have been invited to Screen as part of Cinefest Oz this year. We are a WA movie, and we're looking forward to sharing Otherlife with West Australia. Tickets in the link below.
Premiere Event - OtherLife
We are honoured to have been invited to play at Cinefest in WA. As a WA movie, it's our important home state premiere and we hope to see many familiar faces. Tickets here: http://tix.cinefestoz.com/session_cine.asp?sn=Premiere+Event+%2D+OtherLife&s=236
We are honored to be included as part of the line-up at MIFF this year! All you Victorians grab a ticket here:
http://miff.com.au/program/film/otherlife