The Basement
After fighting with his boss and losing his job, and girlfriend, Monty, a semi-successful thespian,...
The Basement's recent update
We are working on an upcoming sci-fi thriller, called Excavation.
Watch the making of video of our new concept trailer.
The Basement (Movie Review)
CrypticRock gave The Basement 4 of 5 stars.

"The Basement is an excellent entry into the Horror genre. Illés and Krisztian do a superb job with their script, understanding well what scares an audience; and for many of us, dank, gloomy, crumbling basements full of baby-dolls and mannequins do the trick beautifully. The Basement really is a spook-tastic film to experience. "

http://crypticrock.com/basement-movie-review/
Like to be scared? Check out Horror Film Festival on Bay Street
The Basement will be showcased at The Third Annual Vault of Horror Film Festival this weekend. Check out the article for details.
We're very happy to be part of Fake Flesh Film Festival!,,https://www.facebook..
We're very happy to be part of Fake Flesh Film Festival!

https://www.facebook.com/FakeFleshFilmFest/
Peter Nemeshazi Photography
Behind the scenes photos by Peter Nemeshazi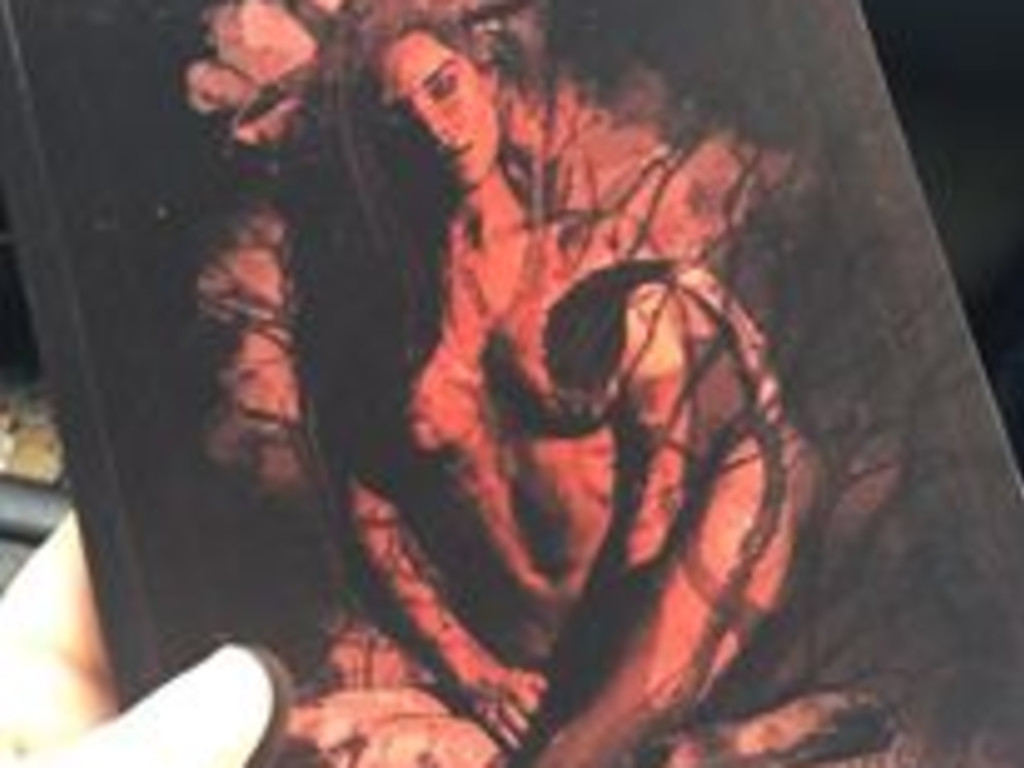 Agony & Pleasure: A Samuel Vainisi Collection
ONLY 1 DAY LEFT!!!
Support our friend, Samuel Vainisi, who is a very talented writer. His first horror book will be out soon, so don't forget to buy your copy!!!!
SHARE AND SUPPORT THIS CAMPAIGN! THANK YOU!
Excited to announce that The Basement will be showcased at the 3rd annual Vault Of Horror Film Festival!
Our movie available on iTunes!
Photos from The Basement - Horror Movie's post
We shipped all the Indiegogo perks last week (on Monday). Hopefully all of you will get it soon. Thank you so much for all your support! All of you are awesome!!! Please comment if your package has already arrived.
Breaking Glass Enters Hell's BASEMENT in Supernatural Horror Out this September
Breaking Glass Pictures has acquired North American rights to the Hungarian occultist horror feature THE BASEMENT. Breaking Glass acquired North American rights to the film in June in a deal negotiated between Breaking Glass CEO Rich Wolff and Galen Christy of High Octane Pictures. The film will be…
More photos - The Basement
Actors
Caroline Boulton

Richard Rifkin

Takács Zalán
Directors
László Illés

Vozo Zoltán Végh