Tu Hai Mera Sunday
Directed by Milind Dhaimade. With Barun Sobti, Shahana Goswami, Pallavi Batra, Meher Acharia-Dar. Five friends struggle to find a place to play football in Mumbai.
Tu Hai Mera Sunday's recent update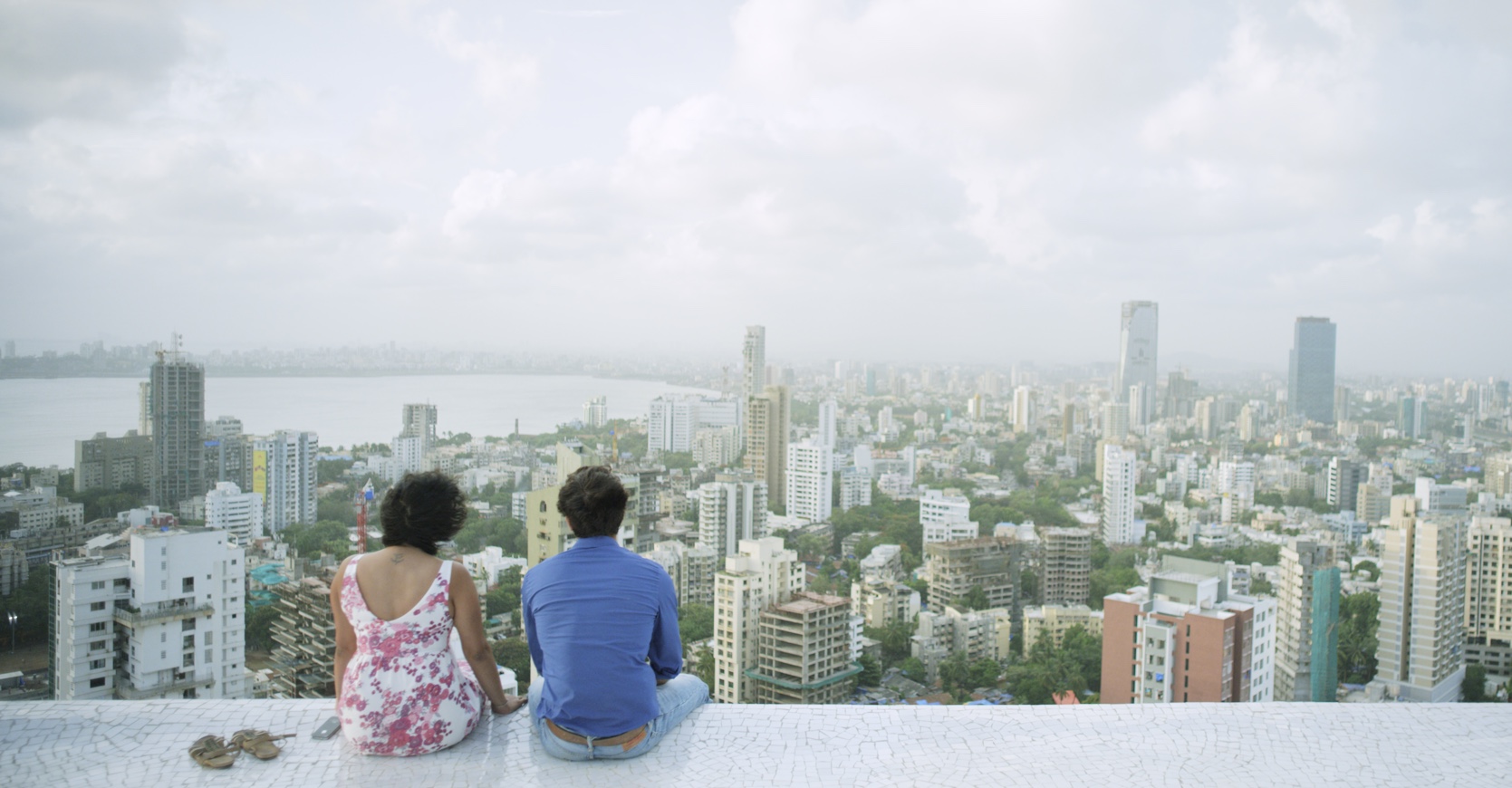 Here's another reason why should watch #TuhaiMeraSunday on Netflix. Thank you Flickside
Finally. For all of you who have been asking us about our film. To all those who wanted to see it 'desperately'. Who missed it. Who heard so much about it. Everyone, everyone who wants to see it badly either for the first, second, or third time. Here is Tu Hai Mera Sunday on Netflix. So go for it and do share and spread the word. You couldn't find a wonderful way to spend two hours. Enjoy. And please do let us know what you thought of it.
Raja Sen and Sudhish Kamat top 10 2017
Raja Sen and Sudhish Kamath discuss their top ten films of 2017. There couldn't be a more honest and engaging discussion on Indian movies than this! Yes they talk about Tu Hai Mera Sunday which features in their top three! "It's a great happy film with an amazing ensemble. If there is an award for the best ensemble cast that film (Tu hai Mera Sunday) should get it." – Raja Sen. "I loved every character in the film. I want to be friends with them I want to know them. I want to hang out with them" Sudhish Kamat.

And you still have an opportunity to see this film!! Studio Tamaasha on Sunday 7th Jan 2018 at 7:00pm. More about the event : https://www.facebook.com/events/391873131270890/. For bookings: http://bit.ly/2CEx7lX.

See the complete discussion by Raja and Sudhish here: http://bit.ly/2Ed8MDd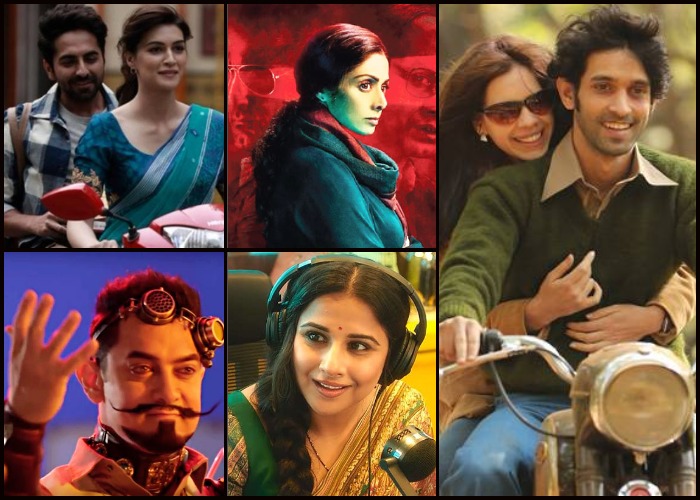 Year Ender 2017: 12 new film directors who carved a niche for themselves in Bollywood
From India TV a special mention for director Milind Dhaimade. Do watch the film this Sunday 7th Jan at Studio Tamaasha at 7pm. You too can tell the director what you thought of the film to his face! For booking: http://bit.ly/2CEx7lX
Tu Hai Mera Sunday 'The Journey'
The arrival of 2018, culminates the journey of Tu Hai Mera Sunday. Yes, it will travel on now, through satellite channels, Netflix, DVD etc. hopefully to win many, many, more hearts but like all parents now we have to sit back and let go.

While there might be many theories on what makes a good film, there is no doubt that a great cinematic journey is made by the people you work with. And in that respect Tu Hai Mera Sunday couldn't have had a better bunch of people on this planet. Thank you each and every one of you who have helped Tu Hai Mera Sunday come this high. We love you. We're proud that we know you. And as 2018 begins we hope we can start a whole new adventure together. To the cast, crew, film festivals, organizers, fans, audience, media, critics, friends and family. Hope 2018 scripts a wonderful life for each and every one.

Milind Dhaimade Rajul Sadiwala Dhaimade Varun Shah Shahank Tere Harendra Singh Amartya Bobo Rahut Nyla Masood David Stevens Rob Lang Allwin Rego Shyam Salgaonkar Veer Singh Parmar Aditya Bharat PawarShruti Choudhary Aditi Rawat Anand Bhambwani Kislaya Dwivedi Pankaj Mhatre Sandeep Gondhalekar Satyawan Narayan Parab Tukaram Nakul Naik Vishnu Das Rohan Kate Nikita Jain Minal V Uchil Shahana Goswami Maanvi Gagroo Rasika Dugal Pallavi Batra Rama Joshi Meher Acharia-Dar Vishal Malhotra Avinash Tiwary Nakul Bhalla Jay Upadhyay Barun Sobti Sandiip Sikcand Suhaas Ahuja Shiv Subrahmanyam Joy Sengupta Krishna Singh Bisht Ashish Warang Kawal Verma Aruna Mehta
Brutally Basic Bollywood: The top 10 finest movies from India in 2017
Obviously not a miss-able film. "It is this mix of mirth and melancholy that makes Tu Hai Mera Sunday one of the most precious slice-of-life films in recent times." - #SubhashK.Jha. Thank you for such a wonderful write up.
More photos - Tu Hai Mera Sunday