Tulips, Honour, Love and a Bike
Rome is a hustler with a dream to dance on a mega tour until one day his heart falls for the wrong girl...
Tulips, Honour, Love and a Bike's recent update
TULIPANI- Love Honour and a Bicycle- trailer english Toronto
international trailer to discover or enjoy :) and share and like
https://www.youtube.com/watch?v=y82waRvOJDE&list=PLCq8SIgOciNYy_T9LgJMuf8J9S6Uq0fua
Foreign Language Film Submissions 2017
Tulipani submitted for the Golden Globes
though competition!
https://www.goldenglobes.com/entertainment-news/foreign-language-film-submissions-2017
Tulipani -love honour and a bicycle
'Canada's Coolest Film Festival' Wraps :: Wire Service Media
Canadian audience at the 17th Whistler Film Festival loves the movie too....

The Whistler Film Festival's Audience Award, sponsored by Tim Hortons, went to Joe Wright's Darkest Hour, starring Gary Oldman and Lily James. Endorsed by Winston Churchill's estate, the film tells the story of Churchill's refusal to engage in peace treaty negotiations with Nazi Germany during WWII, and his determination to fight on against incredible odds. The WFF Audience Award runner-ups were the Western Canadian premieres of I, Tonya, directed by Craig Gillespie and starring Margot Robbie, about disgraced figure skater Tonya Harding, followed by TULIPANI: LOVE, HONOUR, AND A BICYCLE, from Oscar Winner Mike Van Diem with the Netherlands, Italy, and Canada co-production. The WFF Audience Award is a non-cash prize presented to the highest-rated film as voted by the audience.

https://www.wireservice.ca/index.php?module=News&func=display&sid=22489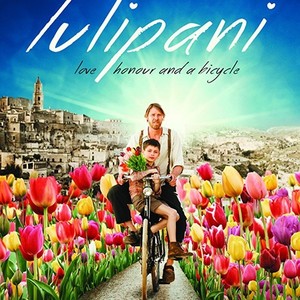 Tulipani: Love, Honour and a Bicycle
Thank you for your 5 stars ratings ! In order to spread the news we would be very thankful if you could rate it also on rotten tomatoes- audience rating :)
https://www.rottentomatoes.com/m/tulipani_love_honour_and_a_bicycle
That will spread the news faster and give even more power on the market . Grazie mille!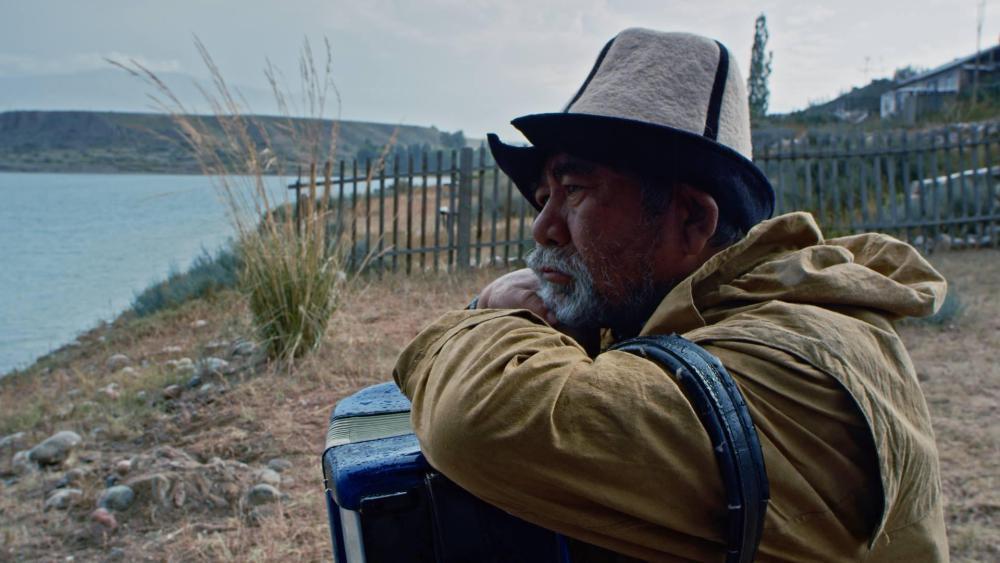 Tallinn Black Nights 2017 winners include 'Night Accident'
https://www.screendaily.com/news/tallinn-black-nights-2017-winners-include-night-accident/5124682.article
Photos from Tulipani -love honour and a bicycle's post
Tulipani wins the audience award at PÖFF 2017 !
80.000 people attended the 21st edition of Tallinn Black Nights (PÖFF) and out of 250 movies Tulipani was picked out as the most liked by the audience. The 2 screenings were sold out until the last seat so a third encore was organized with same success :)
Congratulations to the team and all involved with the movie!
Festival do Rio l Rio de Janeiro Int'l Film Festival
Tulipani is going global. Currently at The Festival do Rio, the international film festival in Rio de Janeiro.
Tulipani di Mike van Diem
Pagina ufficiale italiana del film Tulipani di Mike Van Diem - Official page of Tulips movie directed by Mike Van Diem
Premi - Terra di Siena Film Festival
Siena Film Festival : Tulipani wins Best International movie.
More photos - Tulips, Honour, Love and a Bike