Full Time - 2018-05-24

Amalie Arena

Full Time - 2018-05-22

Capital One Arena

Full Time - 2018-05-19

Amalie Arena

Full Time - 2018-05-18

Capital One Arena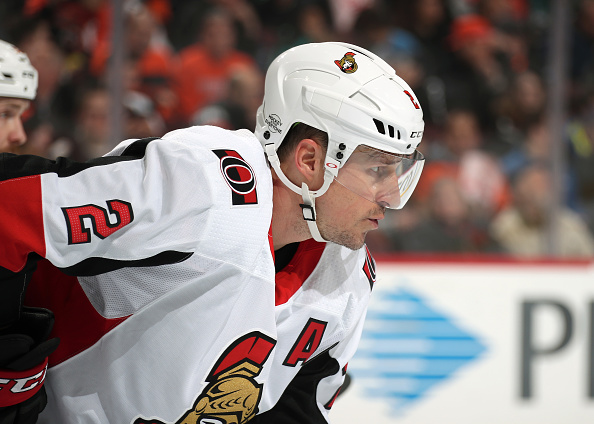 Dion Phaneuf talks about trade to Kings - LA Kings Insider
Los Angeles Kings
Defenseman Dion Phaneuf met with the media after he was traded to the Los Angeles Kings on Tuesday along with forward Nate Thompson for forwards Marian Gaborik and Nick Shore.
Phaneuf was reportedly pulled from his team's game at the Pittsburgh Penguins so the deal could be finished.
The Kings play at the Penguins on Thursday and Phaneuf will not have to travel to meet the team. Thompson did not play in the game at Pittsburgh.
On his emotions on the trade:To be honest with you, I want to thank the Ottawa Senators organization for my time with them. That's first and foremost. I really, I've got nothing but great things to say about the city of Ottawa, about the organization and about my time here and it's disappointing when you do get moved, but with saying that I'm very excited about...
"There's a lot of different emotions but I'm really excited about where I'm going and it's an exciting time for me to think about being with the LA Kings." - Dion Phaneuf

See Phaneuf's full thoughts on being traded to the Kings:
http://lakin.gs/2BsWGaY
Visit http://lakin.gs/2BsWGaY