Text Case — A Simple Utility App to Convert Text Into Different..
Source:
http://tracking.feedpress.it/link/133/11768026
Visit
Text Case is a really simple utility app for iPhone that allows you to convert any string of text into various formats. Created by Chris Hannah, Text Case can simultaneously convert text into 24 different formats, all on the same screen. The premise of this app sounds simple at first, but it's only when you actually use it that you realize how nifty it really is.
Multiple Text Formats
The 24 different text formats available in Text Case are presented to you in groups, so it's easy to find the exact one you want. You can choose from four different Title standards — AP, APA, Modern Language Association, and Chicago Manual of Style, a few Programming related transformations like URL Encoded, URL Decoded, Camel Case, Snake Case, Pascal Case, Kebab Case, and Strip HTML, a few Common text transformations like Uppercase, Lowercase, Capitalise, Sentence Case, Reversed, as well as a few interesting and cool transformations like Hashtags, Emoji, Rot13, Base64 and even Claps.
Convert Text Using the Share Extension
Text Case comes built-in with a handy Share Extension that allows you to convert any string of text from anywhere on iOS. Simply select the text that you want to convert, tap the 'Share' button and then on the 'Convert Text' action at the bottom. The app with instantly present you with a preview of the text you'd selected, now converted into different formats. Tap on any of the previews to copy the converted text to the clipboard.
Customizations
I love the fact that Text Case comes with a bunch of customization options to help you tweak the look and feel of the app. Not only can you pick from a Light or Dark theme, but you can also choose a custom icon for the app. If some of the available formats aren't your favorite, you can move them down the list or even disable them if you want.
Text Case is a wholesome utility app and it's hard to get disappointed from it. It even offers Siri Shortcuts support, so your text conversions are readily available for you. The app made its debut on the App Store back in 2018, but Chris released a major rewrite of the app with new features in the form of Text Case 2.0 just a couple of months ago and I had the privilege of trying out the beta before its release.
Check out Text Case for $2.99 on the App Store.
Latest Articles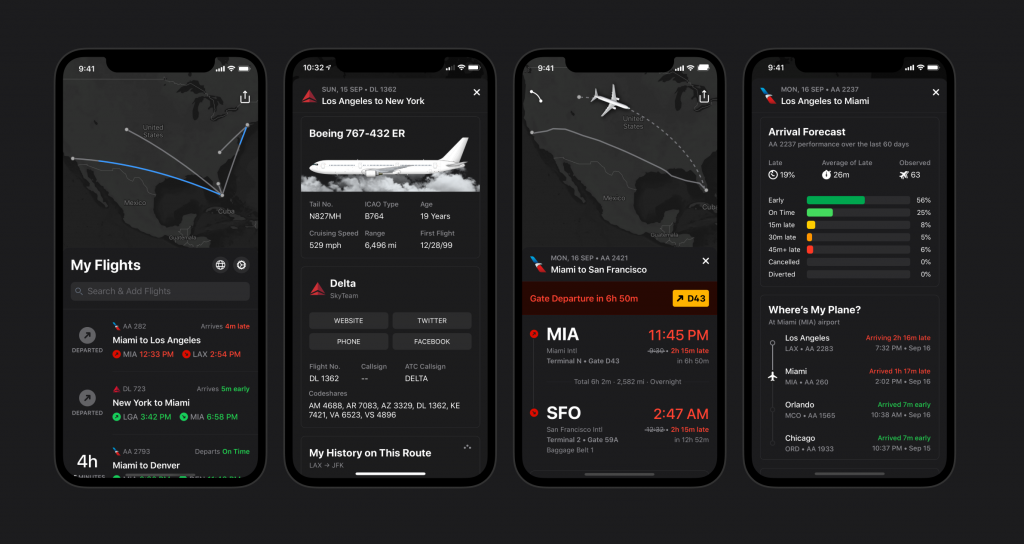 If you're looking for the best live flight tracking app for iPhone and iPad, look no further than Flighty.
Who knew..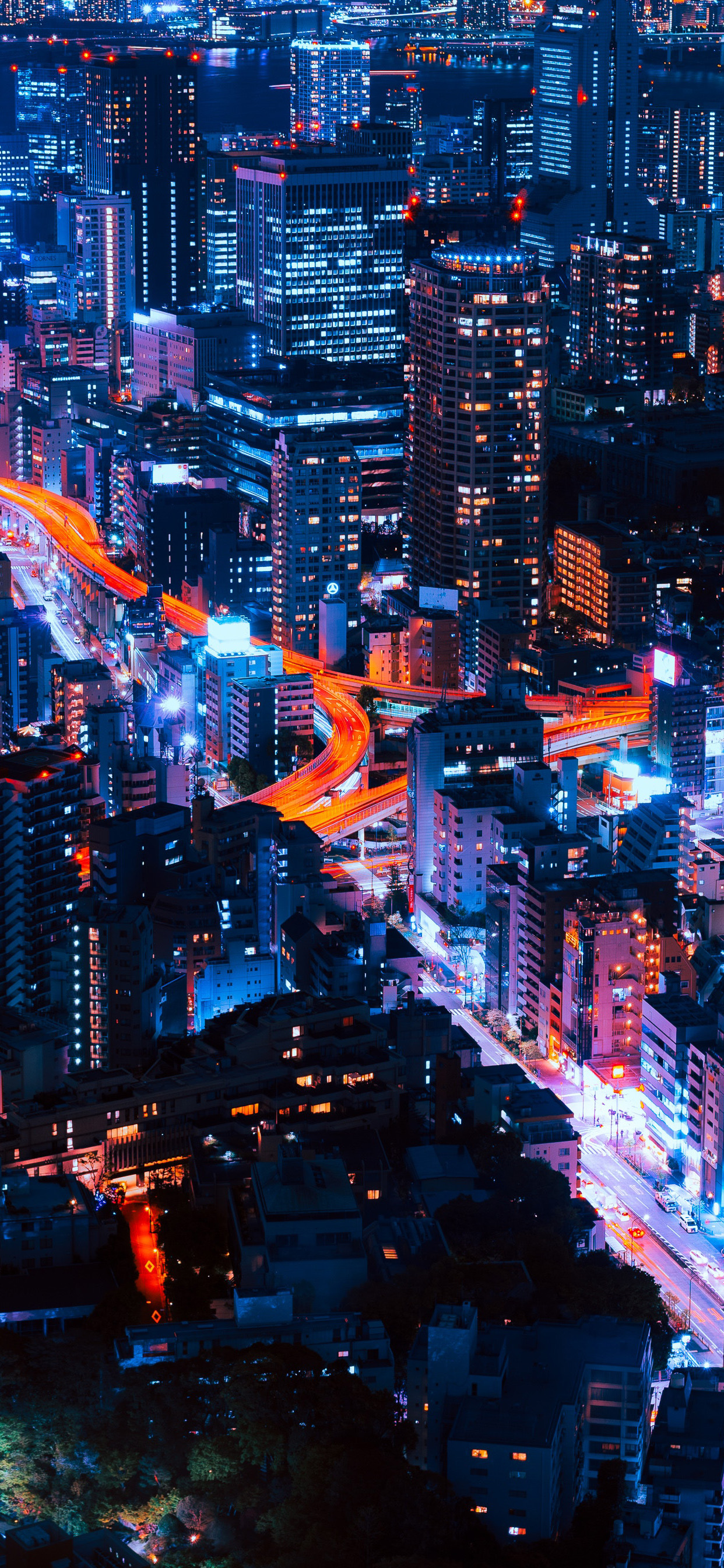 Just like last year, Apple has released three new iPhones in September this year — the iPhone 11, iPhone 11 Pro, and iPhone 11 Pro Max. All three phones feature the same screen resolution as the th..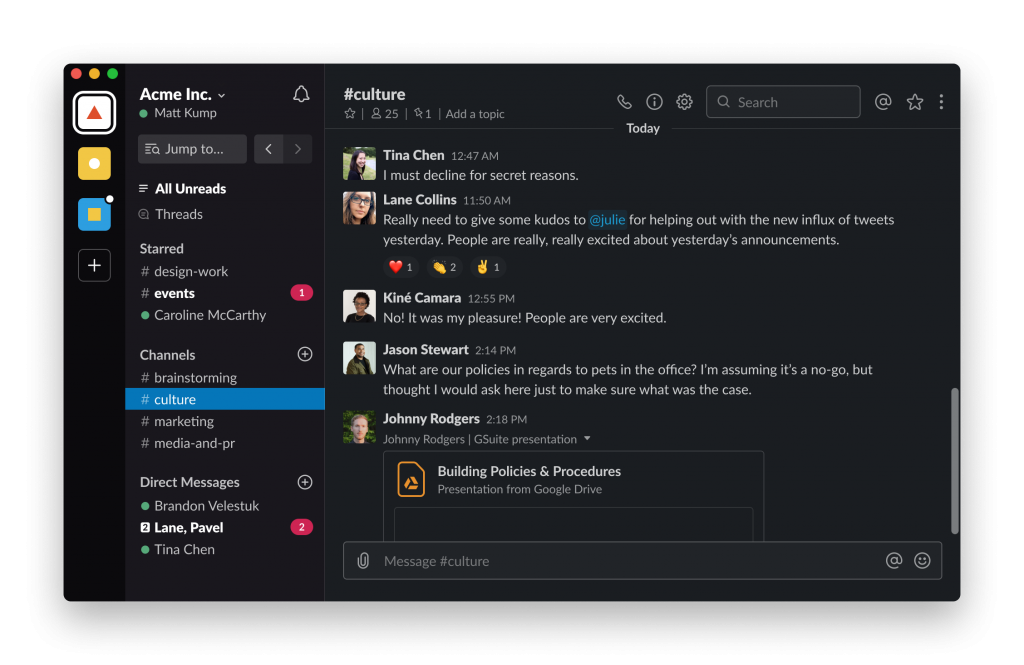 Slack has just released an update to its desktop apps for Mac, Windows, and Linux that introduces a new Dark Mode or Dark T..
Related Articles