Creative knit and crochet patterns von lebenslustiger auf Etsy
Source:
http://www.lebenslustiger.com/serendipity/archives/649-Sale-In-My-DaWanda-Shop.html
Visit
Stelle ein, wo du lebst, welche Sprache du sprichst und welche Währung du verwendest. Hier erfährst du mehr.
Region
Sprache
Währung
Latest Articles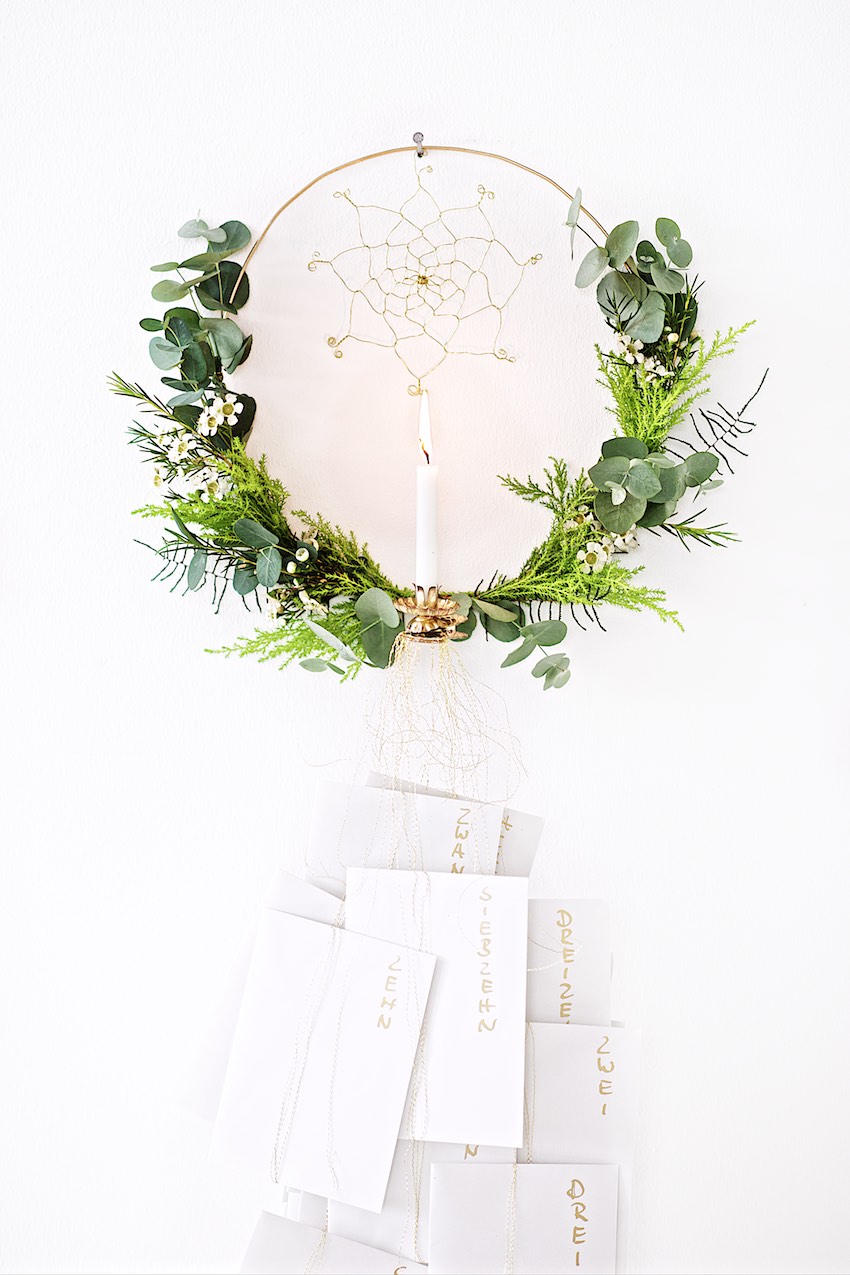 27 11 2017 Oh - very, very soon December 1st will be here and it reminded me of this Calendar I made for SisterMag in 2015!!
Two years later... ..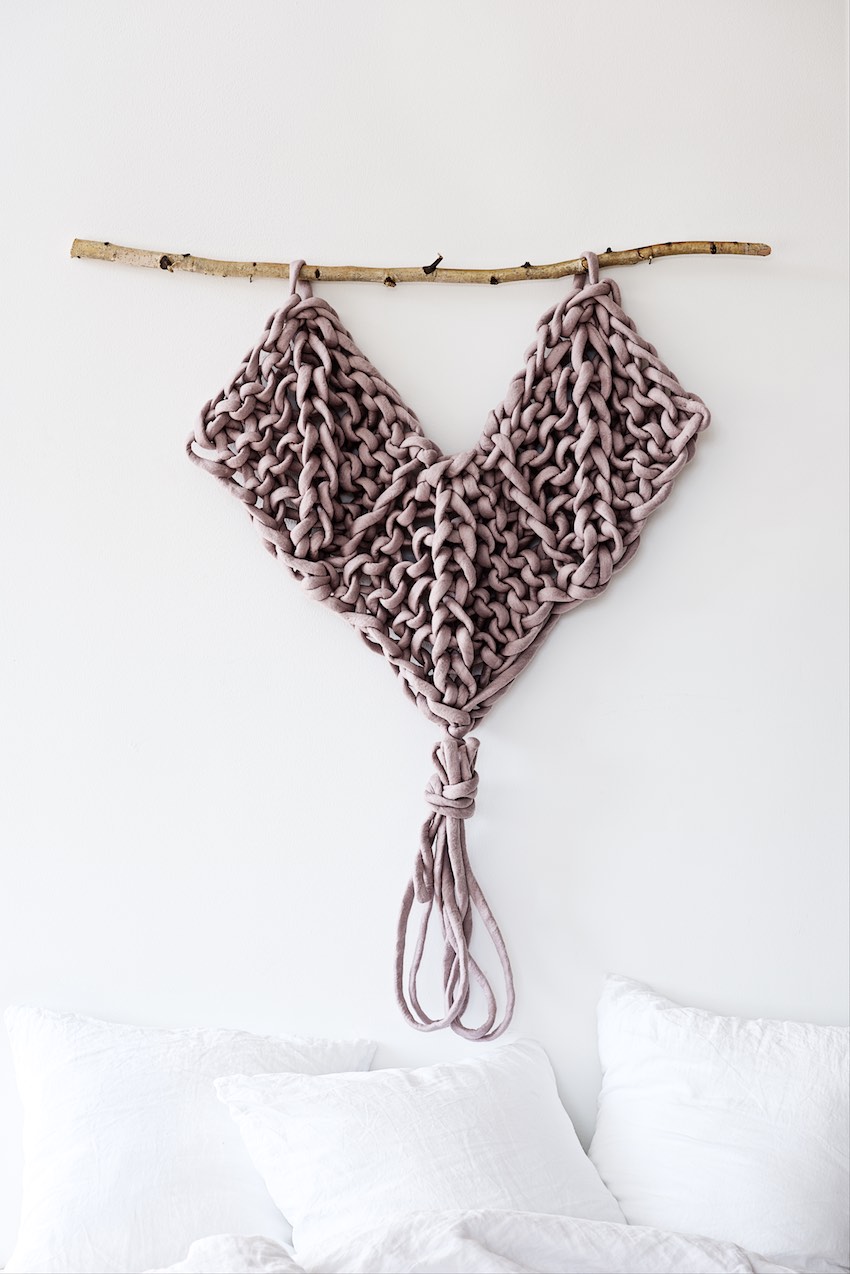 These two wallhangings are knitted from the fabulous Little Dandelion K1S1 felted merino yarn.
If you are not familiar with this amazing yarn
Related Articles