17 Signs That Truly Classify You As An Introvert
Source:
peacequarters.com
Visit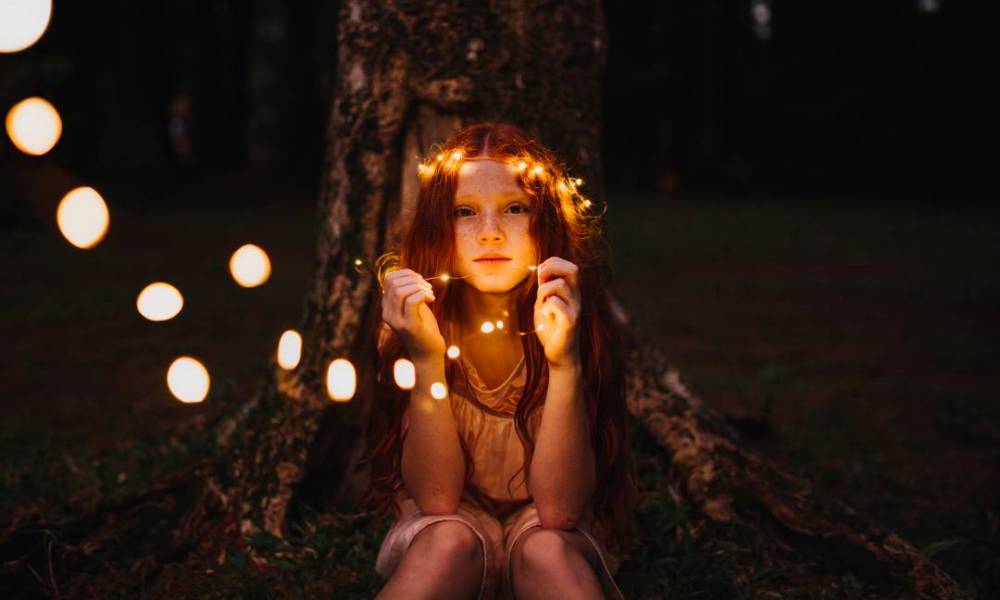 peacequarters.com
Although introverts are far from being a rare breed, many people may have trouble spotting the signs of someone being an introvert.
Latest Comments
"You must believe you can. You must find the place inside yourself where anything is possible. It starts with a dream. Add confidence, and it becomes a belief. Add commitment, and it becomes a goal in sight. Add action, and it becomes a part of your life. Add determination and time, and your dream becomes a reality. When you get in a tight place and everything goes against you, till it seems as though you could not hold on a minute longer, Never Give up then, for that is just the place and time that the tide will turn."

creo que soy una persona extrovertida que le gusta mucho ser introvertido.

Polina Silverman 9. They avoid phone conversations.
Related Articles