Many Languages, One WTF - The Daily WTF
Source:
http://thedailywtf.com/articles/many-languages-one-wtf
Visit
"It's as if IntelliJ IDEA just gave up trying to parse my code," writes John F.
Henry D. writes, "If you have a phone in English but have it configured to recognize two different languages, simple requests sometimes morph into the weirdest things."

Carl C. wrote, "Maybe Best Buy's page is referring to a store near Nulltown, Indiana, but really, I think their site is on drugs."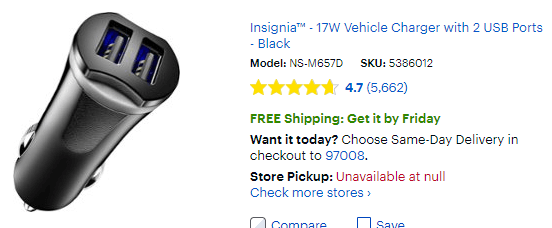 "Yeah, Thanks Cisco, but I'm not sure I really want to learn more," writes Matt P.

"Ebay is alerting me to something. No idea what it is, but I can tell you what they named their variables," Lincoln K. wrote.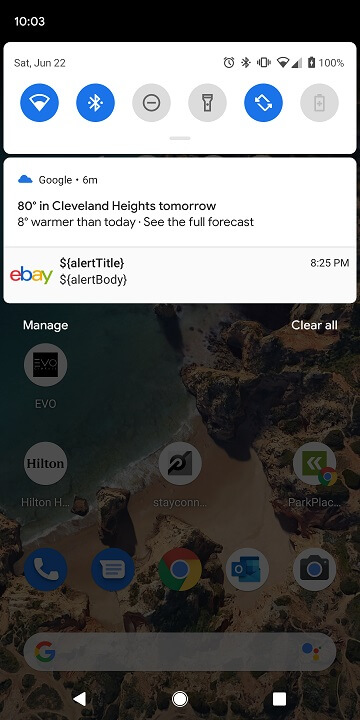 "Not quite sure what secrets the Inner Circle holds, I guess knowing Latin?" writes Matt S.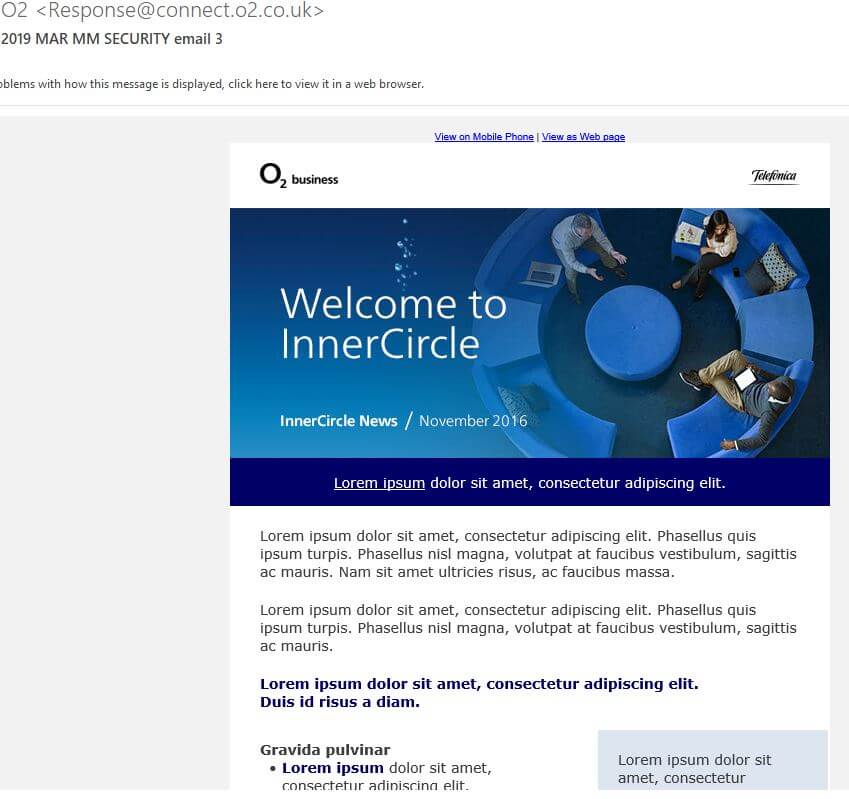 [Advertisement]
BuildMaster
allows you to create a self-service release management platform that allows different teams to manage their applications.
Explore how!
Latest Articles
Rob W. wrote, "Looks more like this process is responsible for customizing the entire solar system's preferences."


Karl's trials of crunch (previously) didn't end with a badly written brain-fart. After too many consecuti..

Ginger recently finished an advanced degree, and during her work, she of course had to work as a TA for a number of classes. Computer science professors are, at least in theory, ca..
Related Articles