Huawei Best Mate - Huawei Mobile 2017-12-11 06:22
Source:
https://www.facebook.com/HuaweiMobileSG/videos/1806715496005322/
Visit
Huawei Best Mate: What's Christmas without celebrating with your best friends? Get your best mate and moves ready because we'll be releasing the #HuaweiBestMate giveaway very soon 👯
Latest Comments
Luv my Mate10.

Mate #10....hope I can u ....
Related Articles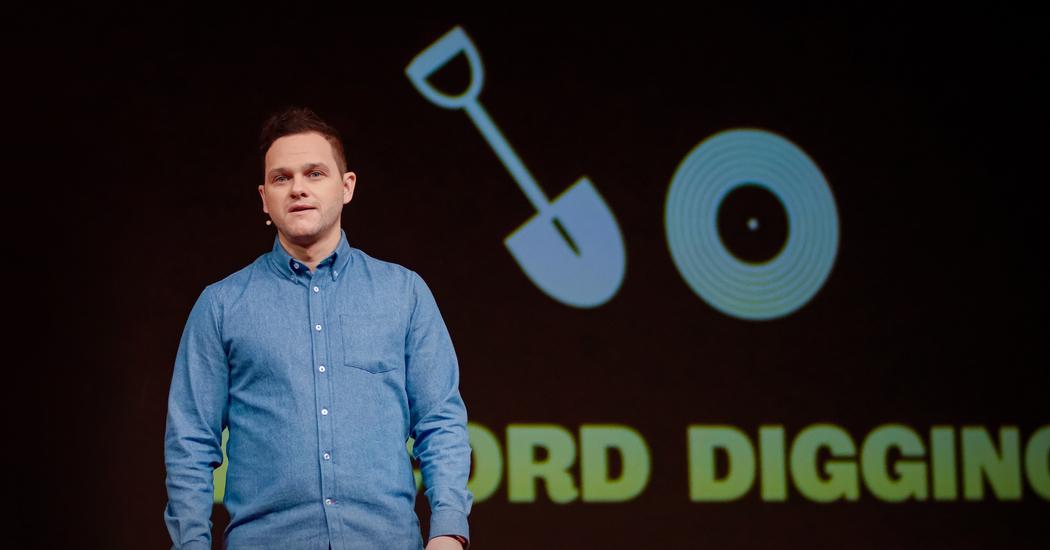 Photos from DJI's post - DJI 2018-01-20 14:15
DJI
We are all struck from the same elements, but our #AdventureUnfolds into something much more amazing

Join DJI's #AdventureUnfolds contest today.
How? Show us a zoomed-in section along with the full picture of your greatest adventure and get entered to win some special prizes in preparation for wha