Xyzzed - The Shelter 2017-07-24 09:06
Source:
soundcloud.com
Visit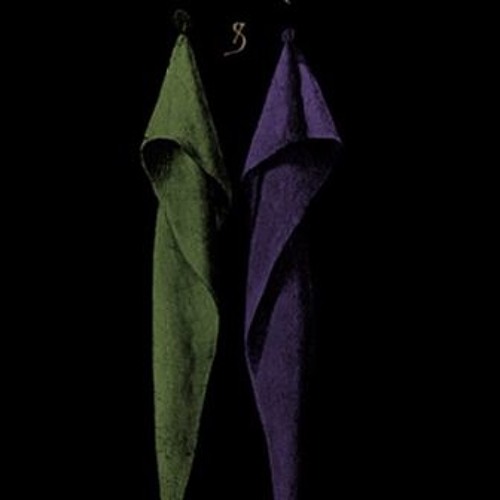 Enter the neurofuturistic world of BLYPKEN
BLYPKEN freshly 'xyzzed'
Latest Articles: The Shelter
Theory of Mind - Flickering Monsters - YouTube: New ! Enjoy :)
Eurythmics - Here Comes The Rain Again (Remastered): Ne vedem la castel !
Related Articles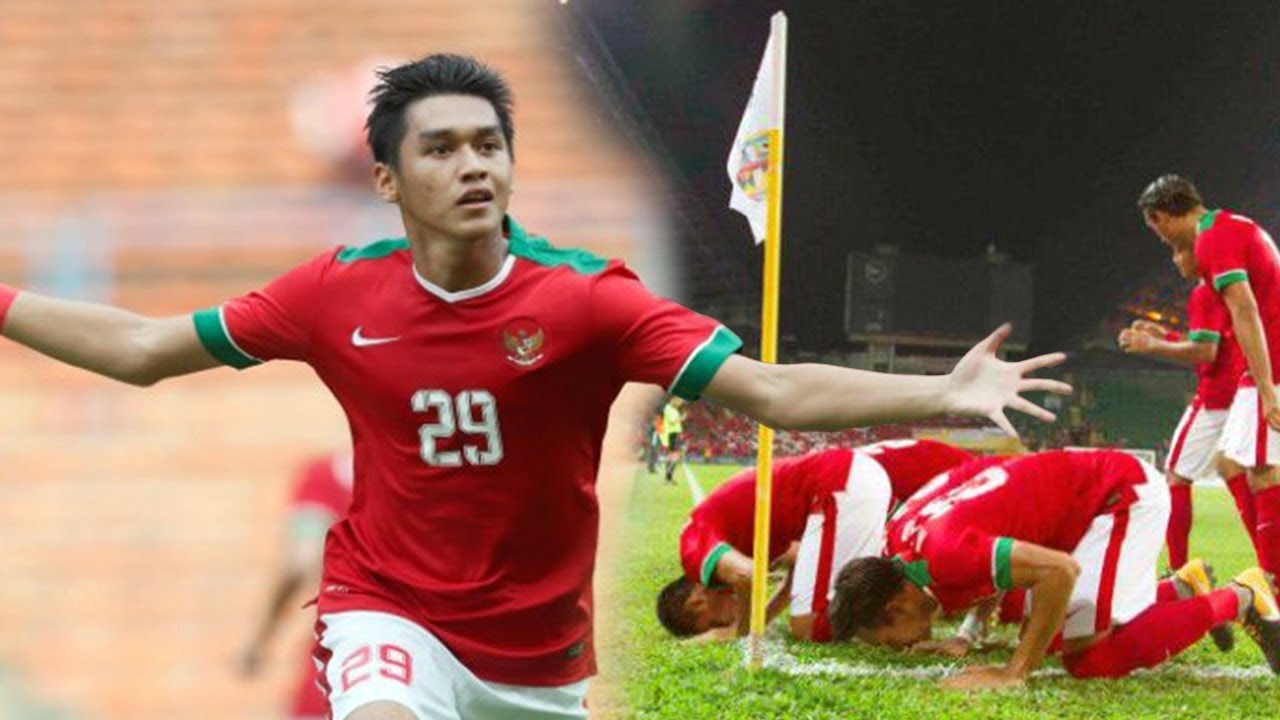 Tribun Video - Tribunnews.com 2017-08-20 18:15
Tribunnews.com
MENPORA NONTON DAN REKAM KECURANGAN WASIT

Dalam satu pertandingan cabor di SEA Games, Menpora Imam menyaksikan langsung pertandingan tersebut. Beberapa kali Indonesia dicurangi, Imam pun merekam kejadian itu. Tim akhirnya mimilih meninggalkan pertandingan atau walkout.