Maverick 100.9 | Aggieland's Home for Hit Country | College Station,..
Source:
maverickradio.com
Visit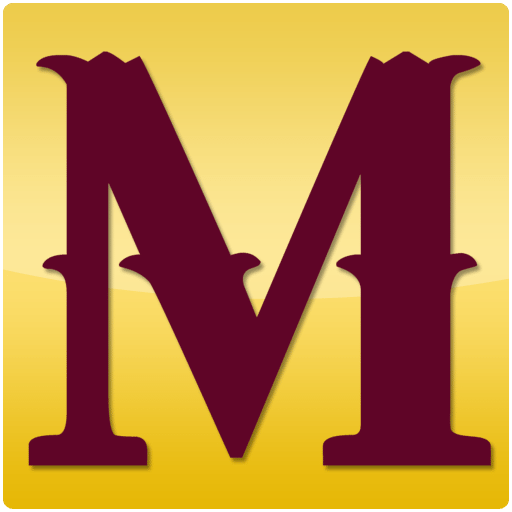 Maverick 100.9
Congrats to Kayla Parker! She won our first Texas Renaissance Festival tickets of the season! Keep checking back for more ways to win!
Related Articles
Blue Man Group Photo 2017-11-24 21:30
Blue Man Group
#BlueManVEGAS is prepping for their new gig. Can you guess what it is?

Comment with your answer.

WATCH tomorrow's Vegas Golden Knights game for some special BLUE surprises!

Follow our Instagram Story today as the Blue Men takeover at T-Mobile Arena.