Brooke & Jason Rash - Brooke & Jason Rash 2016-10-29 13:36
Source:
https://www.facebook.com/NaturallyOutrageousLife/videos/901258199923384/
Visit
I used to dread Halloween every year.

I didn't want my kids eating dump trucks full of candy, but I also didn't want to be the mean mom that took the fun out of a childhood tradition.

Now my kids have a blast dressing up on Halloween, but without the candy coma.

Here's how I did it all while keeping my kids excited about NOT overdosing on sugar...
Brooke & Jason Rash: Happy Halloween everyone!

This was so much fun to make!

Over 13,000 VIEWS!! Wow!!
Related Articles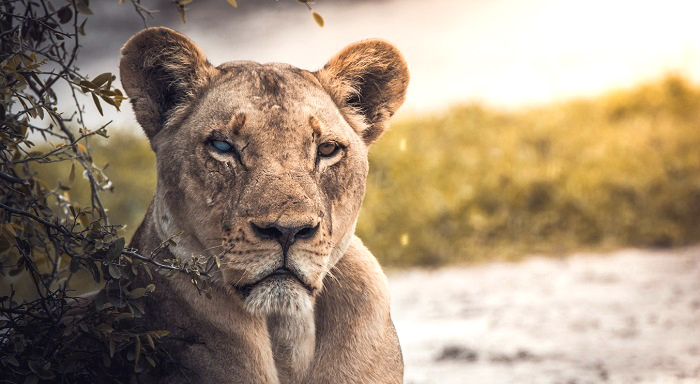 KFC Photo 2017-12-15 03:59
KFC
Tag mo yung Tito mo na malakas mang-asar or si Tita na laging hinahanap yung ex mo tuwing family reunion. Libre naman d'yan ng KFC Colonel's Christmas Feast!