Claim FB Fame - Brooke & Jason Rash 2016-05-14 18:01
Source:
www.naturallyoutrageouslife.com
Visit
I'll be teaching you all of my best practices for effortlessly attracting clients with the power of Facebook in my upcoming live workshop, Claim FB Fame!
Only 3 more days until WEEK 3 of our Claim Facebook Fame class! For those who have already signed up, don't forget to register for your seat in the LIVE workshop.

It's not too late to take advantage of all of this valuable information! 💕😘

http://www.naturallyoutrageouslife.com/claimfbfame/
Related Articles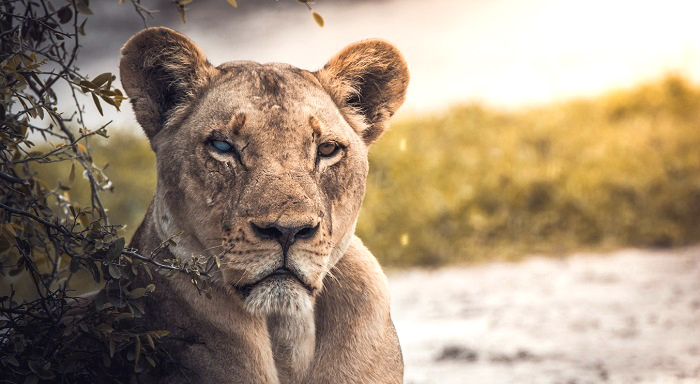 KFC Photo 2017-12-15 03:59
KFC
Tag mo yung Tito mo na malakas mang-asar or si Tita na laging hinahanap yung ex mo tuwing family reunion. Libre naman d'yan ng KFC Colonel's Christmas Feast!