Quiz: Can You Guess the Disney Pixar Movie From the Random Object?
Source:
ohmy.disney.com
Visit
Your fate is to identify these objects.
Can you guess the Disney•Pixar movie from the random object?
Latest Comments
Bo Feys wel nog moeilijk. Had er 9 correct
Related Articles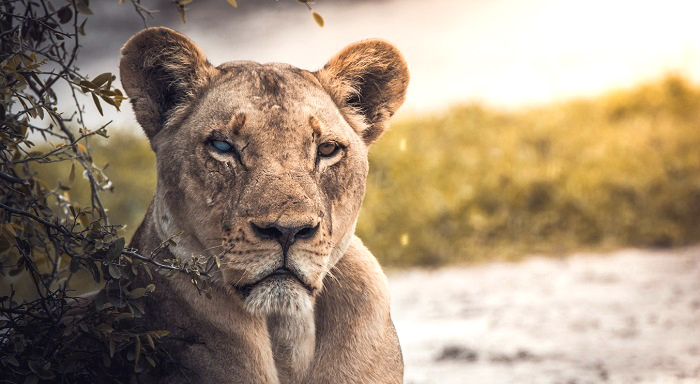 KFC Photo 2017-12-15 03:59
KFC
Tag mo yung Tito mo na malakas mang-asar or si Tita na laging hinahanap yung ex mo tuwing family reunion. Libre naman d'yan ng KFC Colonel's Christmas Feast!