AsiaMX bags funding from 10K Asia for automated ad platform
Source:
http://www.techinasia.com/asiamx-seed-funding-10k/
Visit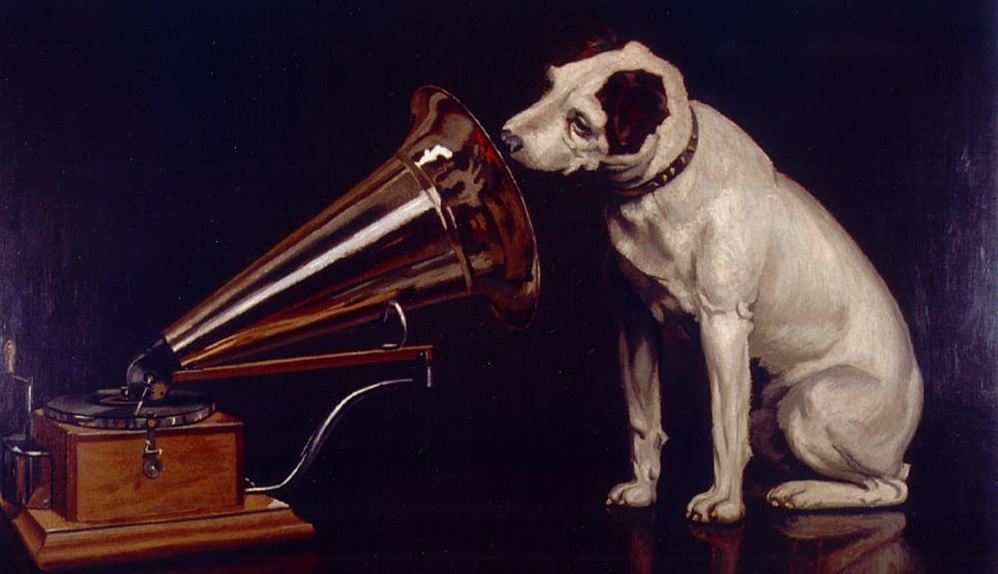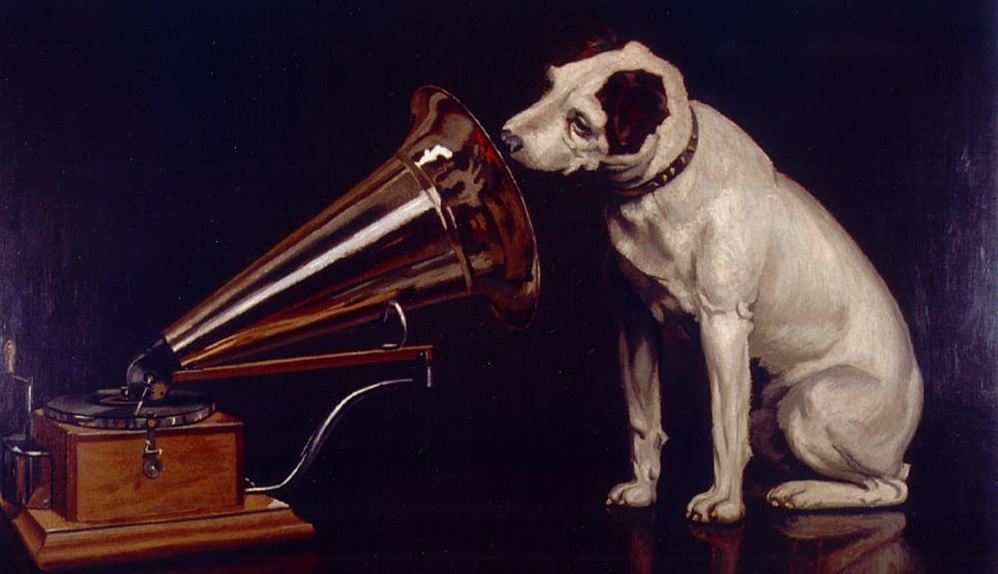 Image credit: Beverly.
Singapore-based advertising provider Asia Media Exchange (AsiaMX) has scored a seed funding round, the company just announced. The amount is undisclosed, but described as "six-figure." The round was joined by an angel investor group and 10K Asia, the startup accelerator arm of venture capital firm Marvelstone.
(Disclosure: Marvelstone is also an investor in Tech in Asia. See our ethics page for details.)
AsiaMX helps buy and sell TV and cross-media advertising across Asia. The company operates a platform called Advanced TV, which allows broadcasters to connect their television, online video, and mobile advertising inventories into an attractive package for global media buyers.
The funding will go toward launching the company's programmatic TV advertising exchange, which AsiaMX bills as the first of its kind in Asia. Programmatic advertising is the process of automating the buying and selling of a variety of ad types (TV, online, mobile, and so on) using computer algorithms and data.
The funding will go toward launching AsiaMX's programmatic TV advertising exchange.
One example of this is real-time bidding: when you visit a website, your browser contacts the ad server, which gathers your data (like your IP address, the page you're viewing, your location, etc.) and basically puts ad space up for grabs. Ad buyers then bid for the space, the highest one wins, and it's their ad you see on your browser when you load up the website (unless you're, y'know, using an ad blocker or something vile like that). The whole process is completed in the time it takes for the page to load.
Programmatic advertising is the ad market's darling at the moment. According to a report by adtech firm AdRoll, 66 percent of advertisers polled claimed they intend to increase programmatic ad spending in 2016 and 87 percent said they saw greater returns on programmatic advertising than traditional ad buying.
Through its platform, AsiaMX hopes to offer media buyers from anywhere in the world a variety of cross-media ad opportunities, including television, online video, and mobile. It has partnered with ad distributor Adstream and programmatic software provider DataXu, to enhance its offering.
"Introducing programmatic advertising to the world of television advertising will unlock real upside opportunities for both the television companies and advertisers. It will bring about huge improvements in workflow and trading efficiencies to the ecosystem," says Basil Chua, AsiaMX CEO, in a statement.
"10K has been watching the adtech boom for a while and we have observed how innovative new products and solutions in this space are heavily disrupting the traditional advertising model. AsiaMX's model is ideal for scale due to its ability to plug into the global ecosystem seamlessly," states 10K Asia CEO Joel Ko Hyun Sik.
Latest Articles: India's Paisa Swipe: Make money eactime you use your phone
Related Articles