Sacha Baron Cohen Destroyed Facebook & Twitter Loves It
Source:
http://www.refinery29.com/en-us/2019/11/8880812/sacha-baron-cohen-adl-facebook-hate-speech-twitter?utm_source=feed&utm_medium=rss
Visit
The comedian behind Borat, Ali G, and Who Is America? is known to publicly troll people, but this time, Cohen was not joking around. While receiving an award for international leadership, Cohen delivered a scathing critique of Facebook, Mark Zuckerberg, and other tech giants. He went so far as to call them "the greatest propaganda machine in history."
Latest Articles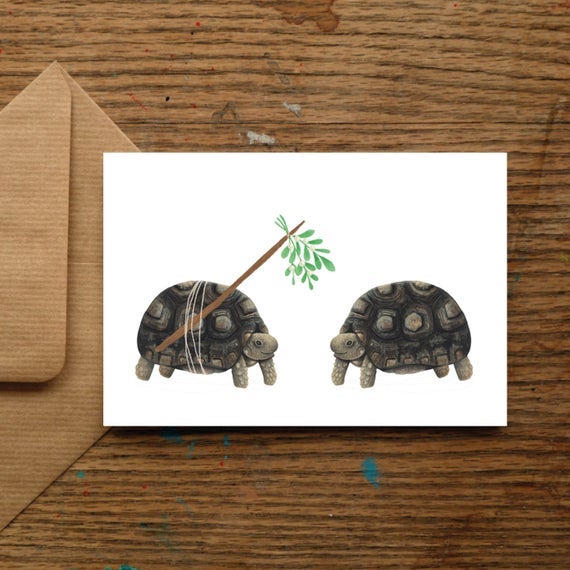 "When I am looking for a gift for anyone, my guiding force is, 'Would I want this myself?'" says Liz Goldwyn, author, filmmaker, and founder of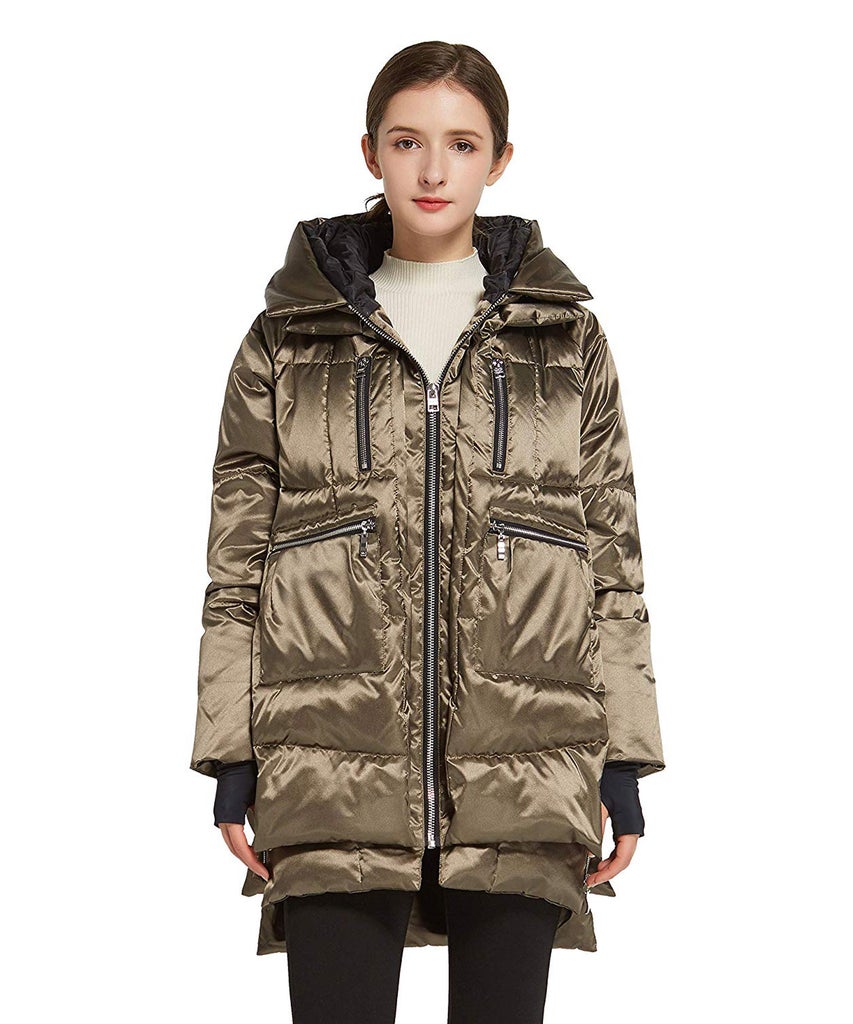 And, much like last winter's breakout original version, the-newly released version still provides all of the 90% white duck down and 10% feather warmth as the original. The coat is waterproof, wind..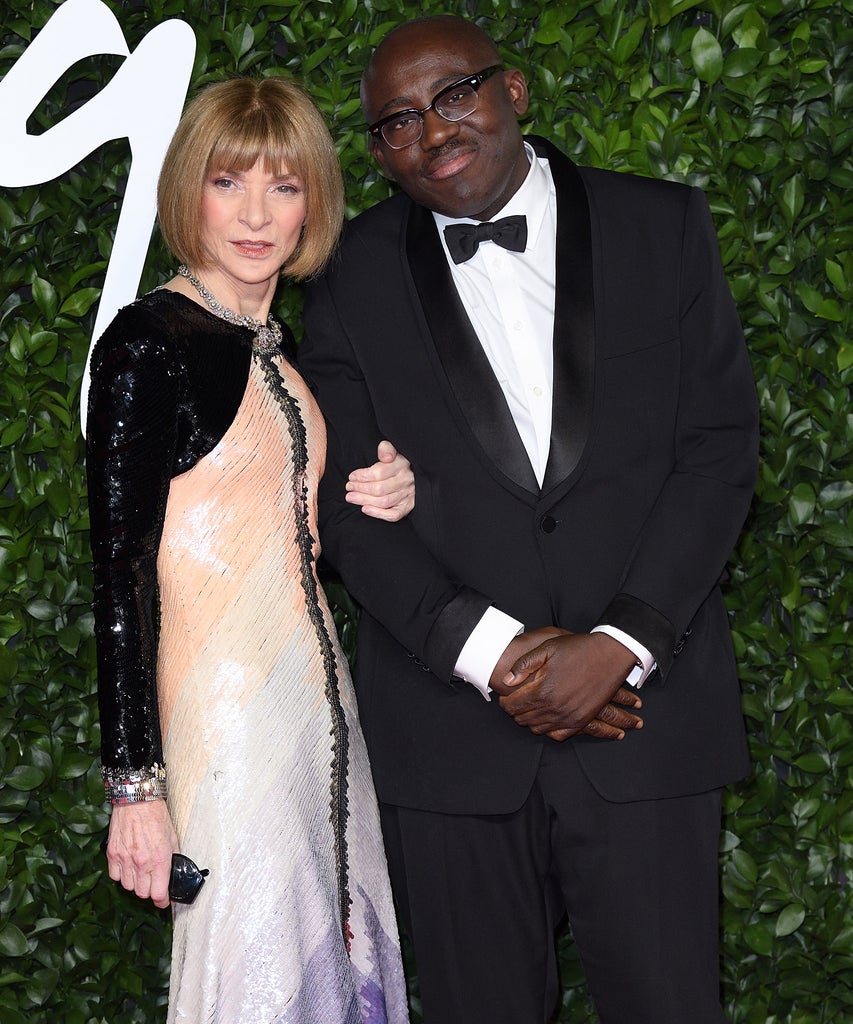 And all of Enniful's hard work is paying off: last year, a study by U.K.'s Audit Bureau of Circulations discovered that while circulation is down 6% among British fashion and lifestyle publications ov..