Aarmy Fitness Studio | Uncrate
Source:
http://uncrate.com/aarmy-fitness-studio/
Visit
Backed by a couple of SoulCycle alums that have trained the likes of Beyonce, Ciara, and Karlie Kloss, the Aarmy Studio is aiming to bring a new era of fitness to New York. The two master instructors Angela Davis and Akin Akman founded the concept along with creative director Trey Laird and just launched a new pop-up in NoHo to whet your appetite. With an athlete-minded training program focused on cardio, conditioning, strength, and recovery, the sleek temporary space currently offers cycling and bootcamps while their permanent location will also include lifting and stretch classes. While you can preview their regimen now, Aarmy will officially launch in 2020.
Photos: Aarmy
Latest Articles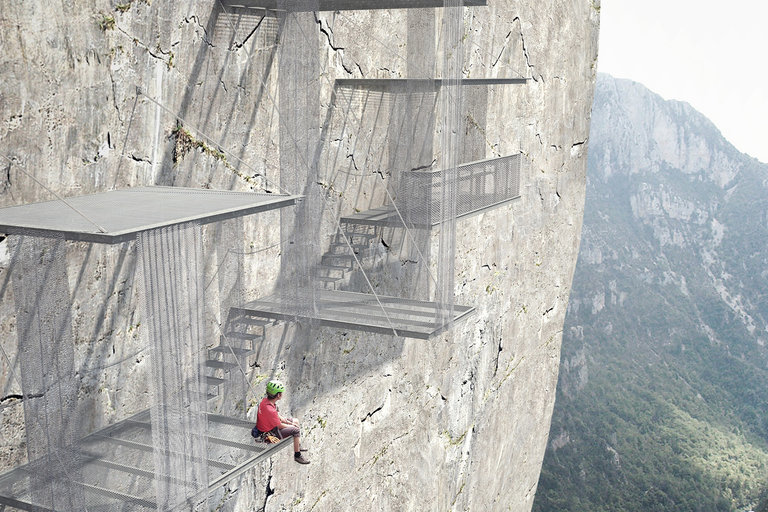 With its steep limestone walls, France's Verdon Gorge is a bucket list item for may rock climbers around the world. The river canyon's cliffs reach over 2,000 feet making it a destination for..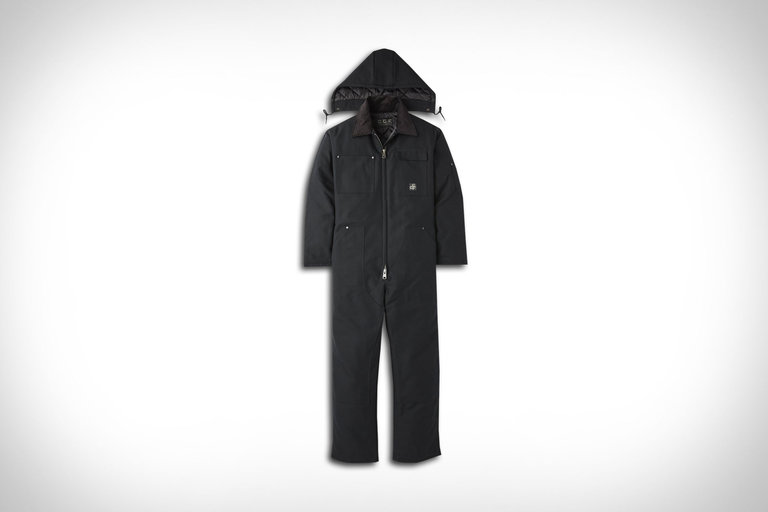 Constructed from rugged 12-oz. cotton canvas duck with quilted polyester insulation, these coveralls are built to stand up to the cold. Part of the C.C.F. line from Filson that honors its fou..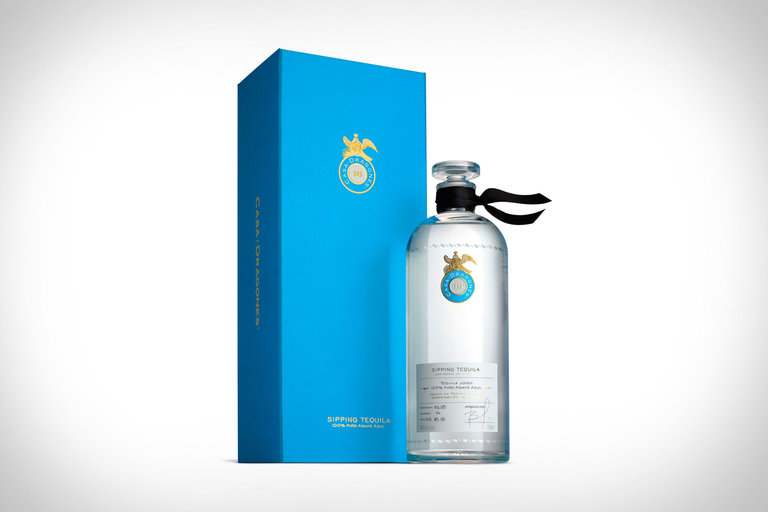 Toast to the holidays with the gift of handcrafted quality and authentic Mexican craftsmanship. Casa Dragones Joven is a small batch, master blend of 100% Blue Agave silver and extra-aged teq..