Charlotte's Web Put Your Self First Aid Kit
Source:
http://uncrate.com/charlottes-web-put-your-self-first-aid-kit/
Visit
Between traveling to see family and buying the perfect gifts, the holidays are the most stressful time of the year. The best way to counteract seasonal worry and stress is with a little self-care. Enter the Charlotte's Web Put Your Self First Aid Kit. This limited edition box is packed with the full-spectrum hemp goodness of their Calm gummies and Mint Chocolate CBD oil to give yourself a little peace on Earth. They've also included a set of calm cards to help you get through the holidays. So when you need an extra boost of jolly, pop in a gummy, color a happy snowman, and let Mother Nature melt the stress away.
Presented by Charlotte's Web.
Latest Articles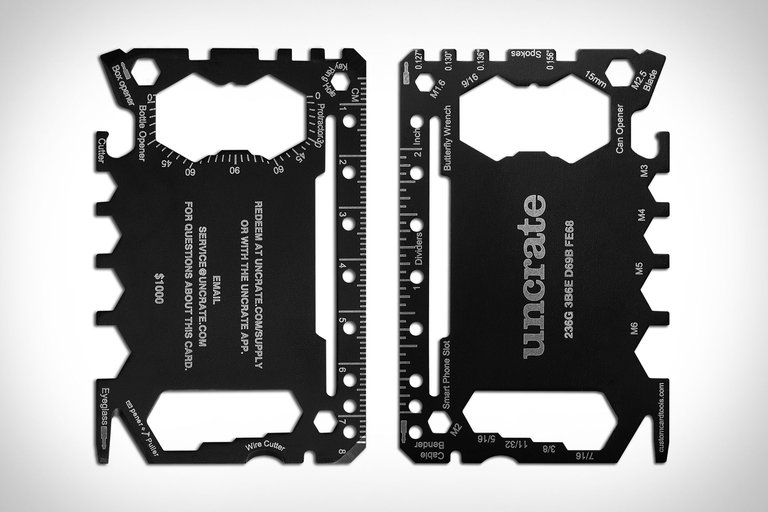 Comprised of 23 practical tools and made from solid stainless steel, the Uncrate Supply multi-tool gift card is more than a few steps above an average plastic gift card. Each is laser-etched ..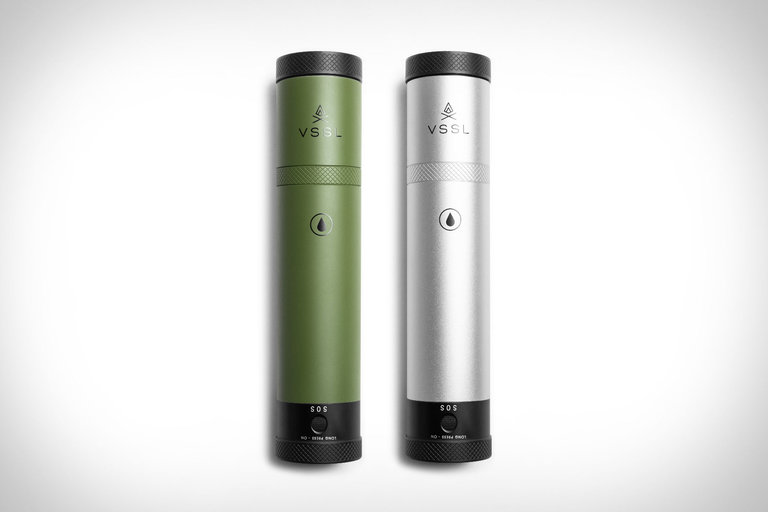 Celebrate the end of your next outdoor adventure properly with the VSSL Flashlight Flask. Made from military-grade aluminum, it's extremely tough, and encapsulates a glass-infused liner that ..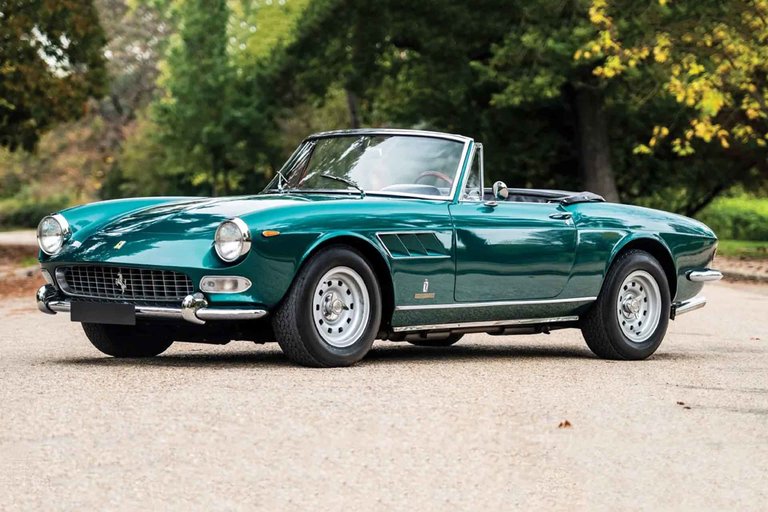 This open-top Ferrari 275 GTS convertible is both rare — only 200 were built — and has a royal provenance that makes it even more desirable. The 275 GTS was powered by the famous 3.3 Columbo ..
Related Articles
Pacha Video 2018-06-08 08:14
Pacha
Tonight Hot Since 82's Labyrinth Story is back with the so creative deep house master Kerri Chandler , Heidi & Leon Revol! 🎶

Tickets->bit.ly/HS82Pacha2018 *FREE residents till 2am*