Death Machines of London Kenzo Motorcycle
Source:
http://uncrate.com/death-machines-of-london-kenzo-motorcycle/
Visit
Death Machines of London began when a twelve-year-old James Hilton went on a motorcycle ride with his uncle, who told him not to tell his dad. So James told his dad. 30 years later, you can see what James does for his day job — creating some of the most original custom bikes you can find anywhere. The Kenzo started with inspiration from Japanese samurai armor and is named after Kenzo Tada, who was the first Asian to compete in the legendary Isle of Man TT in 1930. But in a rush for the Bike Shed Show in 2018, the Kenzo wasn't ridable, and James wanted to fix that. Completely rebuilt and ready for the road, the Kenzo uses a 1977 Honda Gold Wing as a base. The CAD-designed aluminum bodywork was hand-formed but incorporates the engine nicely, despite being a 40-year-old design. The LED lighting was designed with Luminit of California to produce an unbroken strip of light with no distracting hotspots, blending seamlessly into the overall look — a hallmark of Death Machines' work.
Latest Articles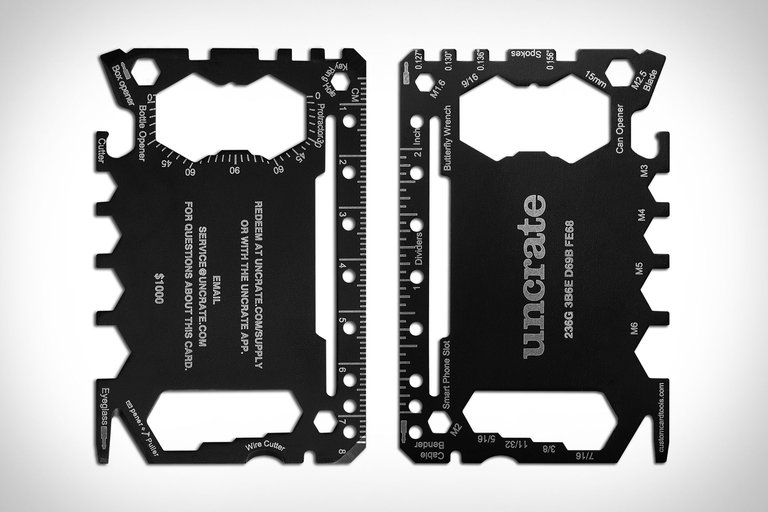 Comprised of 23 practical tools and made from solid stainless steel, the Uncrate Supply multi-tool gift card is more than a few steps above an average plastic gift card. Each is laser-etched ..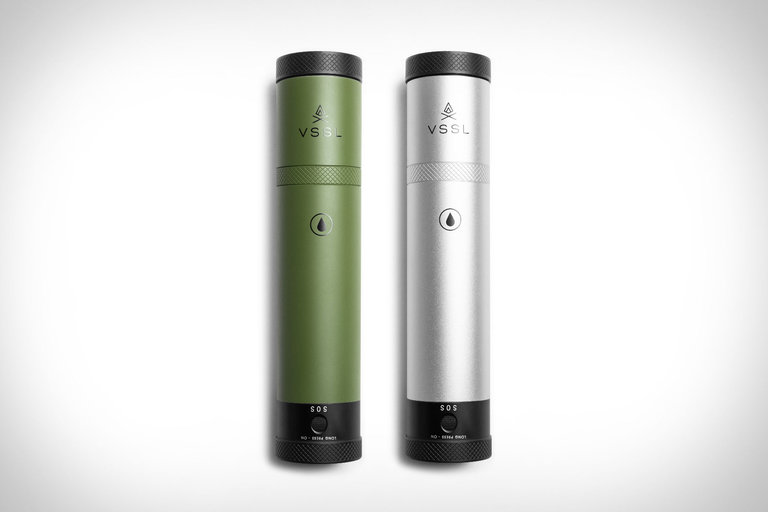 Celebrate the end of your next outdoor adventure properly with the VSSL Flashlight Flask. Made from military-grade aluminum, it's extremely tough, and encapsulates a glass-infused liner that ..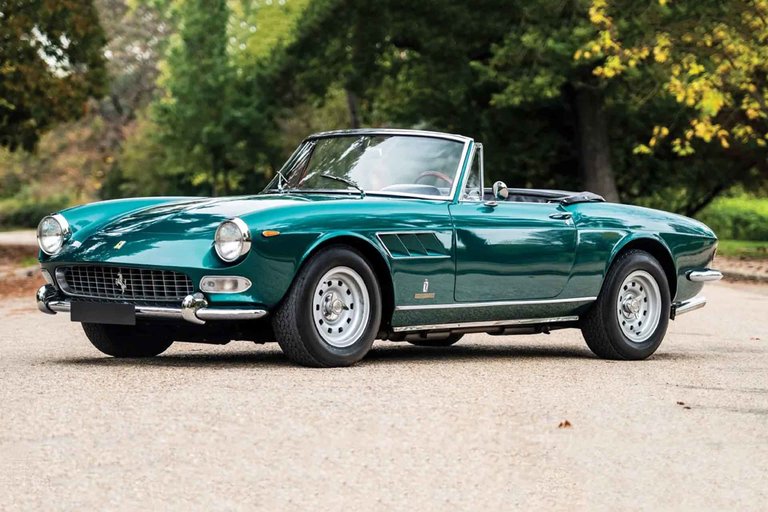 This open-top Ferrari 275 GTS convertible is both rare — only 200 were built — and has a royal provenance that makes it even more desirable. The 275 GTS was powered by the famous 3.3 Columbo ..
Related Articles
Pacha Video 2018-06-08 08:14
Pacha
Tonight Hot Since 82's Labyrinth Story is back with the so creative deep house master Kerri Chandler , Heidi & Leon Revol! 🎶

Tickets->bit.ly/HS82Pacha2018 *FREE residents till 2am*