Source:
http://uncrate.com/garb-mortise/
Visit
Legendary audio is no stranger to Sennheiser, and they're starting to become famous for their technological prowess as well. Powered with intuitive proximity sensors that sense when you take them off and on, the newest Momentum Wireless headphones are a perfect example. This upgrade means that as soon as they're unfolded, the headphones pair with your smartphone and begin to play the music or podcast you left off with, ensuring you never miss a second. In addition to the Auto On/Off feature, the 3rd generation headphones have a three-button interface for control of audio and calls and a dedicated button for voice assistants like Siri and Google Assistant. And the crystal clear audio and cushy leather cups and headband are still intact, along with 42mm transducers with active noise cancellation and up to 17 hours of battery life.
Presented by Sennheiser.
Latest Articles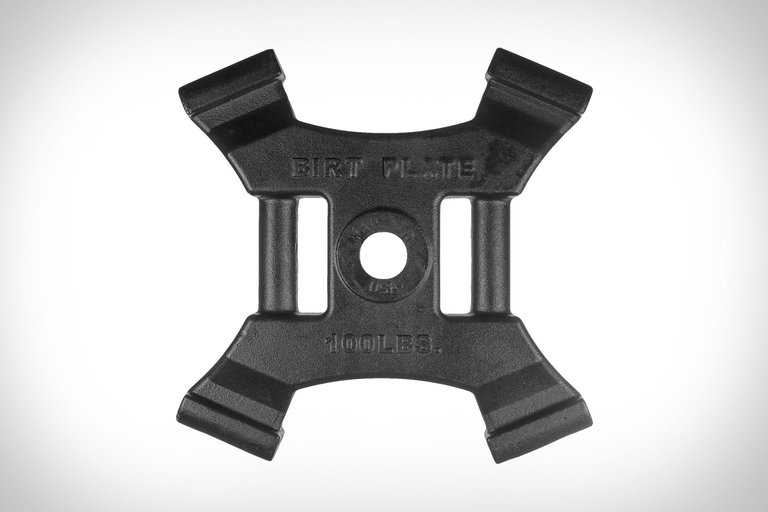 Most fitness gear takes up a lot of space, so you want to make it as versatile as possible. The Birt Plate does exactly that. Available in weights ranging from 8-100 lbs of solid cast iron, i..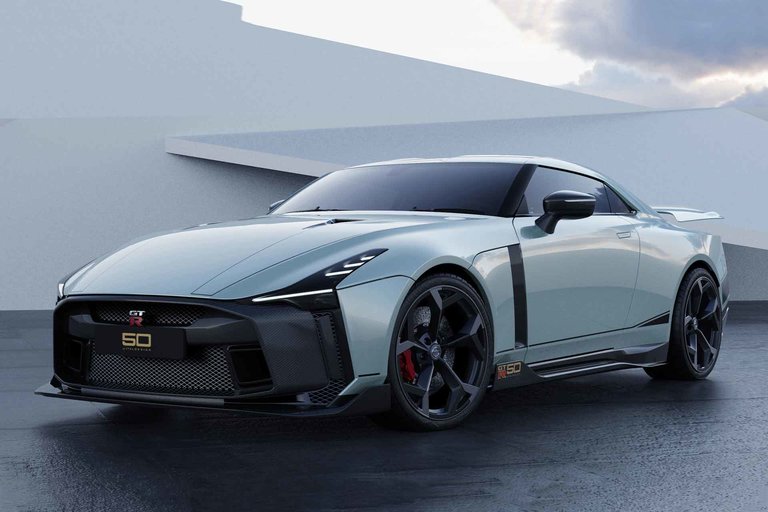 The GT-R has been with us for over a decade, but to say the car has aged well is an understatement — it's still a top performer and continues to receive updates this long into its lifecycle. ..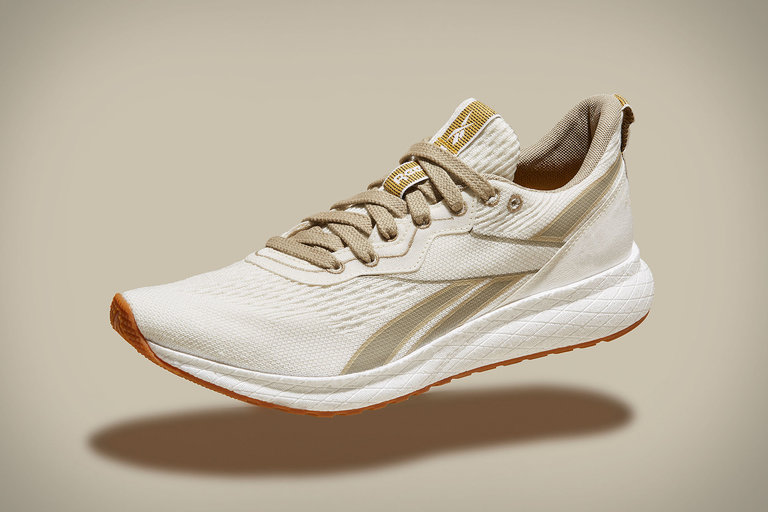 Made almost entirely from plants, Reebok's Forever Floatride Glow is one of the most eco-conscious shoes you can buy. Its cushioned, responsive midsole is made from sustainably grown castor b..
Related Articles