Louis Vuitton Sneaker Trunk | Uncrate
Source:
http://uncrate.com/louis-vuitton-sneaker-trunk/
Visit
Slated for a December 3rd unveiling as part of Louis Vuitton's Savoir-Faire event during Design Miami, this Sneaker Trunk makes a grand home for any collection. It holds at least six pairs of low-tops and eight pairs of high-tops, with a maximum size of 13 for low-tops and 12 for high-tops. As a special-order piece, customers will also be able to customize the trunk with their own monogram and color choices that best suit their style.
Latest Articles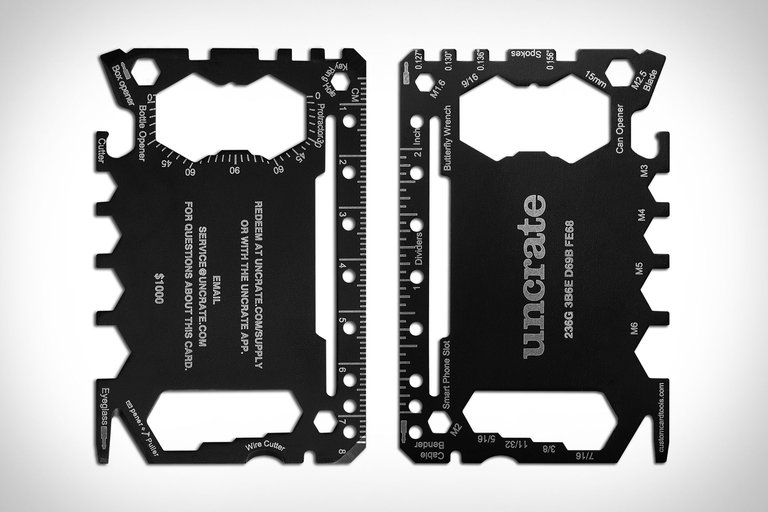 Comprised of 23 practical tools and made from solid stainless steel, the Uncrate Supply multi-tool gift card is more than a few steps above an average plastic gift card. Each is laser-etched ..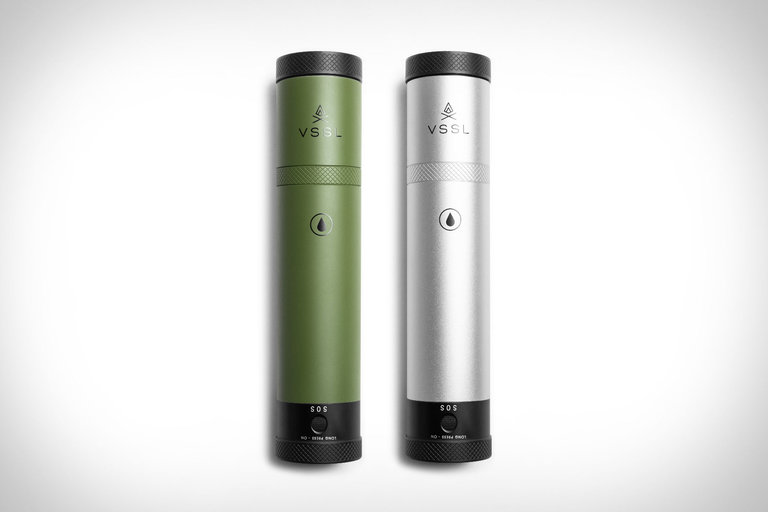 Celebrate the end of your next outdoor adventure properly with the VSSL Flashlight Flask. Made from military-grade aluminum, it's extremely tough, and encapsulates a glass-infused liner that ..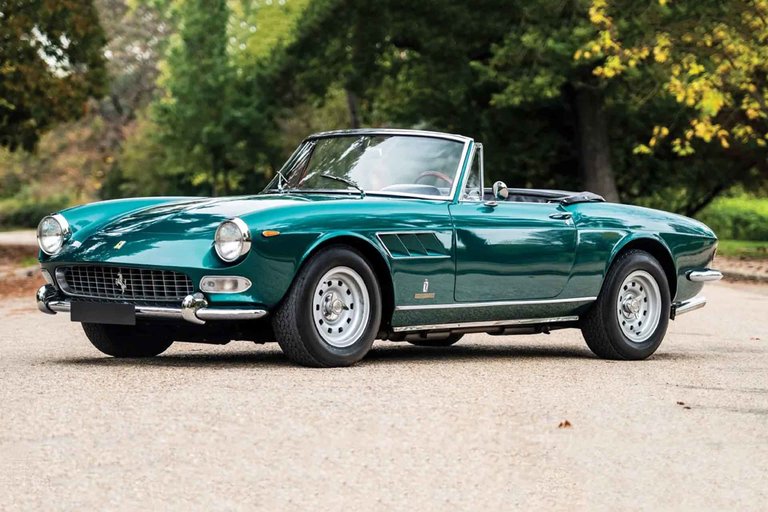 This open-top Ferrari 275 GTS convertible is both rare — only 200 were built — and has a royal provenance that makes it even more desirable. The 275 GTS was powered by the famous 3.3 Columbo ..
Related Articles
Pacha Video 2018-06-08 08:14
Pacha
Tonight Hot Since 82's Labyrinth Story is back with the so creative deep house master Kerri Chandler , Heidi & Leon Revol! 🎶

Tickets->bit.ly/HS82Pacha2018 *FREE residents till 2am*