Patagonia Worn Wear ReCrafted Collection
Source:
http://uncrate.com/patagonia-worn-wear-recrafted-collection/
Visit
Fashion waste is a huge problem. Patagonia's Worn Wear Recrafted collection aims to be part of the solution. Each one-of-a-kind item in the collection, which includes jackets, vests, bags, and tees, is "remade" in California using deconstructed and repurposed materials taken from used garments. The resulting pieces are clean, "new", and yet still show signs of their prior lives.
Latest Articles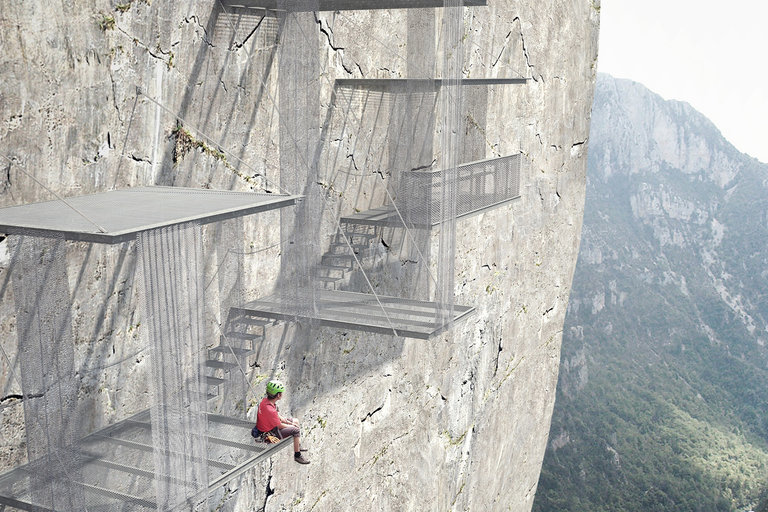 With its steep limestone walls, France's Verdon Gorge is a bucket list item for may rock climbers around the world. The river canyon's cliffs reach over 2,000 feet making it a destination for..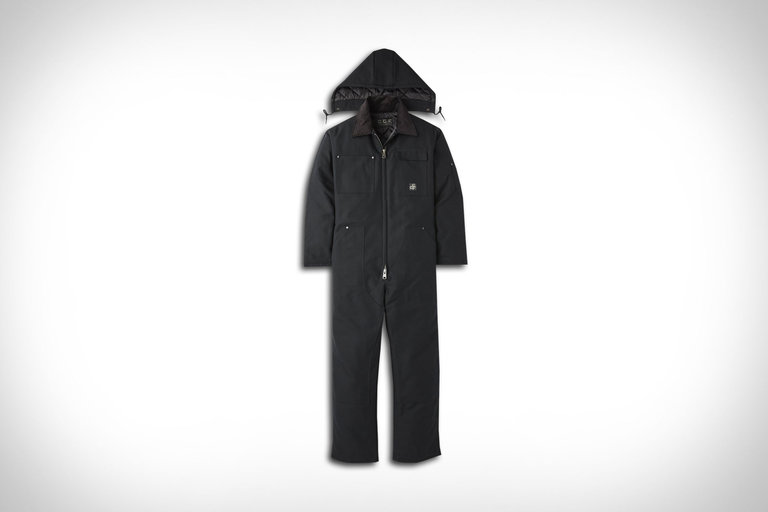 Constructed from rugged 12-oz. cotton canvas duck with quilted polyester insulation, these coveralls are built to stand up to the cold. Part of the C.C.F. line from Filson that honors its fou..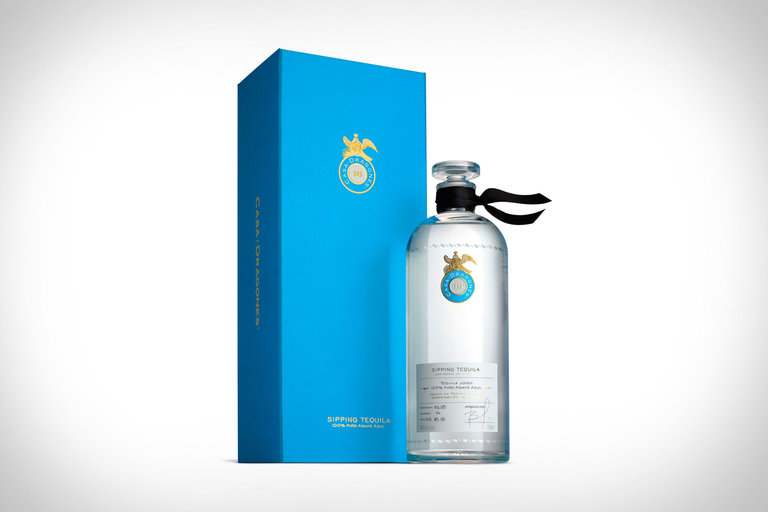 Toast to the holidays with the gift of handcrafted quality and authentic Mexican craftsmanship. Casa Dragones Joven is a small batch, master blend of 100% Blue Agave silver and extra-aged teq..