Sinatra Drinking Framed Print | Uncrate
Source:
http://uncrate.com/sinatra-drinking-framed-print/
Visit
Frank Sinatra made his debut at the Sands Hotel and Casino in 1953. The iconic performer grew to love the place so much, he bought a share in the hotel himself not much later and in 1960 it became legendary when Ocean's 11 was shot at the hotel. Shot in 1965, this framed print finds Sinatra preparing for a performance with the Count Basie Band at the Sands with a stiff drink and a cigarette. Printed to order on Fuji crystal archive paper, numbered and certified, and comes encased inside a hand-made solid wood black frame that's ready to hang. Limited edition of 495.
Frame Size: 24" x 20"
FRAMED TO ORDER / ALLOW 3 WEEKS FOR DELIVERY / MUST BE ORDERED BY DEC. 1 TO RECEIVE BEFORE CHRISTMAS.
Latest Articles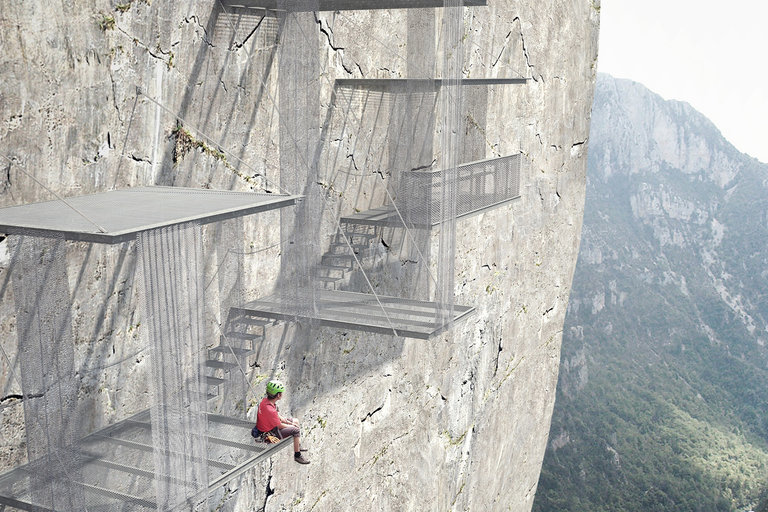 With its steep limestone walls, France's Verdon Gorge is a bucket list item for may rock climbers around the world. The river canyon's cliffs reach over 2,000 feet making it a destination for..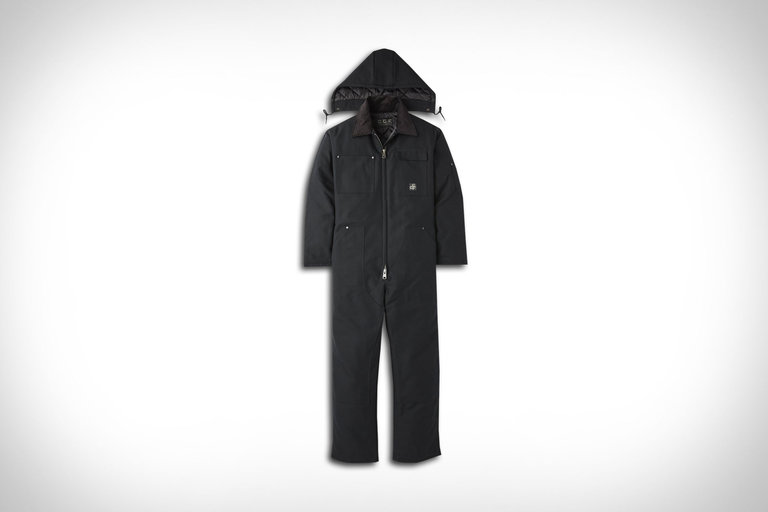 Constructed from rugged 12-oz. cotton canvas duck with quilted polyester insulation, these coveralls are built to stand up to the cold. Part of the C.C.F. line from Filson that honors its fou..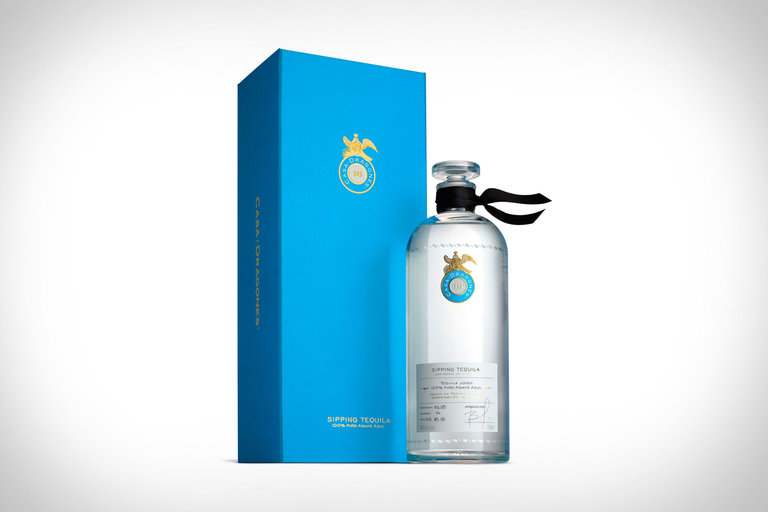 Toast to the holidays with the gift of handcrafted quality and authentic Mexican craftsmanship. Casa Dragones Joven is a small batch, master blend of 100% Blue Agave silver and extra-aged teq..