Swiss Army Surgical Kit | Uncrate
Source:
http://uncrate.com/swiss-army-surgical-kit/
Visit
Emergency surgery is risky, even at a hospital. Sometimes immediate care is needed, and there's no hospital around. This Swiss Army Surgical Kit is made for those times. Inside the sturdy canvas pouch is a variety of stainless steel tools, including hemostats, scalpel blades, suture sets, and wipes. While it's questionable whether you or anyone else in your party will know how to use it, in a real emergency, you'll be glad it's on hand.
Contents: 2 straight hemostats / 1 curved hemostat / 1 pair of scissors / 1 pair of tweezers / 1 #3 scalpel handle / 2 sterile scalpel blades / 2 suture sets / 1 needle probe / 2 alcohol wipes / 2 BZK/Iodine wipes / 1 pen light
Sold out. Back in stock soon.
Latest Articles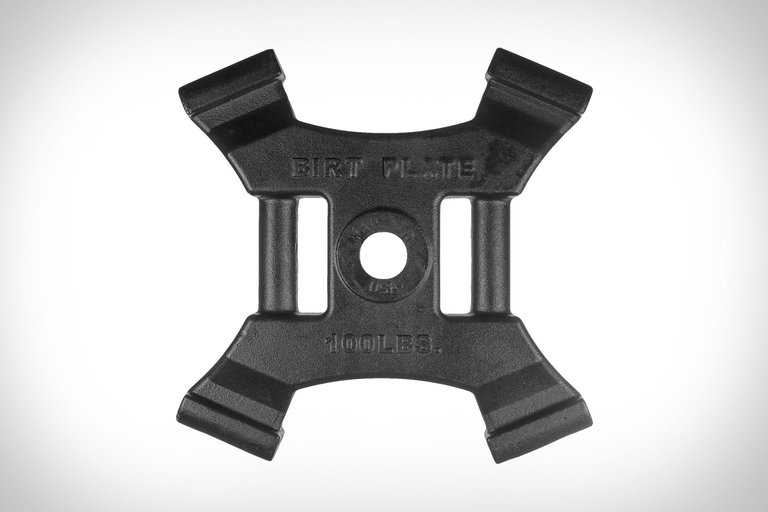 Most fitness gear takes up a lot of space, so you want to make it as versatile as possible. The Birt Plate does exactly that. Available in weights ranging from 8-100 lbs of solid cast iron, i..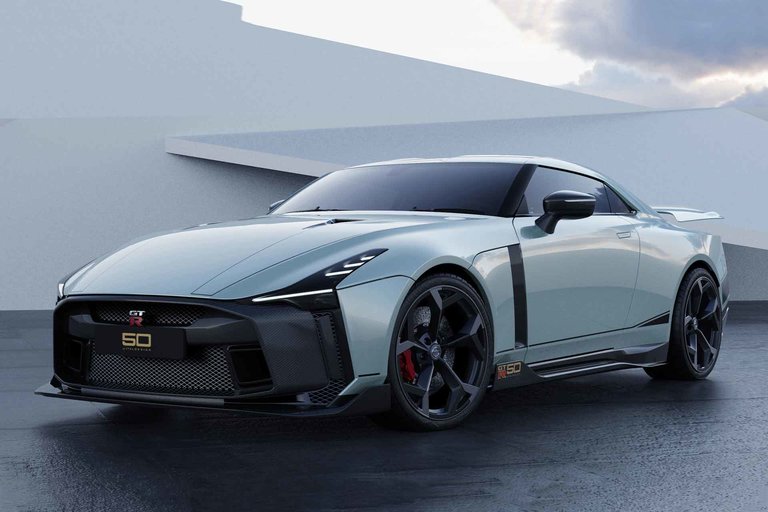 The GT-R has been with us for over a decade, but to say the car has aged well is an understatement — it's still a top performer and continues to receive updates this long into its lifecycle. ..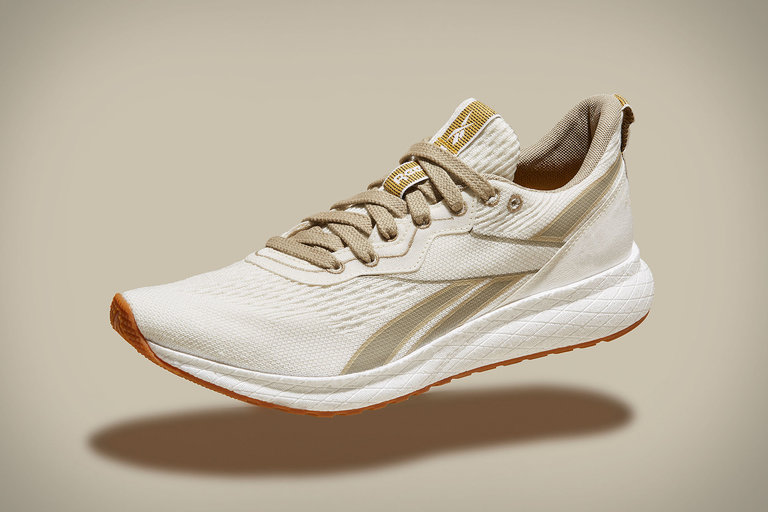 Made almost entirely from plants, Reebok's Forever Floatride Glow is one of the most eco-conscious shoes you can buy. Its cushioned, responsive midsole is made from sustainably grown castor b..
Related Articles
Men's Humor Photo 2018-06-08 22:59
Men's Humor
Jersey Champs is giving away 1000 FREE Black Panther Jerseys this week in honor of reaching one million Instagram followers!
Simply tag a Black Panther fan in this post and click the link below to get your free jersey!🔥🔥🔥
https://www.jerseychamps.com/products/black-panther-tchalla-killmonger-basket