Tesla Cybertruck | Uncrate
Source:
http://uncrate.com/tesla-cybertruck/
Visit
Perhaps the most radical automotive design since the Delorean, the Tesla Cybertruck offers the utility of a pickup with the speed of a sports car. It has an angular, cold-rolled stainless steel exoskeleton and ultra-strong "armor glass" that keeps occupants safe while protecting against dents, damage, and corrosion. Payload capacity is up to 3,500 pounds, it can tow up to 14,000 pounds, and it has 100 cubic feet of exterior lockable storage for gear. Three models are available: Single Motor RWD with 250 miles of range, Dual Motor AWD with 300 miles of range, and Tri-Motor AWD, with 500 miles of range and a 0-60 time under three seconds. Production is set to begin in late 2021, alongside the "one more thing": an all-wheel-drive ATV designed to fit perfectly in the bed.
Latest Articles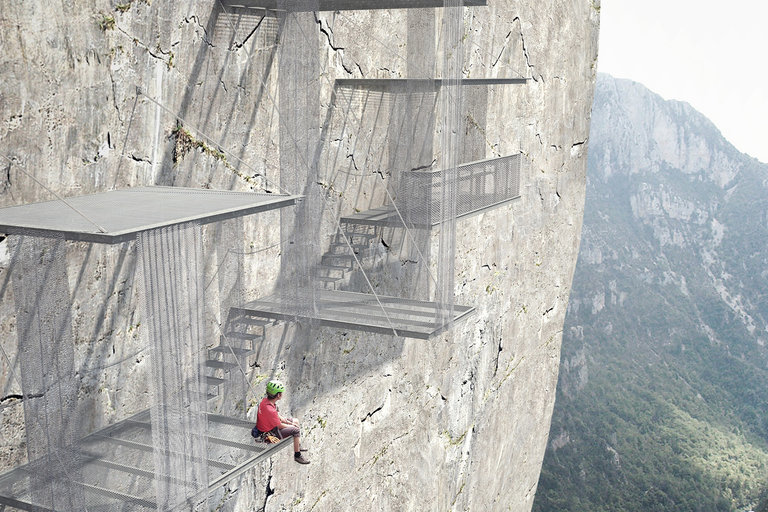 With its steep limestone walls, France's Verdon Gorge is a bucket list item for may rock climbers around the world. The river canyon's cliffs reach over 2,000 feet making it a destination for..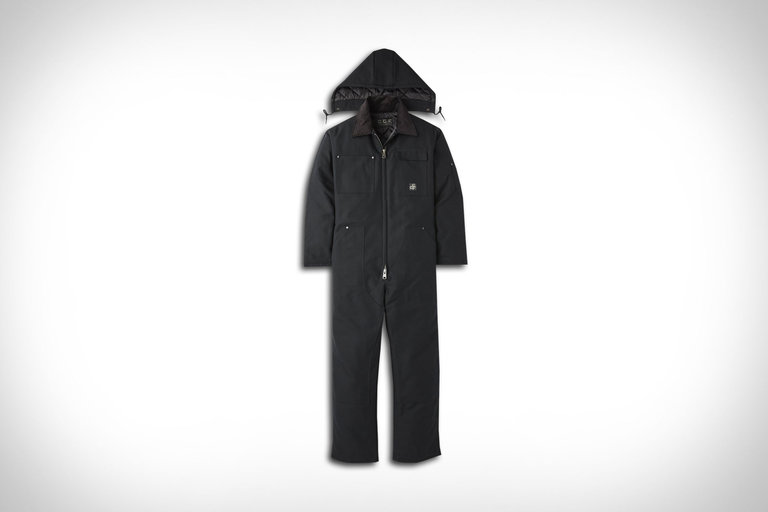 Constructed from rugged 12-oz. cotton canvas duck with quilted polyester insulation, these coveralls are built to stand up to the cold. Part of the C.C.F. line from Filson that honors its fou..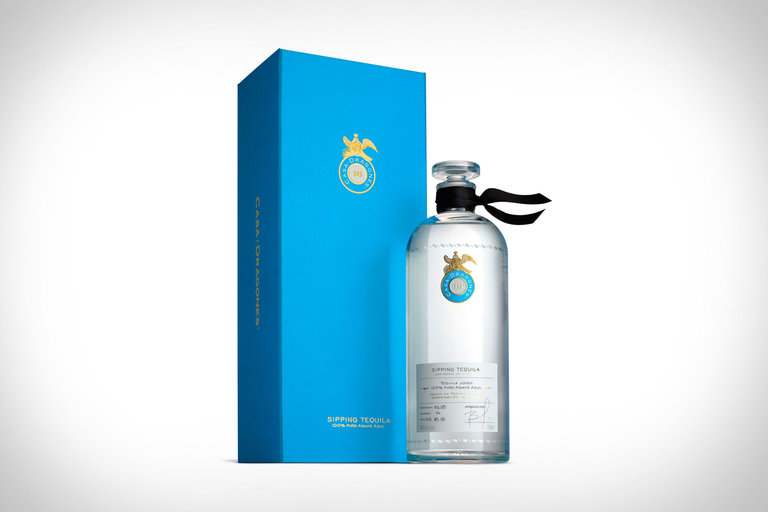 Toast to the holidays with the gift of handcrafted quality and authentic Mexican craftsmanship. Casa Dragones Joven is a small batch, master blend of 100% Blue Agave silver and extra-aged teq..