The Whale Arctic Pavilion | Uncrate
Source:
http://uncrate.com/the-whale-arctic-pavilion/
Visit
Just North of the Arctic circle rests the Norwegian island of Andøya lies Andenes. Known for its high population of migrating whales, the location is a prime spot for viewing the marine mammals and to celebrate the creatures, Dorte Mandrup designed The Whale. The upcoming arctic attraction is located on the island's rocky coastline. Its rolling roofline integrates itself into the shore while also resembling one of the breaching giants. Its interior will be occupied by exhibition spaces, offices, a cafe, and a store aimed at bringing awareness and protecting aquatic wildlife through art, science, and architecture. While roaming around inside, visitors will also experience dramatic views of the landscape along with glimpses of the passing whales. The pavilion is expected to open in 2022.
Photos: Dorte Mandrup
Latest Articles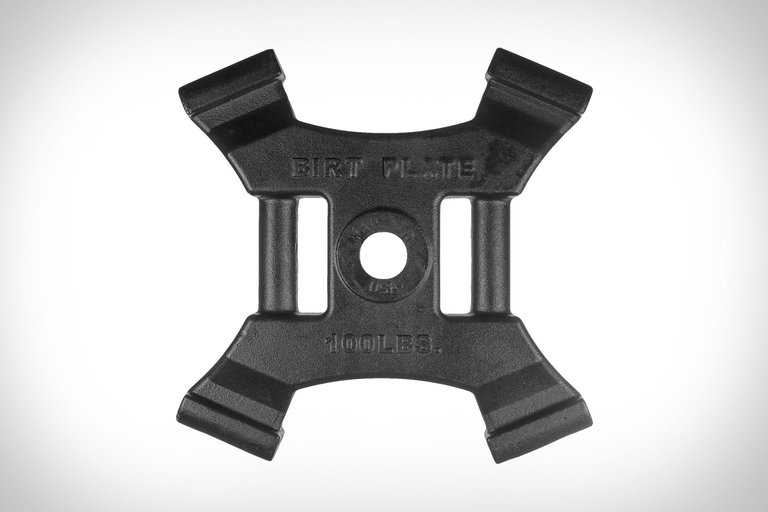 Most fitness gear takes up a lot of space, so you want to make it as versatile as possible. The Birt Plate does exactly that. Available in weights ranging from 8-100 lbs of solid cast iron, i..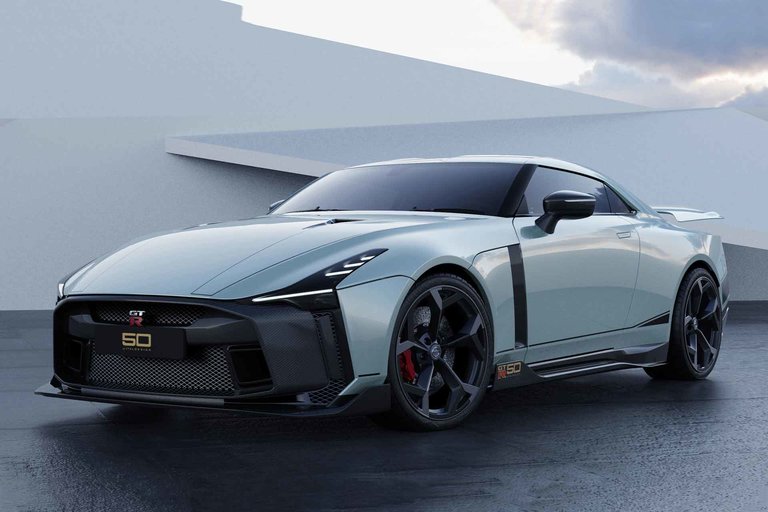 The GT-R has been with us for over a decade, but to say the car has aged well is an understatement — it's still a top performer and continues to receive updates this long into its lifecycle. ..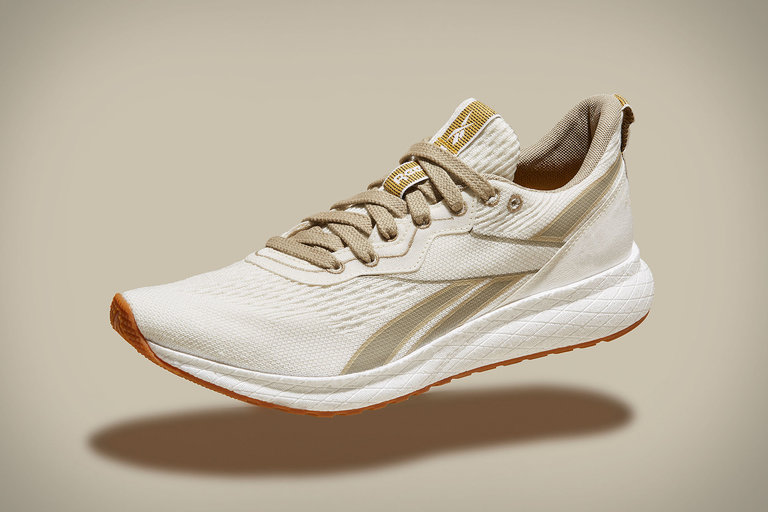 Made almost entirely from plants, Reebok's Forever Floatride Glow is one of the most eco-conscious shoes you can buy. Its cushioned, responsive midsole is made from sustainably grown castor b..
Related Articles
Men's Humor Photo 2018-06-08 22:59
Men's Humor
Jersey Champs is giving away 1000 FREE Black Panther Jerseys this week in honor of reaching one million Instagram followers!
Simply tag a Black Panther fan in this post and click the link below to get your free jersey!🔥🔥🔥
https://www.jerseychamps.com/products/black-panther-tchalla-killmonger-basket