Syed Ali Zafar - Ultay Haath Ki 2017-12-09 09:51
Source:
https://www.facebook.com/SAliZafar/
Visit
Mr. Syed Ali Zafar is a renowned lawyer of Pakistan and is senior partner of Mandviwalla & Zafar, the largest and leading law firm of Pakistan. He is a sought after voice of reason on major panel shows on the biggest news channels in Pakistan and regularly writes articles for various English newspapers of Pakistan.

He is also a President of Pakistan Chapter of SAARC Law, Chairman of Cultural Association of Pakistan Graduates and Vice President of Human Rights Organization of Pakistan.

He was the President, Supreme Court Bar Association of Pakistan (2015-16).
A Lawyer doing everything in his power to restore law and order to the country. He's just joined social media so let's show him some appreciation
Related Articles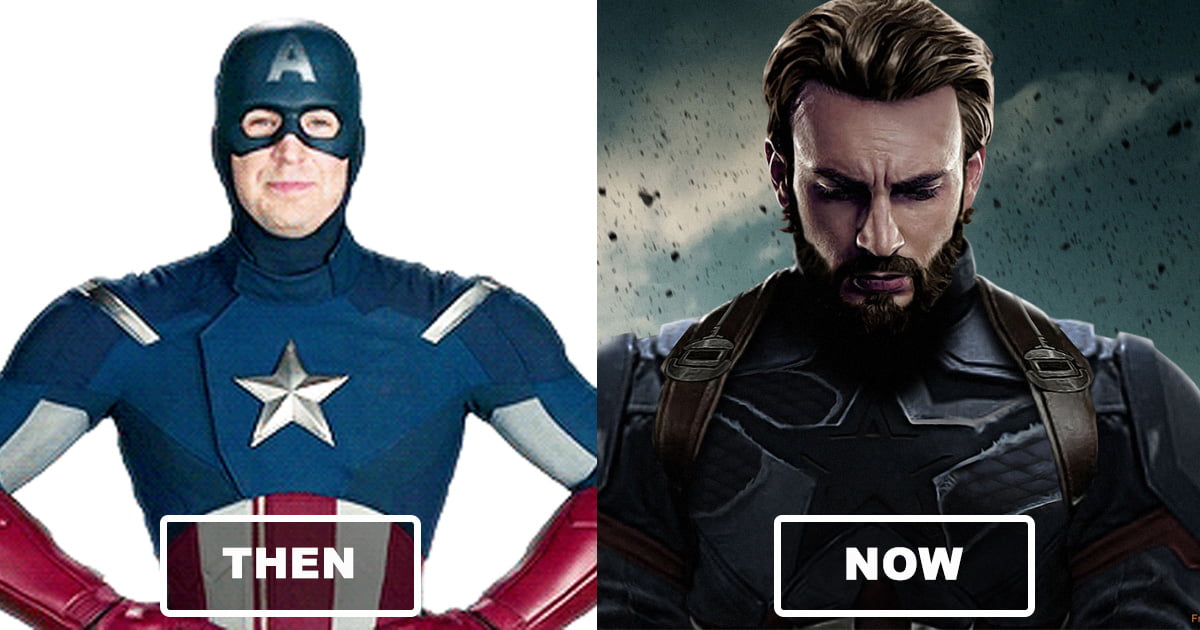 Liverpool FC Photo 2018-04-20 15:30
Liverpool FC
"To influence the team a bit more, to have that bit more authority in the changing room and have a bit more of an impact on the pitch."

Trent is striving on a daily basis to achieve the target he set himself back at the beginning of the season ➡️ bit.ly/2JZA2ZT