Grupo Médico LB - LB Ultrasonido 2017-12-01 17:28
Source:
https://www.facebook.com/LBultrasonido/videos/1940861265928949/
Visit
Grupo Médico LB: Ultrasonido Estructural del segundo trimestre, se realiza entre la semana 18 a 25, un estudio indispensable para valorar el bienestar de tu bebé, no lo pienses más, realiza tu cita con nosostros.
Latest Comments
Q costó tiene y dónde se ubican

Hola buenos días!! $1999
Estamos en el World Trade Center, Piso 24 oficina 17, Montecito 38, Colonia Nápoles, C.P. 03810 CDMX.
Nuestros Horarios de atención son de lunes a viernes de 9:00am a 8:00pm y los sábados de 9:00 a 3:00 pm nuestros teléfonos de contacto 75 91 89 55 y 44 29 55 47
TODO ESTUDIO Y/O SERVICIO ES CON PREVIA CITA!!
Related Articles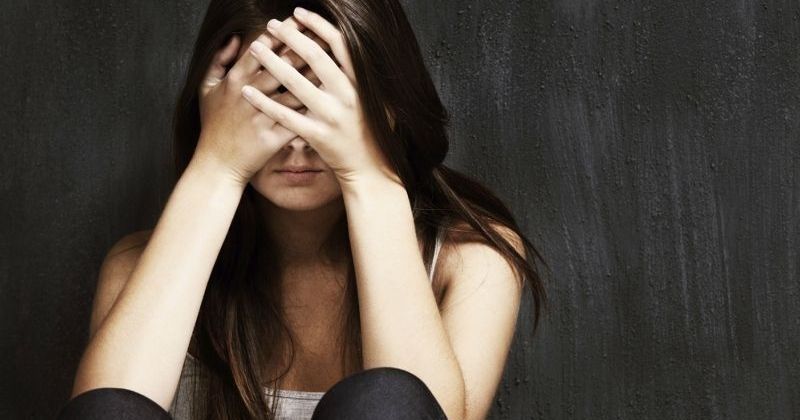 Lady Gaga Photo 2018-01-18 22:56
Lady Gaga
CIAO ITALIA in custom Versace love you Donatella. Tonight I met family I never met before because of this album "Joanne." It brought us together. I am so proud to be Italian.