20 Ho-Ho-Healthy Gifts to Give This Holiday Season
Source:
http://bit.ly/2BKnSjd
Visit
Try something new this year by helping your gift recipients jumpstart their New Year's resolutions by purchasing health- and wellness-related gifts.
Want to give a healthier gift this year? Read for 20 options:
Related Articles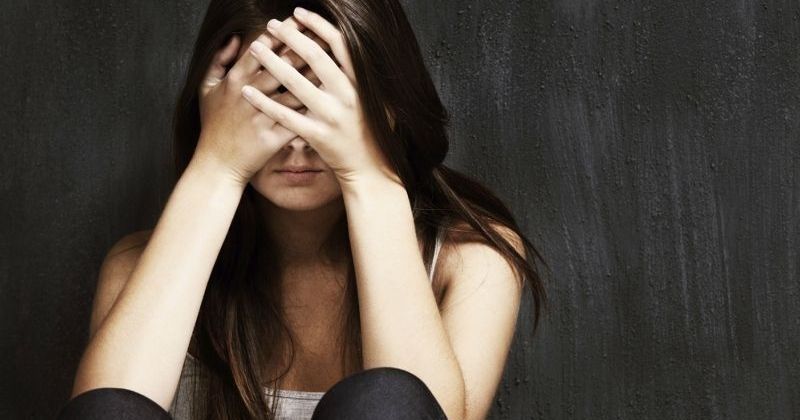 Lady Gaga Photo 2018-01-18 22:56
Lady Gaga
CIAO ITALIA in custom Versace love you Donatella. Tonight I met family I never met before because of this album "Joanne." It brought us together. I am so proud to be Italian.