Elon Musk Unveils 'Cybertruck' Electric Pickup Truck
Source:
http://rss.slashdot.org/~r/Slashdot/slashdot/~3/uAl95t6Mbeg/elon-musk-unveils-cybertruck-electric-pickup-truck
Visit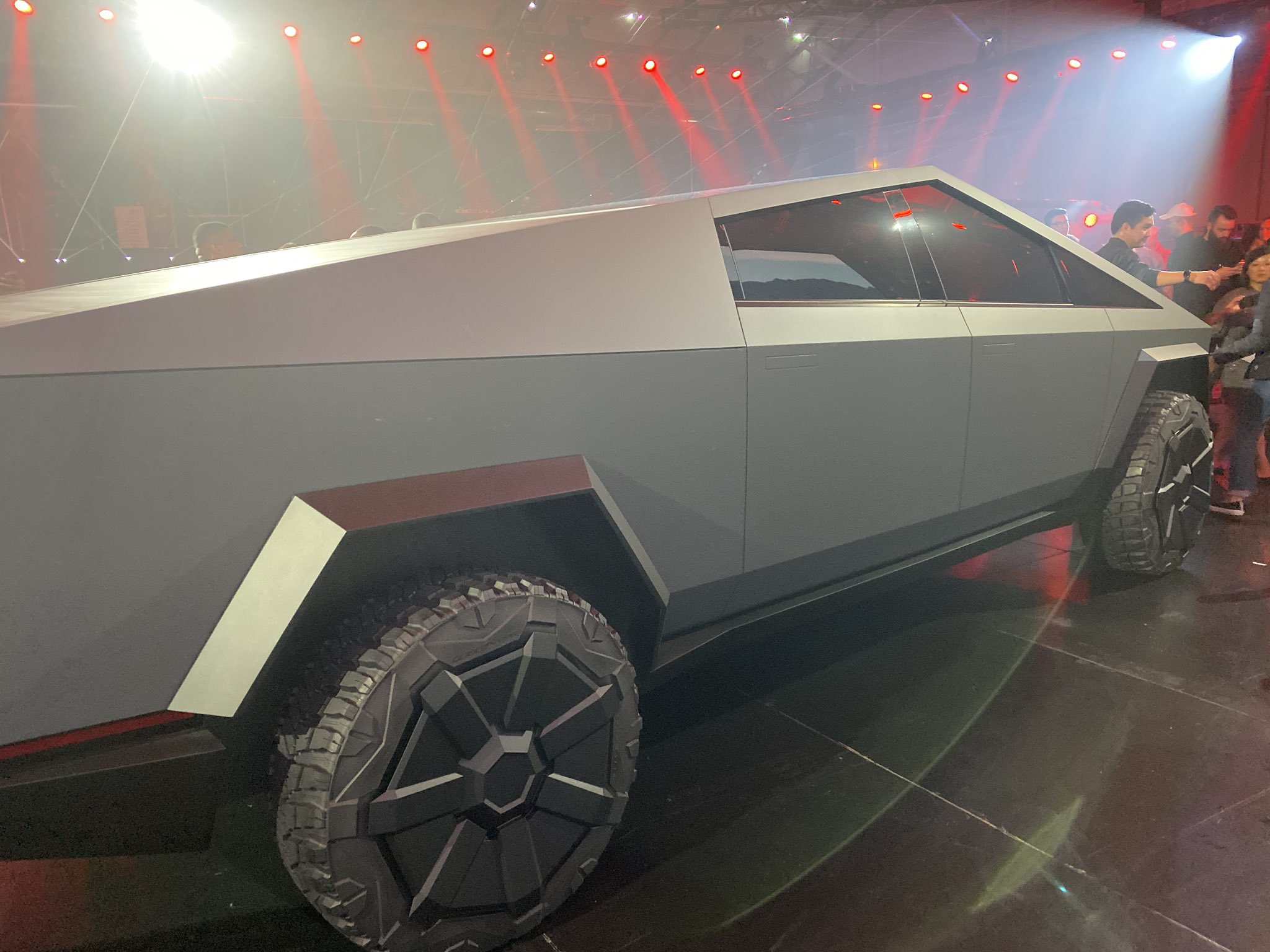 At an event in Los Angeles, California, Elon Musk unveiled the company's first electric pickup truck, called the
Cybertruck
. The design is unlike any other vehicle on the road today, consisting of a stainless steel alloy body that is dent-resistant, scratch-resistant, and sledgehammer proof, as evident by the onstage demo. (The glass is stronger than standard car glass, but sadly it didn't survive the sledgehammer test.) The truck will come in three versions with 250-500 miles of range, depending on the model. It will start at $39,900 for the Single Motor RWD configuration and can be pre-ordered today for $100.
According to Musk, the Cybertruck has pretty much the same dimensions as every other pickup on the market today. It's 231.7 inches long, 79.8 inches wide, 75.0 inches tall and can seat six people. Where it differs is in the performance. Musk claims the Cybertruck can reach 60 mph in 2.9 seconds before continuing through the quarter-mile marker in under 11 seconds. It can also tow up to 14,000 pounds and carry 3,500-pound cargo in its industry-standard 6.5-foot bed.
We covered the Cybertruck unveiling live in LA. Check our Twitter for updates, videos, and photos. Here are some close-up shots of the Cybertruck (via our Twitter page):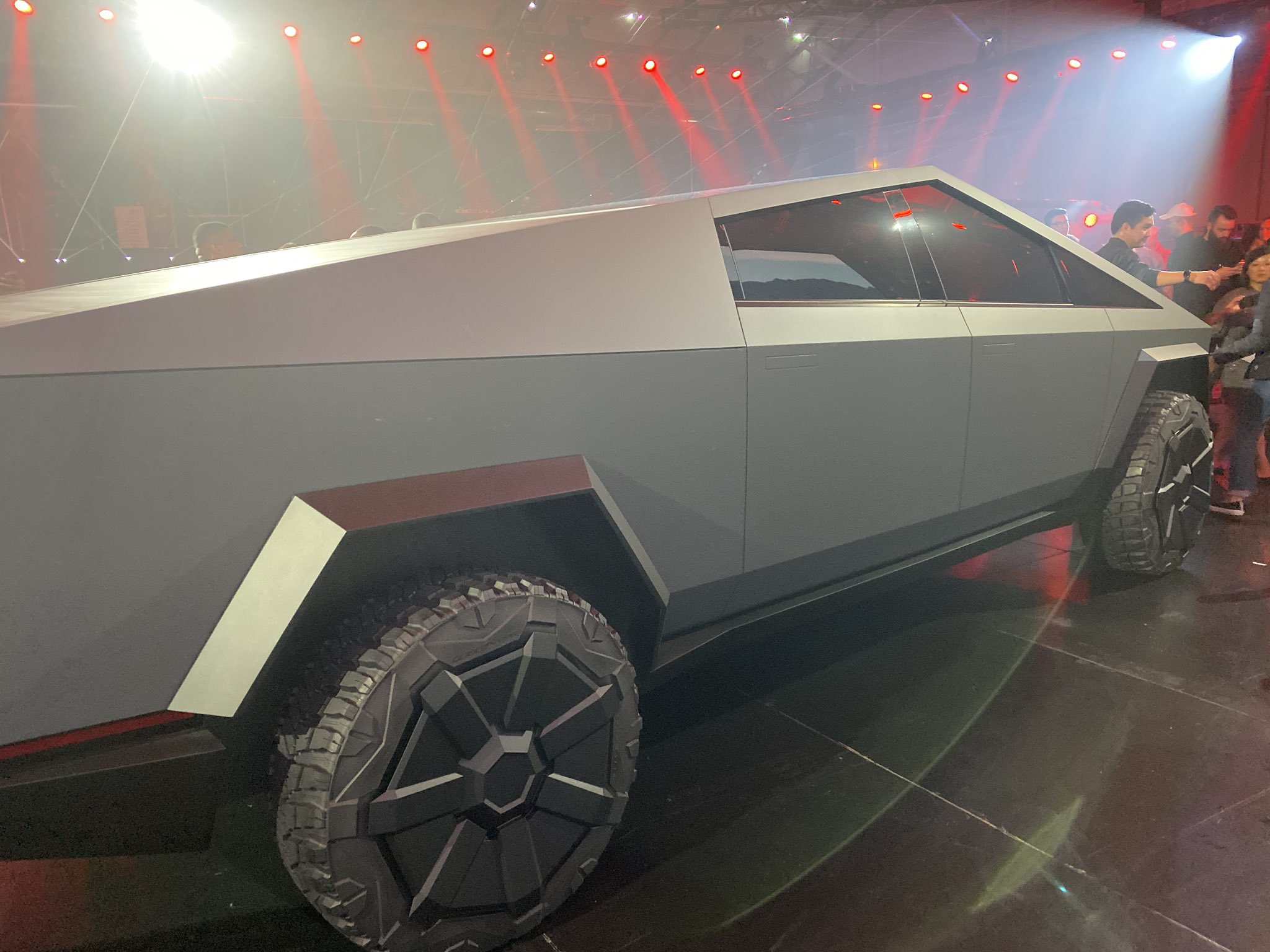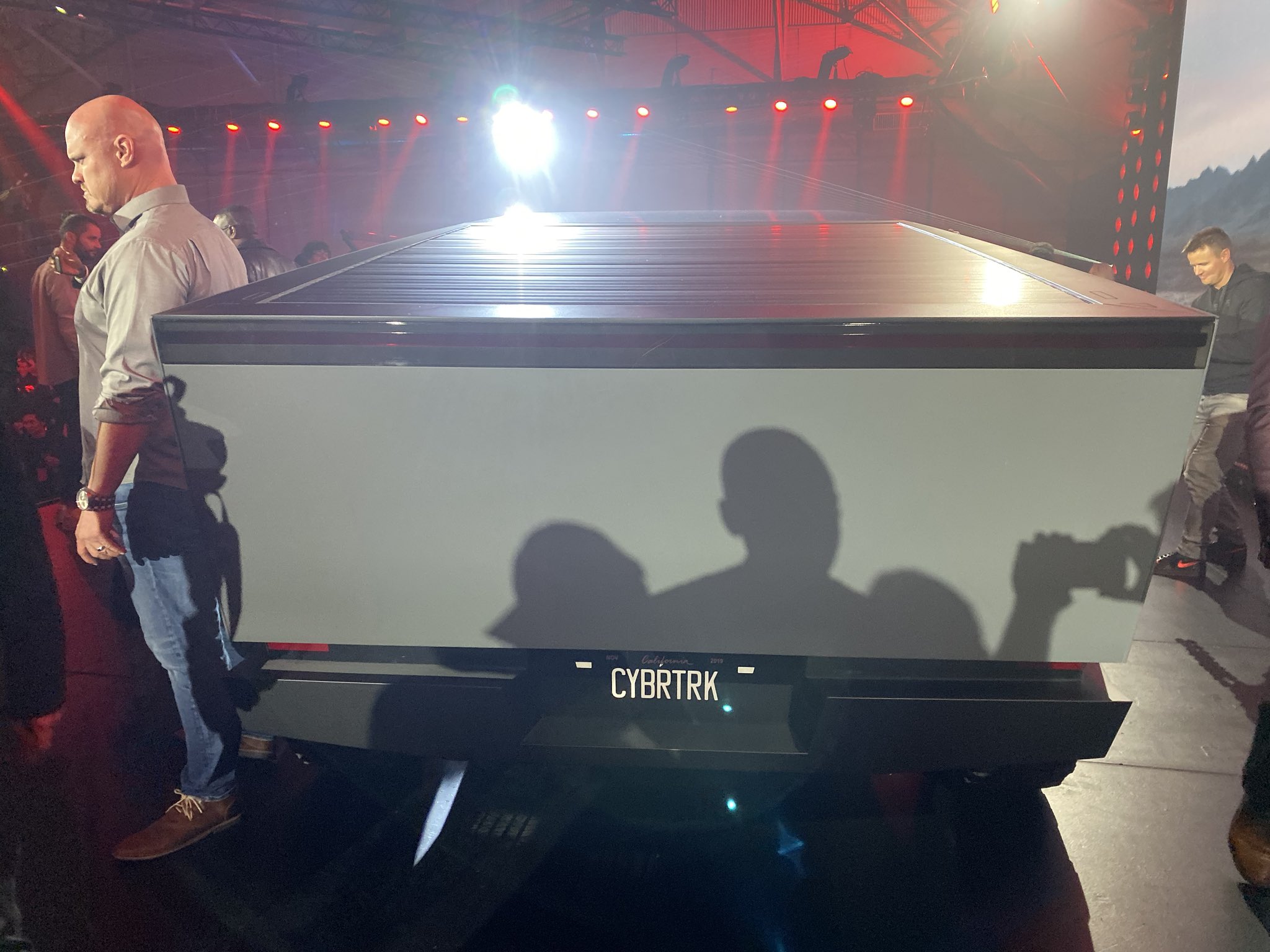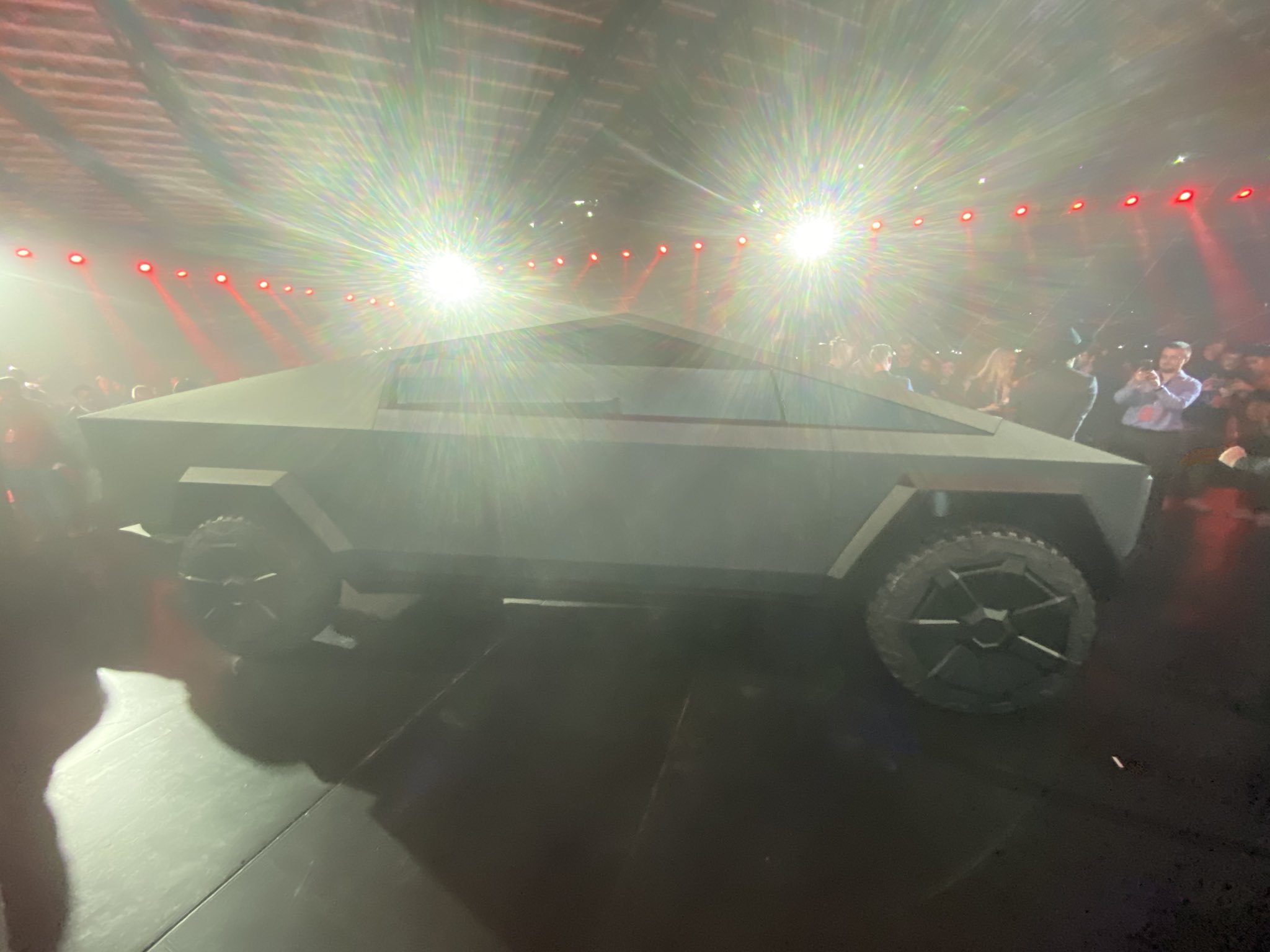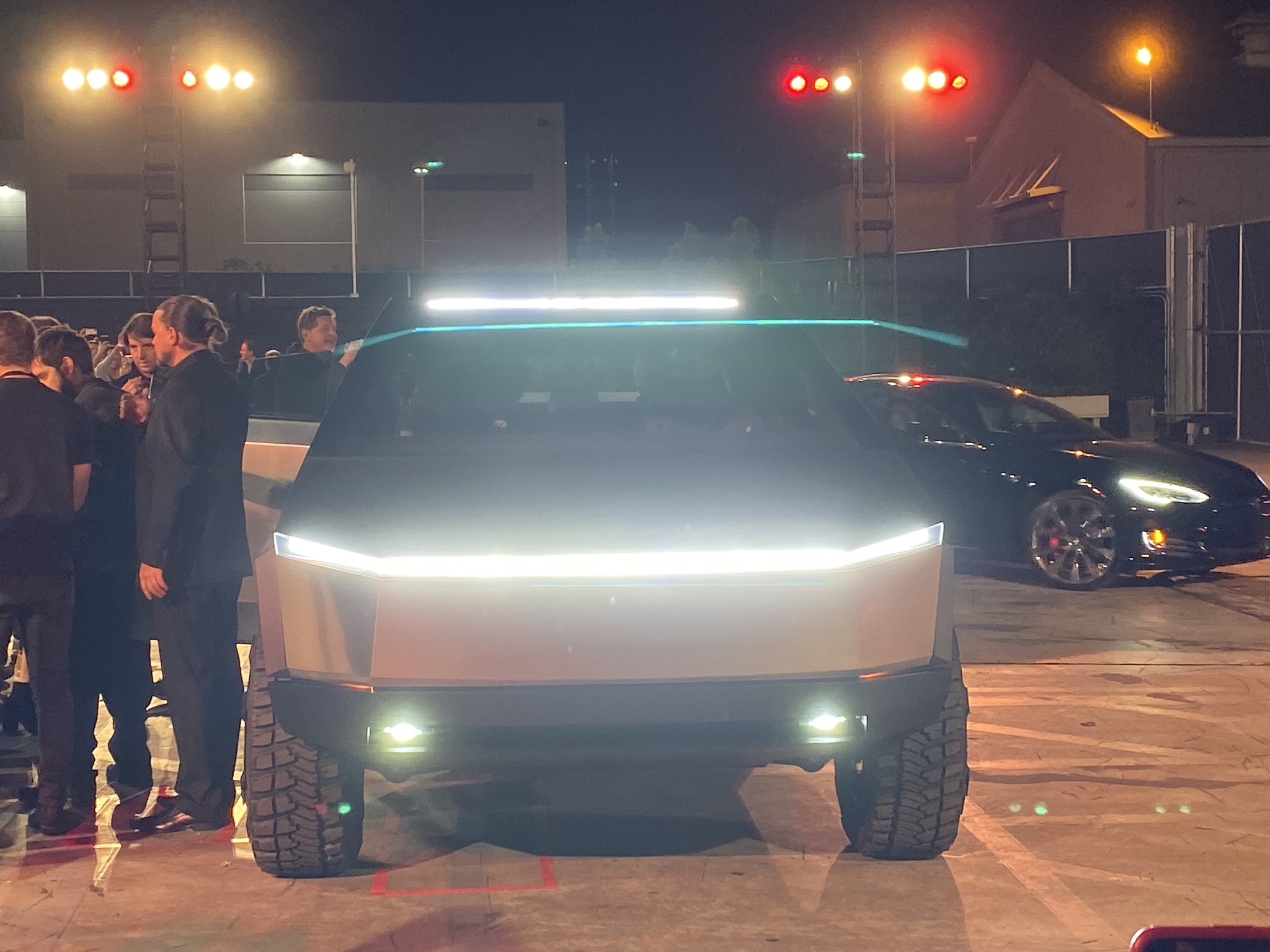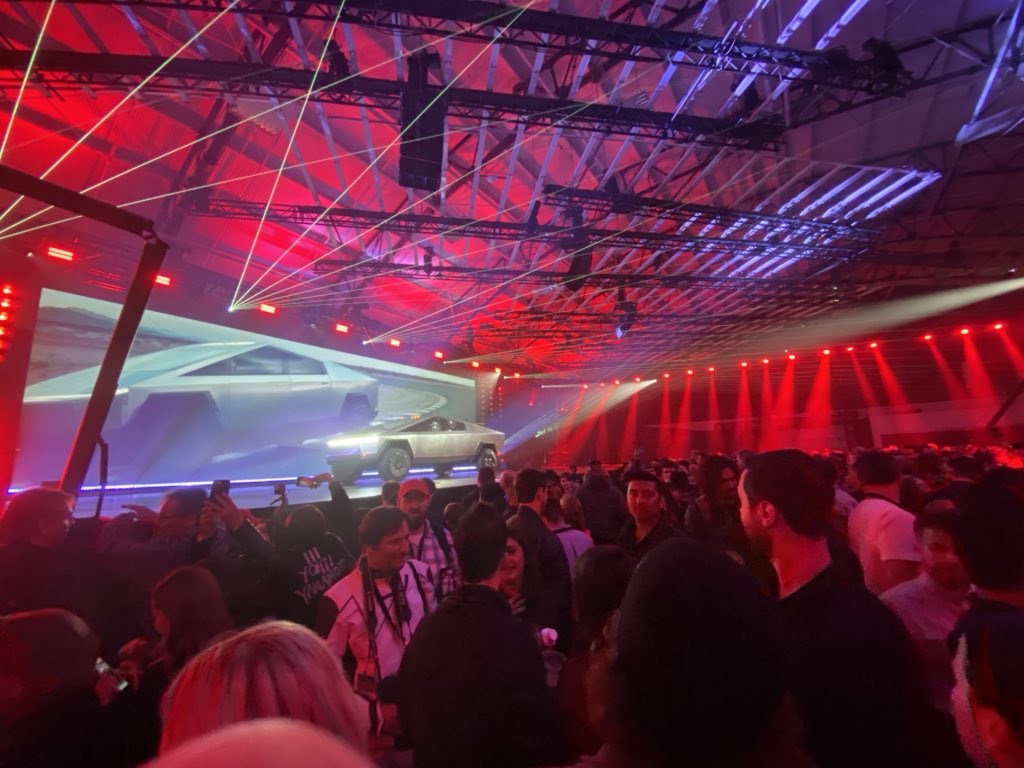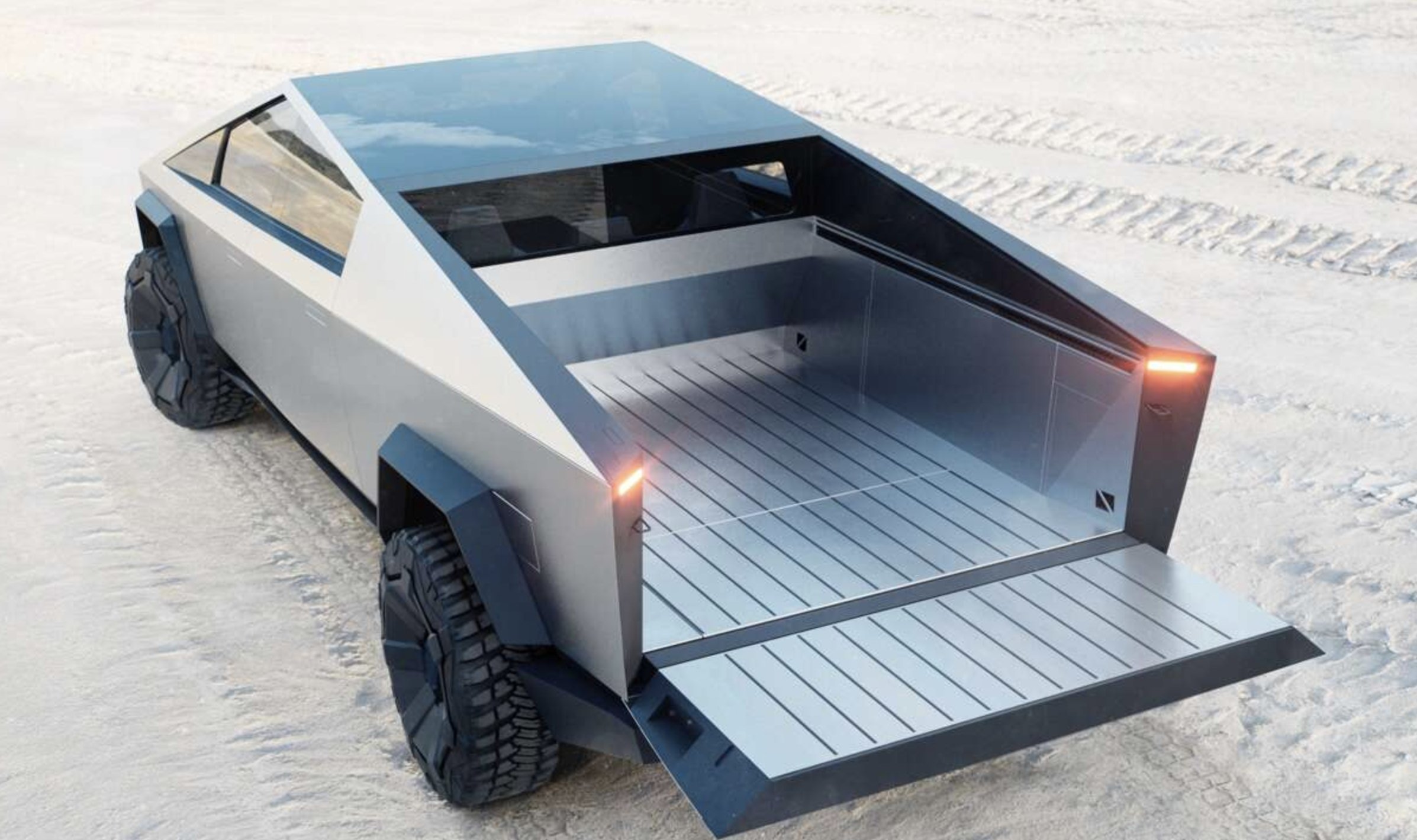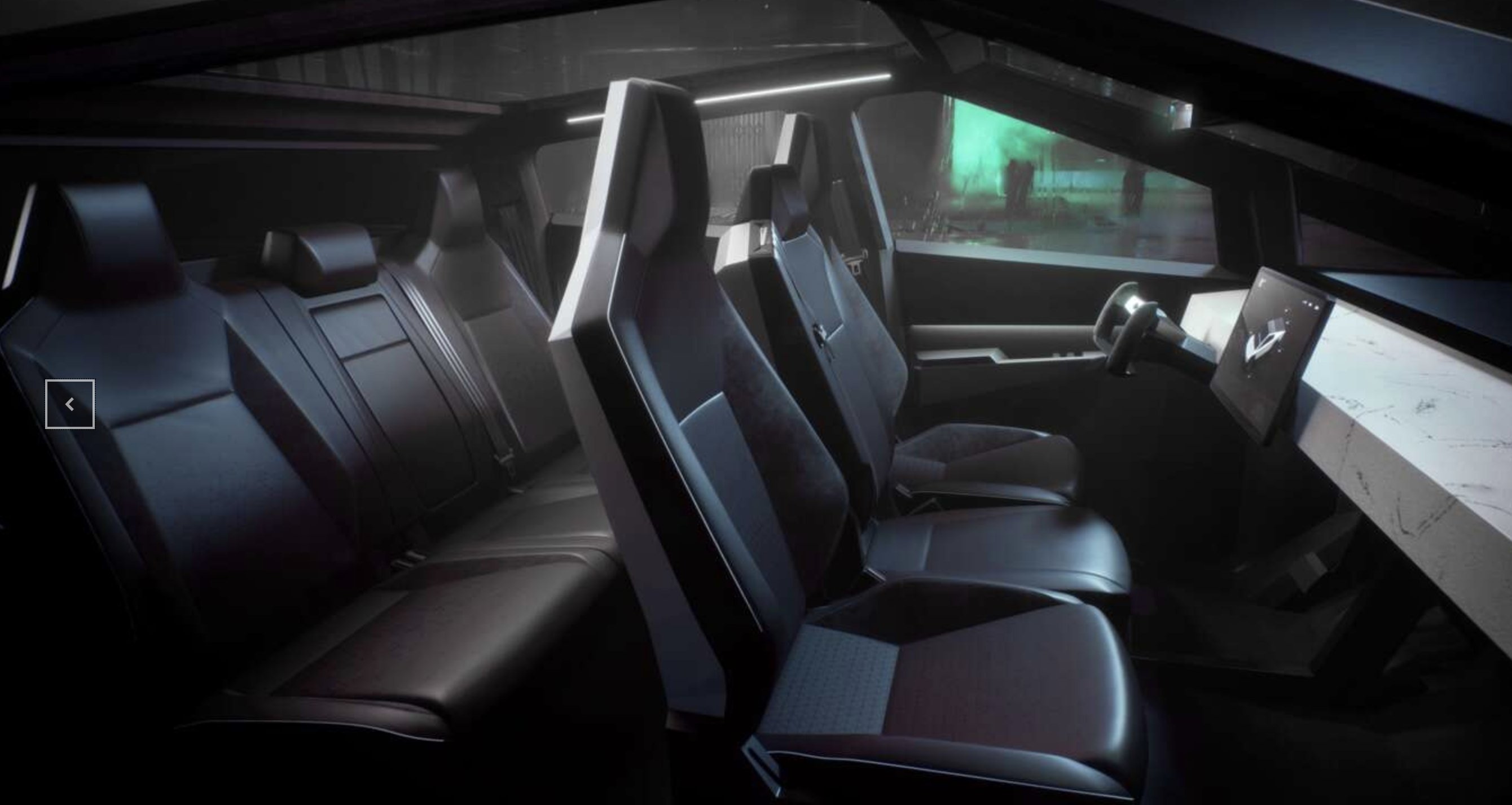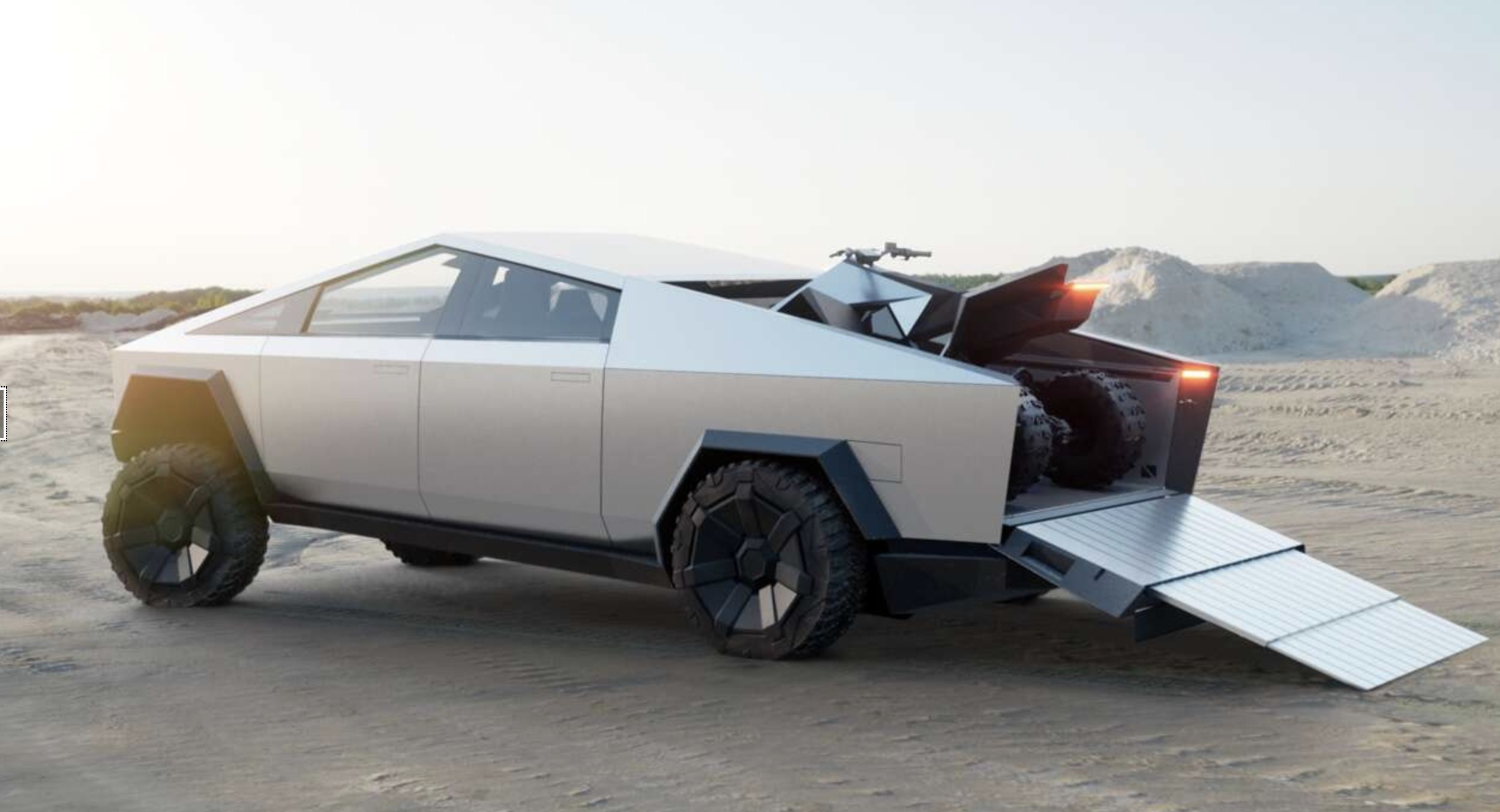 Latest Articles
On Friday, Sen. Bernie Sanders (D-VT) announced a
From a report: Keybase started off as co-founder and developer Max Krohn's "hobby project" -- a way for people to share PGP keys with a simple username-based lookup. Then Chris Coyne (who als..
The world's forests are being carved into pieces. In tropical regions, animals are likely to pay..