Pocket Lint Records Presents... Ear Candy, by Pocket Lint Records
Source:
https://pocketlintrecords.bandcamp.com/
Visit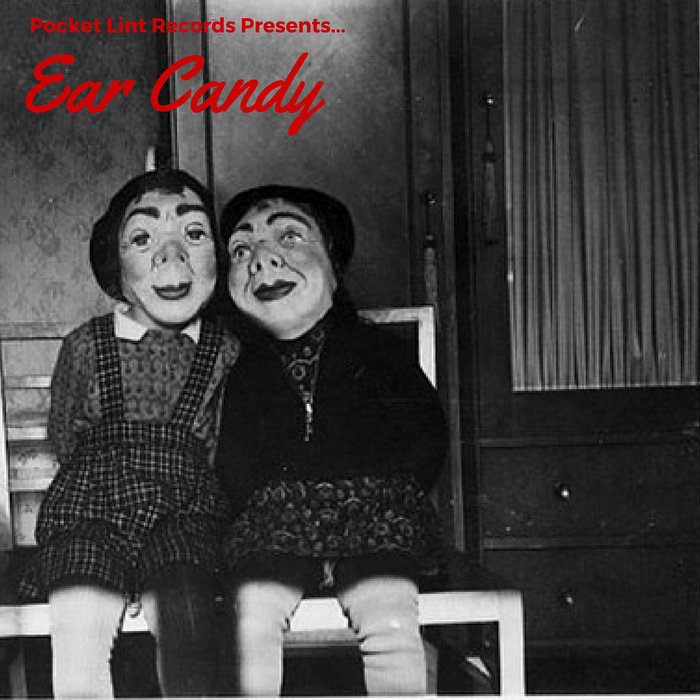 11 track album
Working on some P.R.P.E. demos that will hopefully result in our 3rd release. Listen to the first song released by them and some other great bands that are featured on our first release bellow!
Related Articles